Ethical & Eco Gifts for Her Under $50
Discover the perfect gift for her that supports small businesses and is ethically made with eco-friendly materials. Shop affordable gifts for her with this guide featuring gift ideas $35 and under.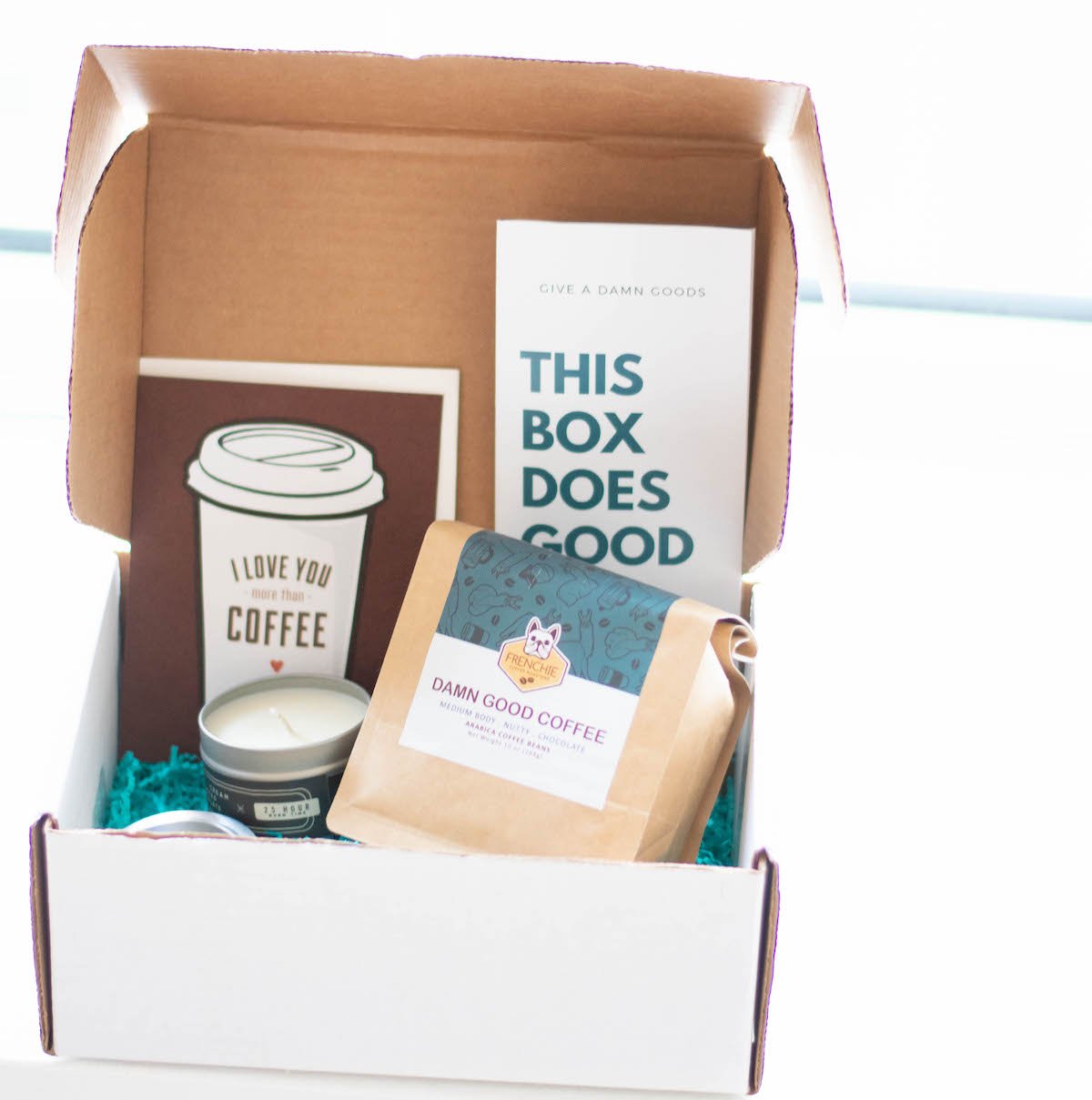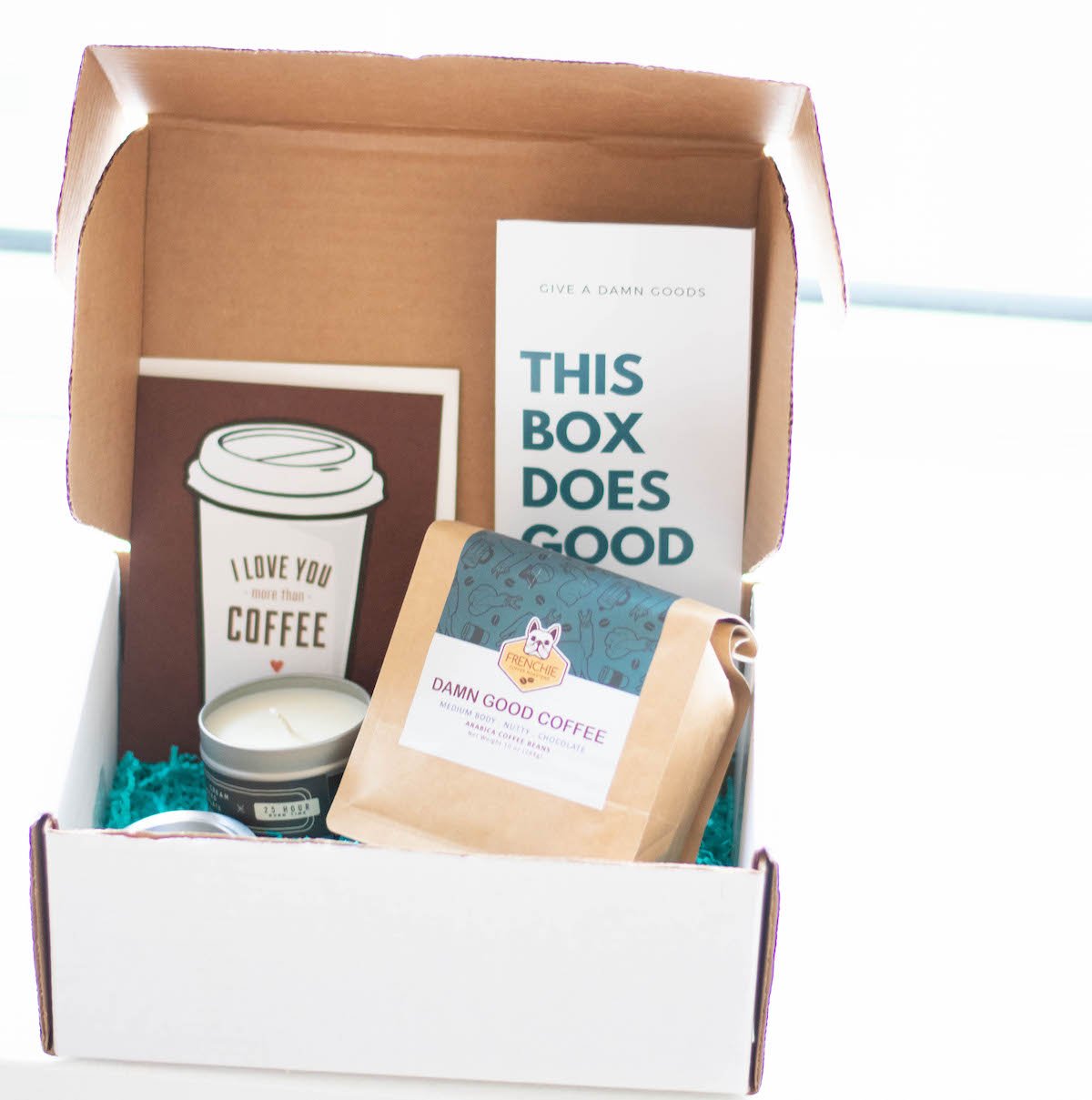 LOVE YOU MORE THAN COFFEE
$35
This gift box is perfect for coffee lovers featuring fair trade coffee, a soy wax coffee scented candle, & an eco-friendly greeting card.
SHOP GIFT BOX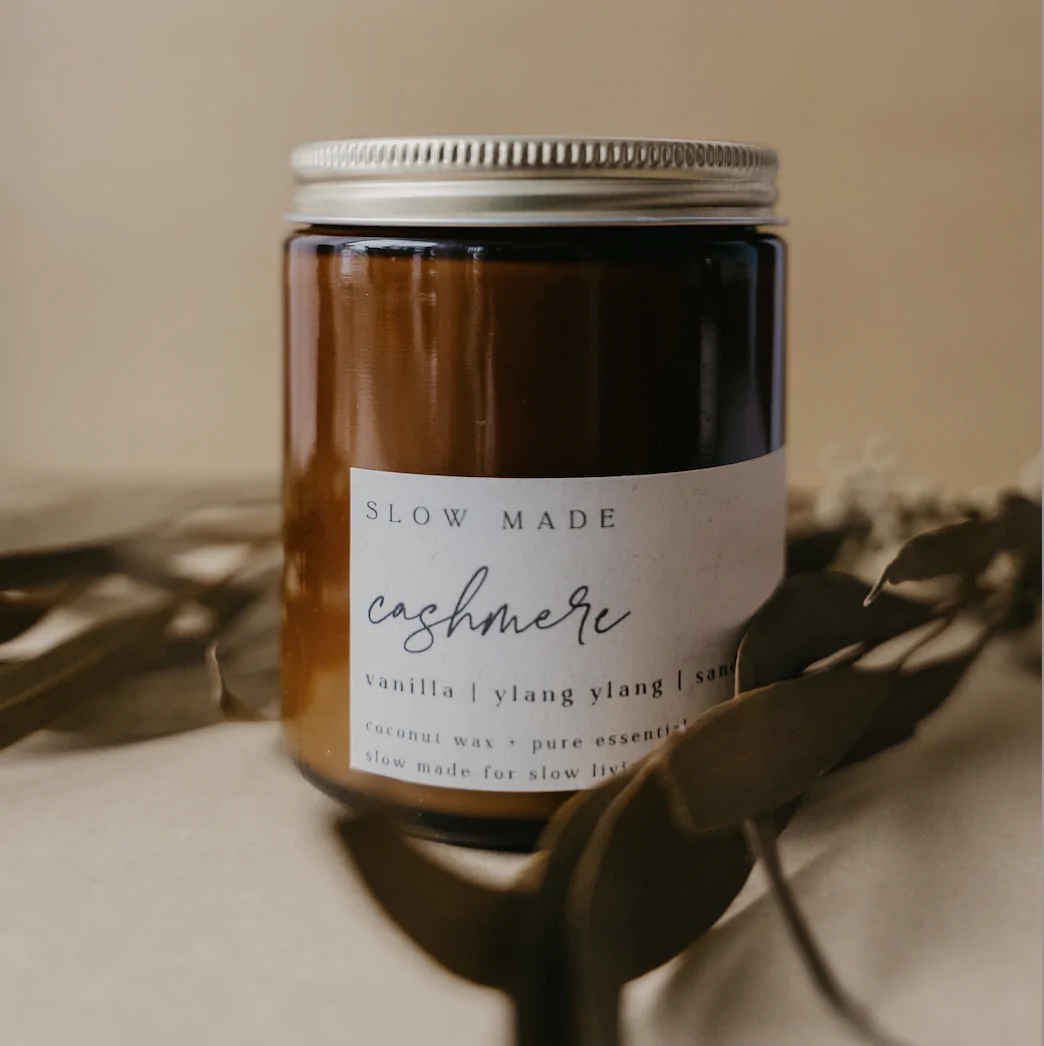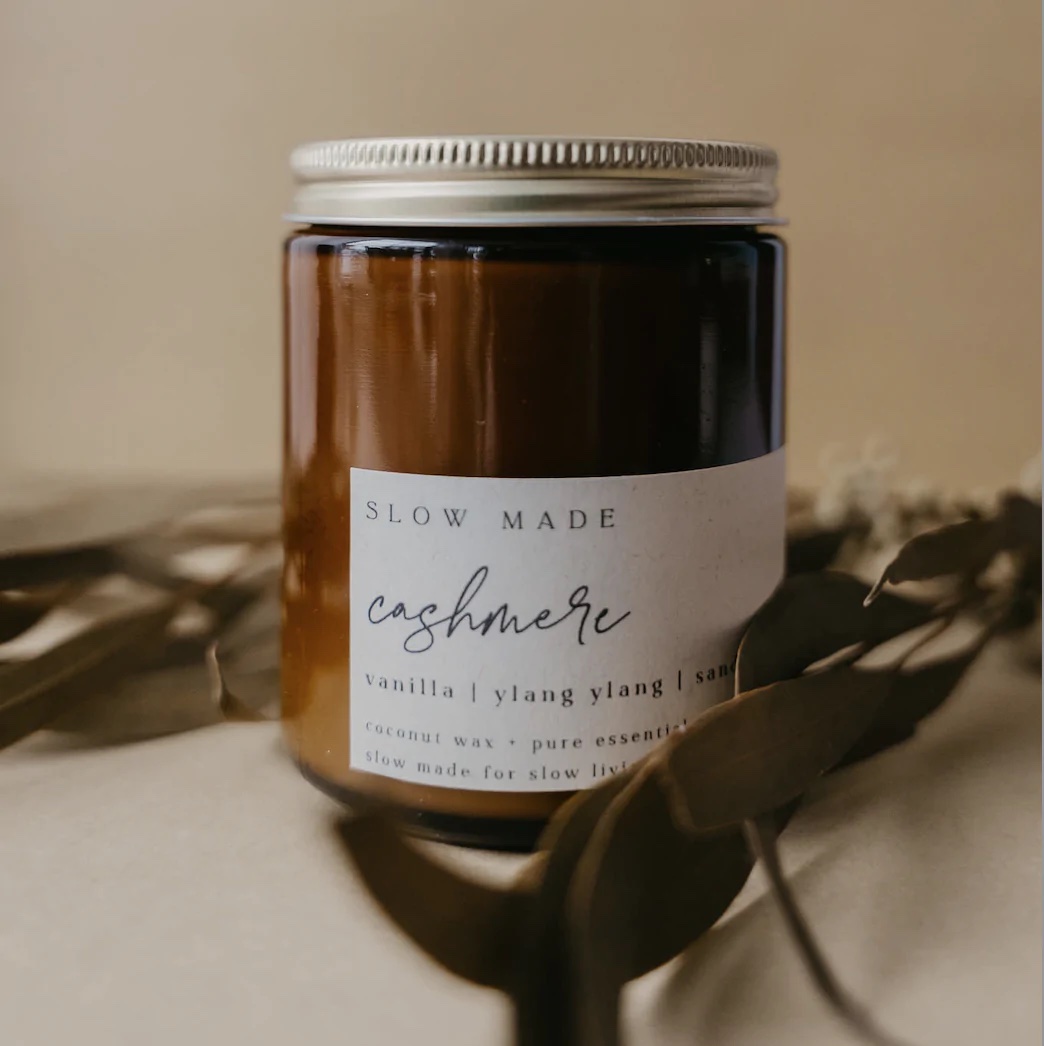 CASHMERE CANDLE
$28
The Cashmere coconut wax candle is for the modern soul who exudes soft sophistication and loves to treat themselves to the finer things in life.
SHOP CANDLE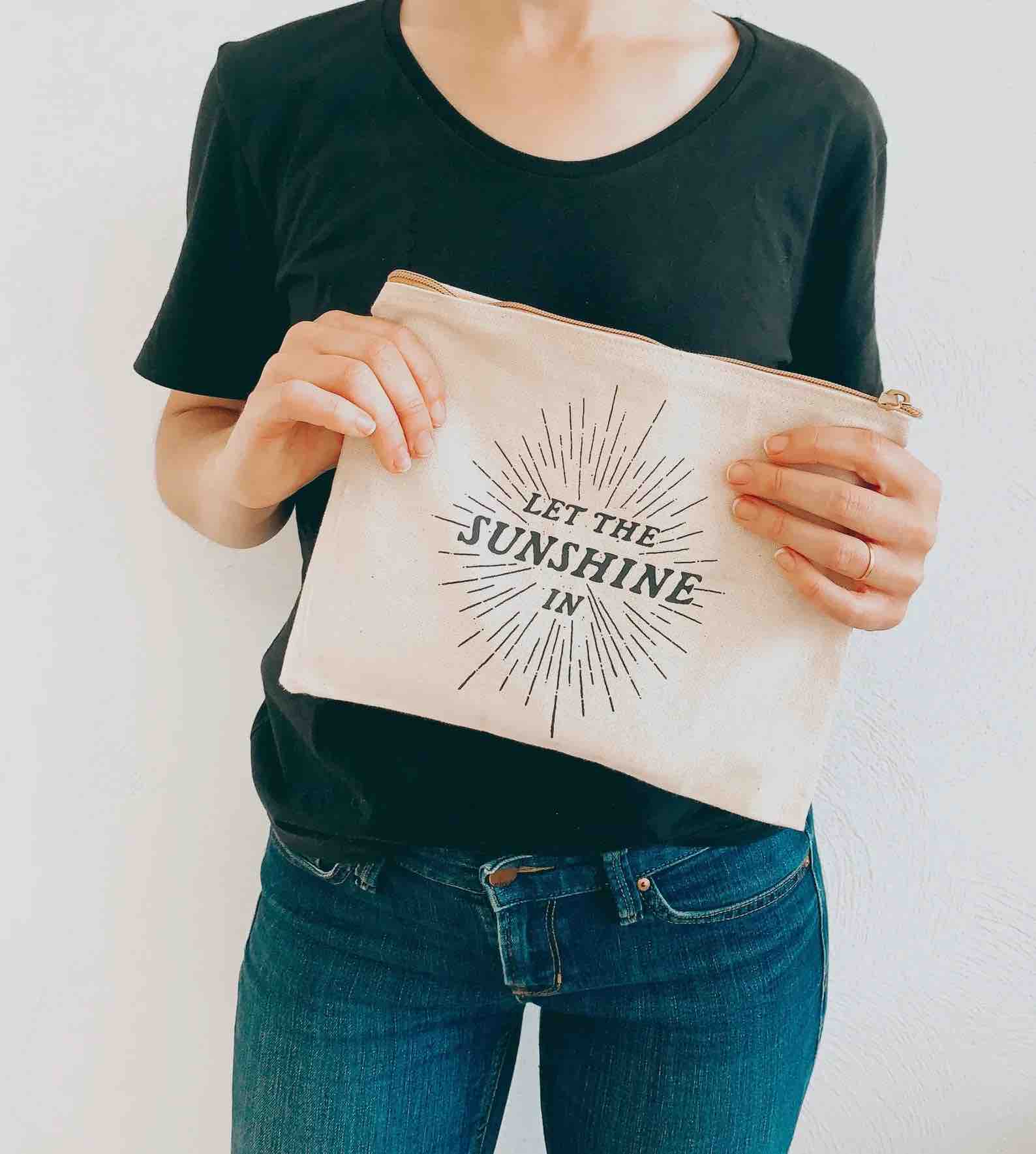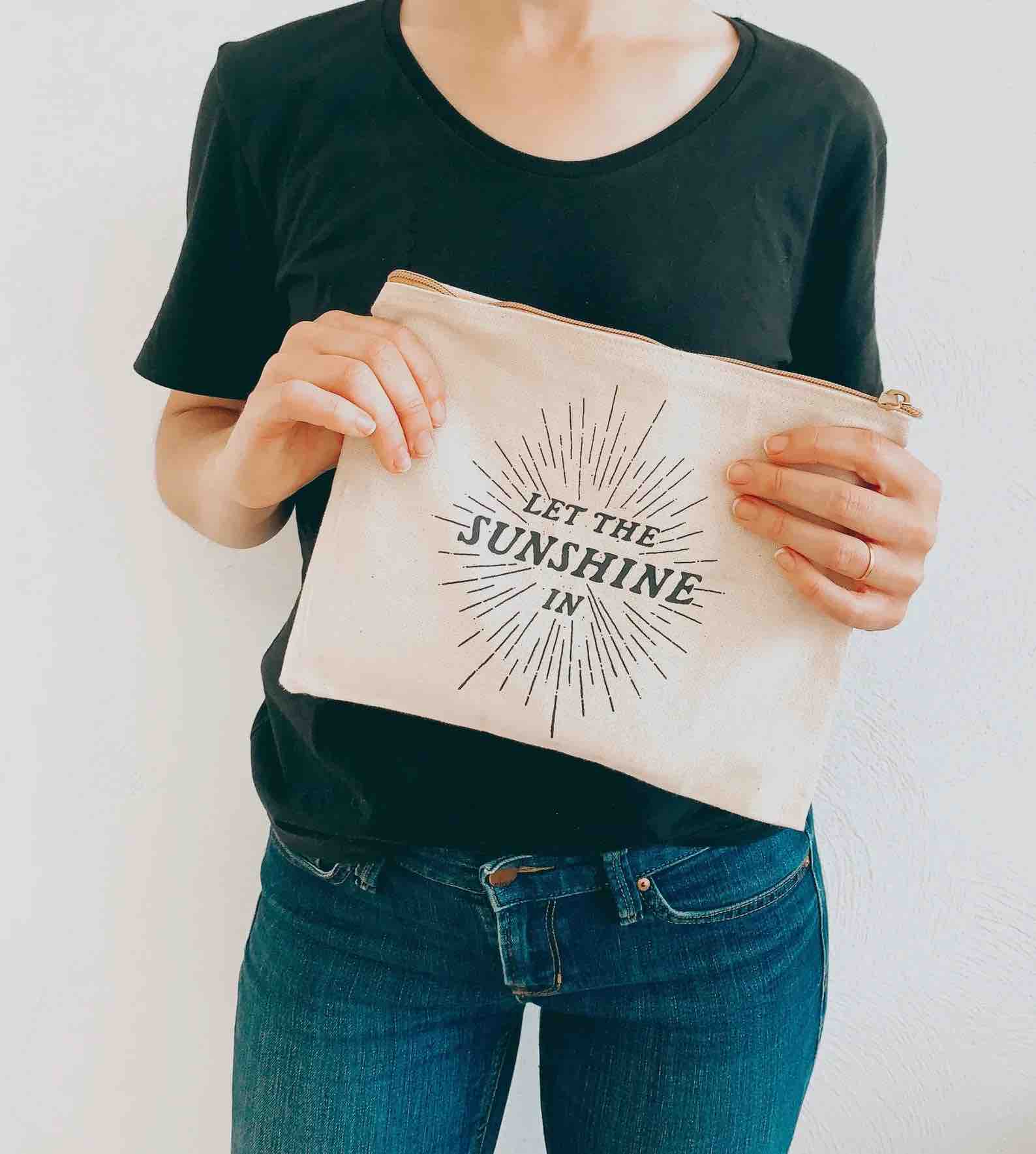 LET THE SUNSHINE IN POUCH
$18
This oversized organic cotton zipper pouch is screen printed with eco friendly ink onto sturdy cotton canvas. Large enough to hold all you need it.
SHOP POUCH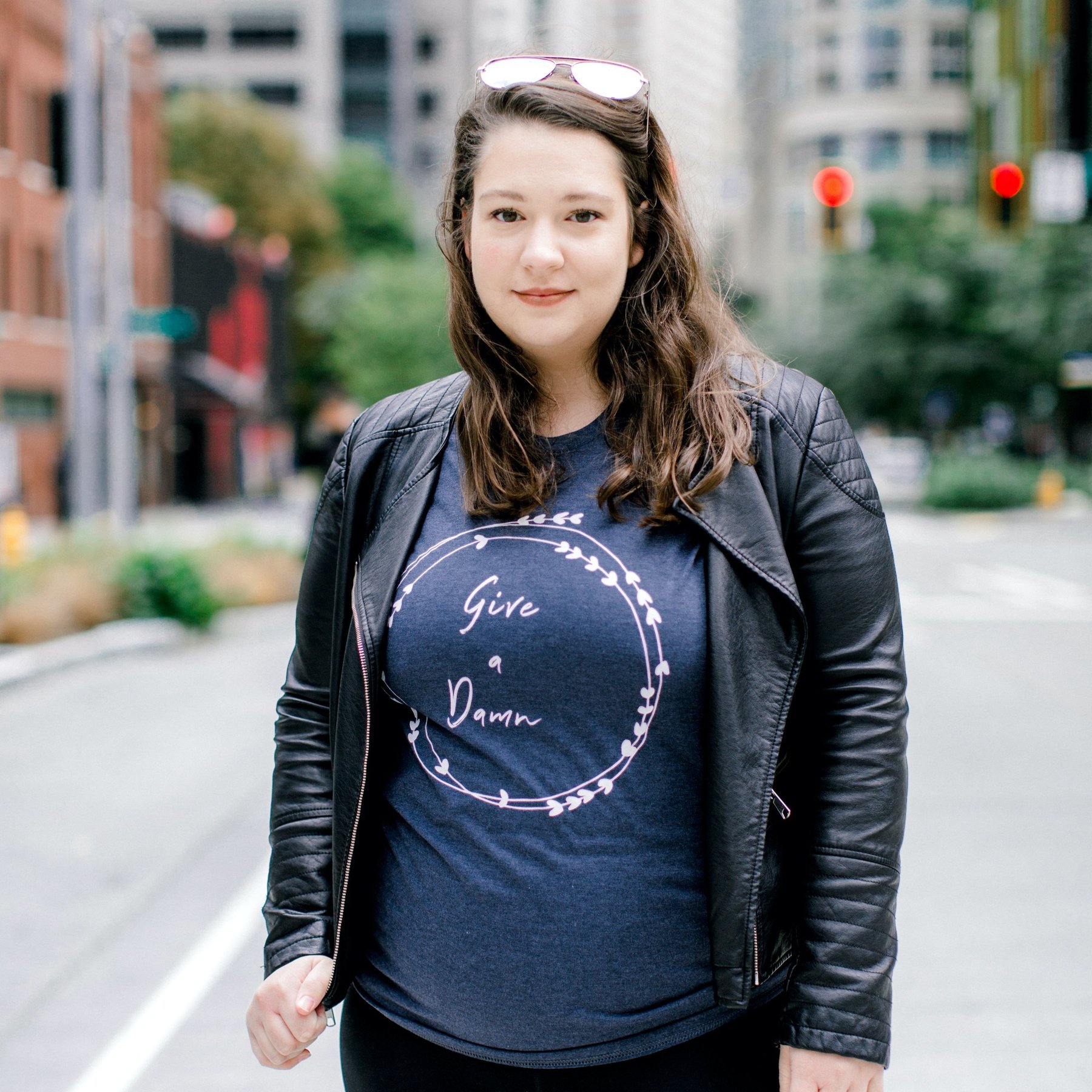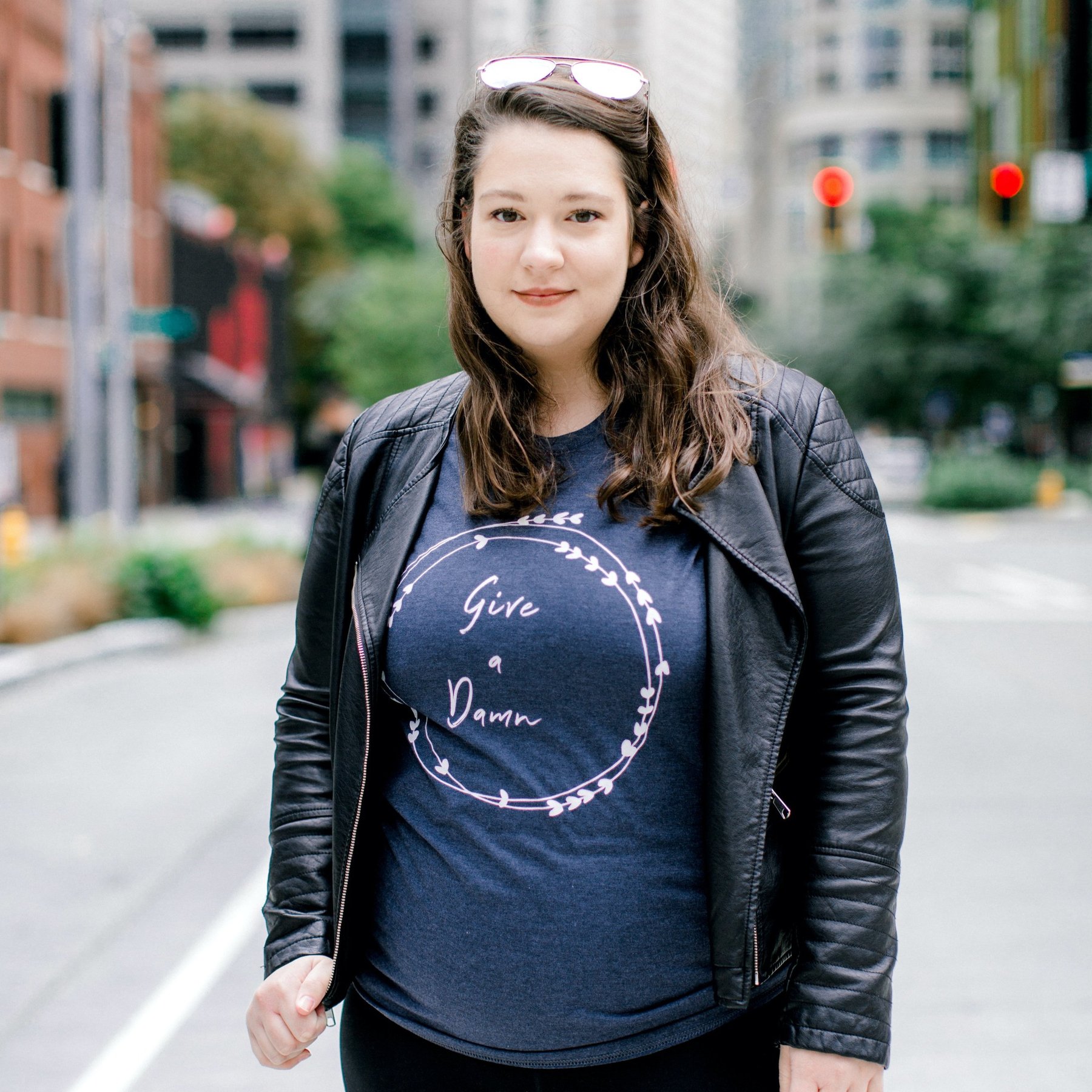 DAINTY GIVE A DAMN TEE
$30
This feminine design features a delicate style with a bold message. This t-shirt is a great gift for social justice warriors, activists, environmentalists, and do-gooders all around!
SHOP GIVE A DAMN TEE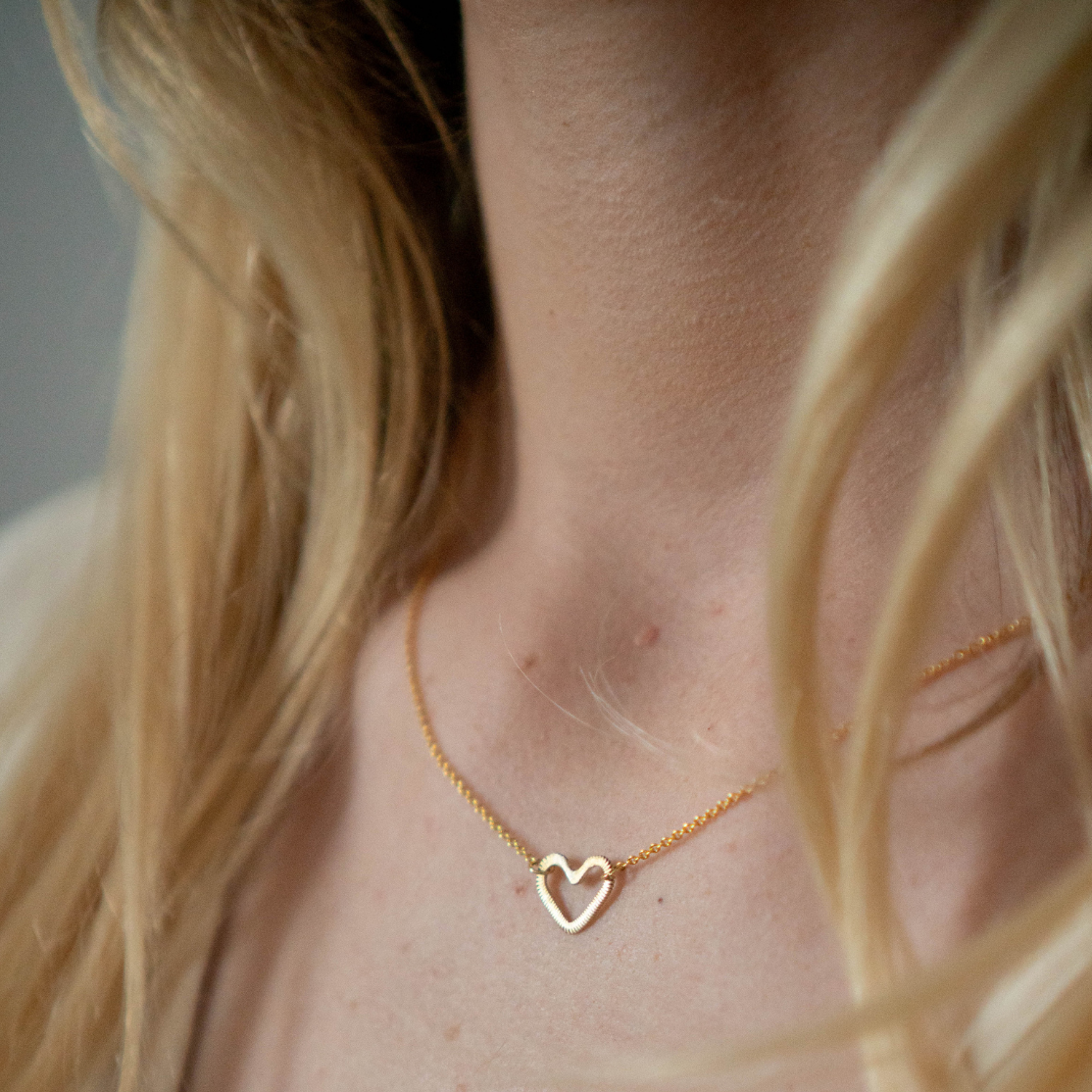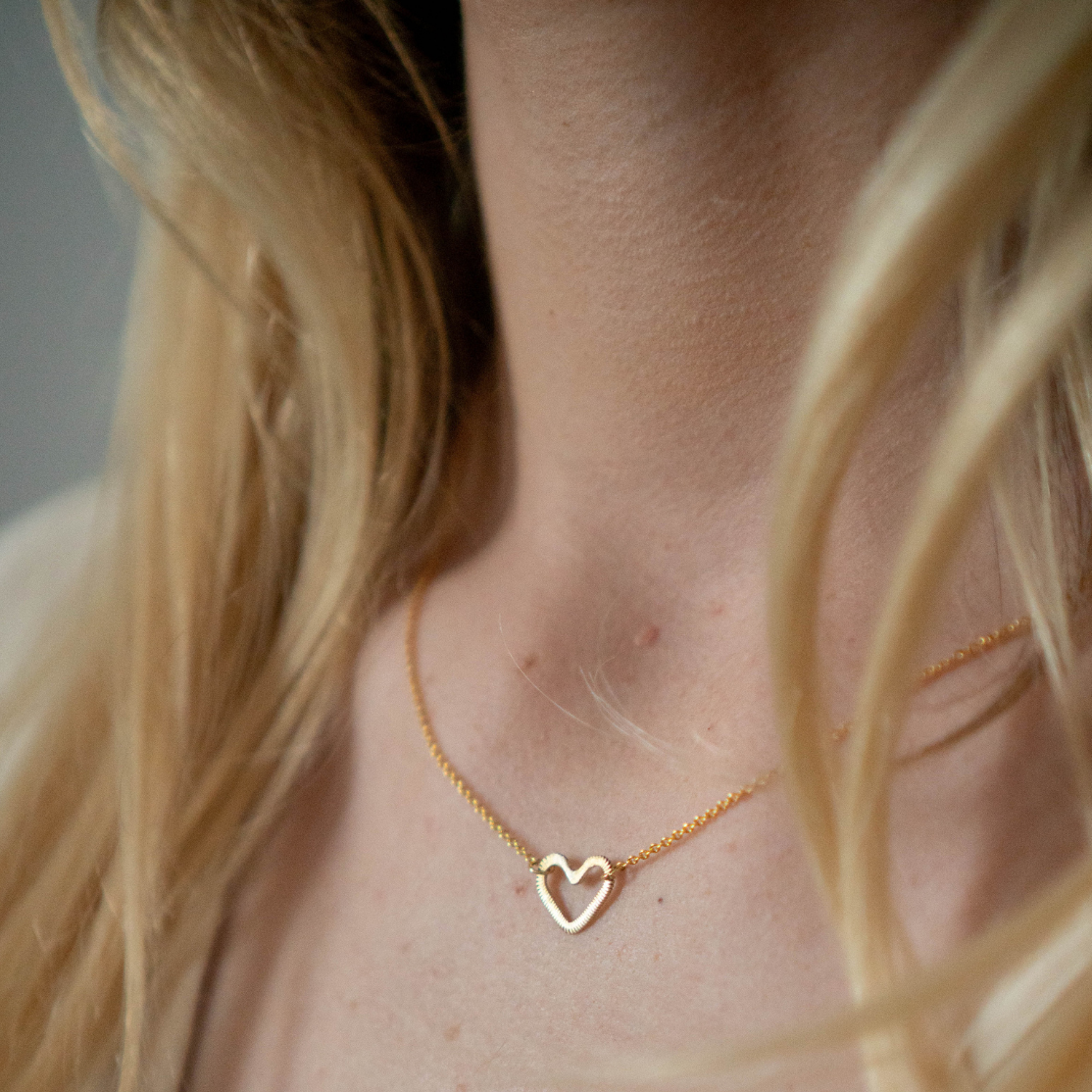 LOVE IS NECKLACE
$30
This minimalist heart necklace is the perfect accessory for any outfit you love or for gifting to your loved one. This piece is ethically made in the USA with recycled materials.
SHOP NECKLACE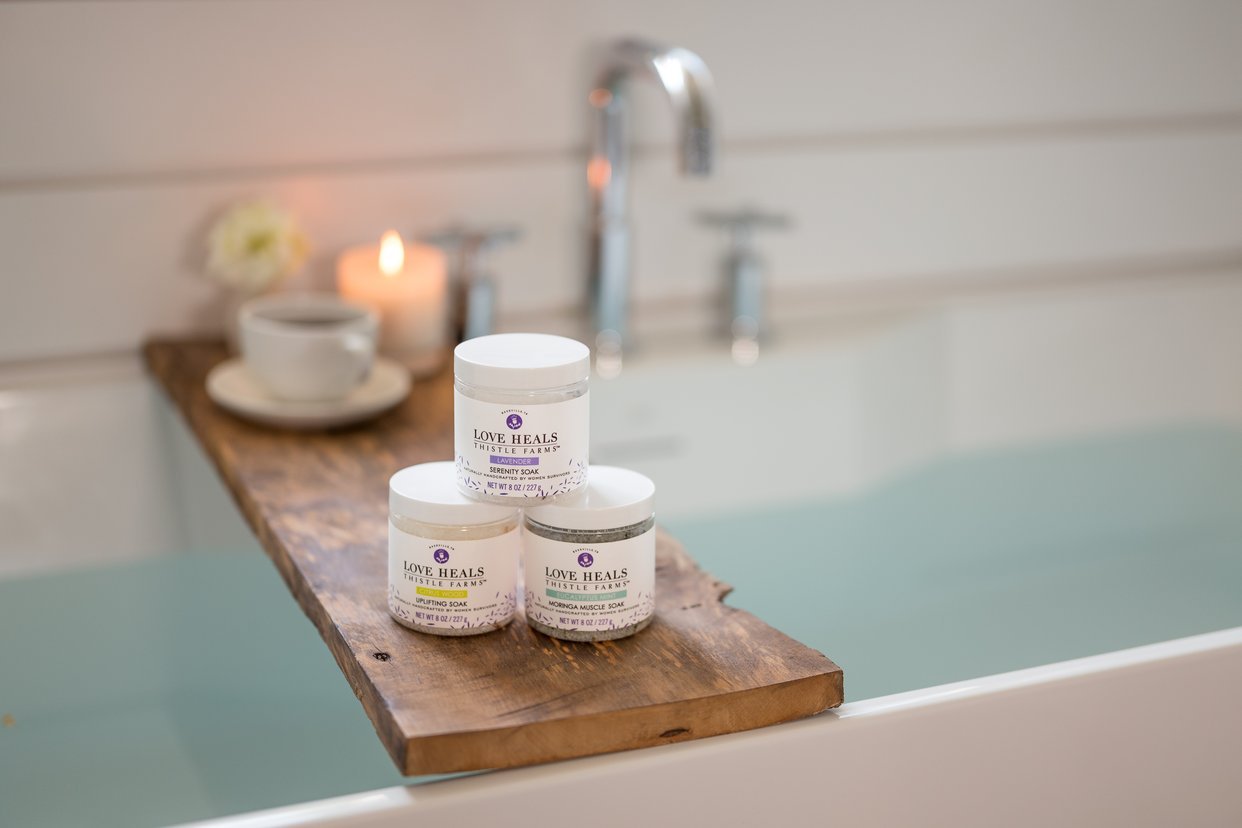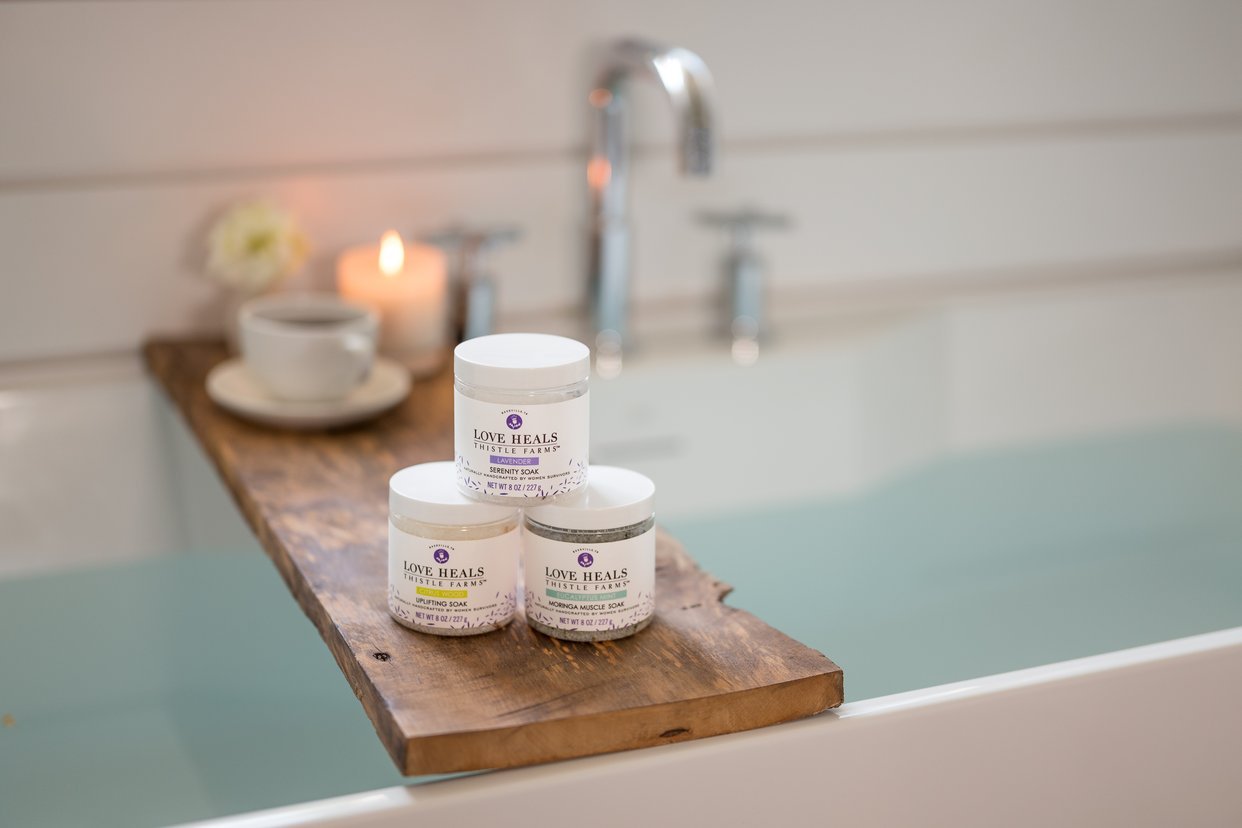 BATH SOAK
$12
This bath soak is perfect for relaxing and healing. Choose from a few different soothing scents. Ethically made in the USA by survivors of trafficking, this is perfect for self care or gifting.
SHOP BATH SOAK
ROSÉ POPCORN
$6
The Poppin' Rosé All Day popcorn features air-popped whole grain popcorn kernels coated in a light, crisp candied covering infused with rosé wine.
SHOP POPCORN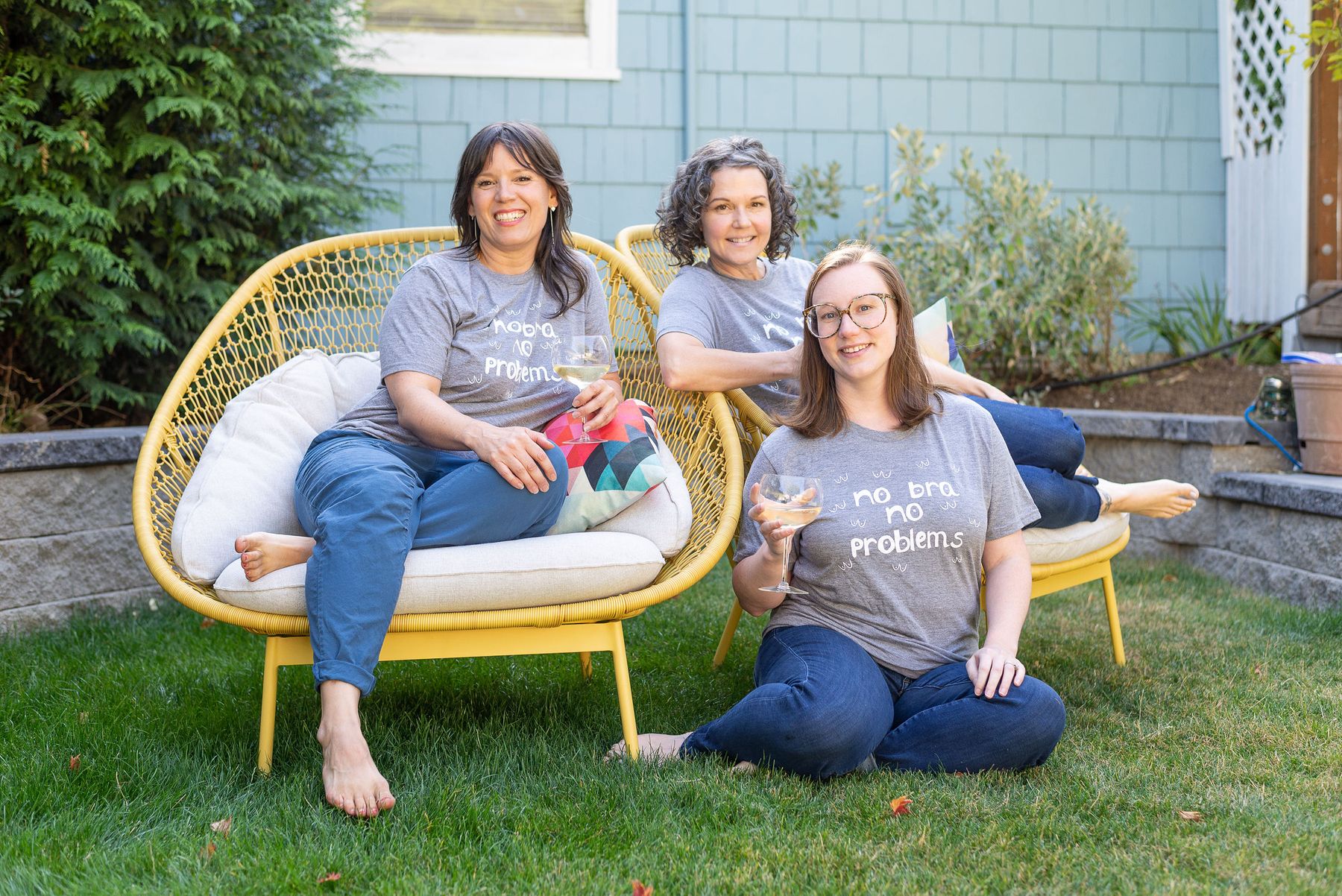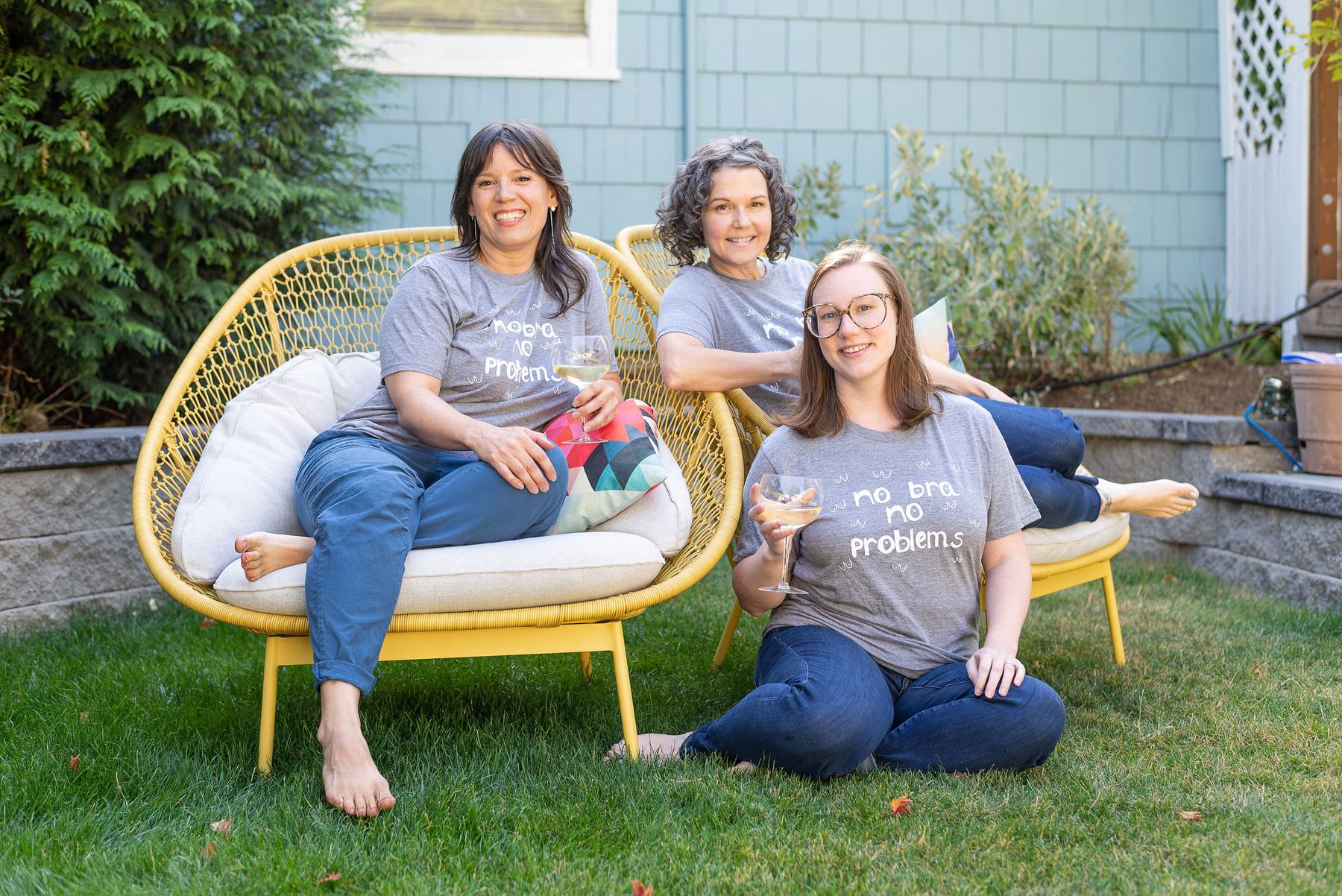 NO BRA, NO PROBLEMS TEE
$30
Love the feeling of taking your bra off at the end of the day? This tee is for you! Fly free with our No Bra, No Problems tee made with eco-friendly materials and fair trade practices.
SHOP SHIRT
SELF CARE GIFT SET
$39
The Mint Gift Set is a perfect skin softening wellness multi-pack! This gift set includes Organic Rosemary Mint Body Butter, a Power Bath Bomb, Organic Mint Lip Balm, & a CottoN Zipper Pouch.
SHOP POUCH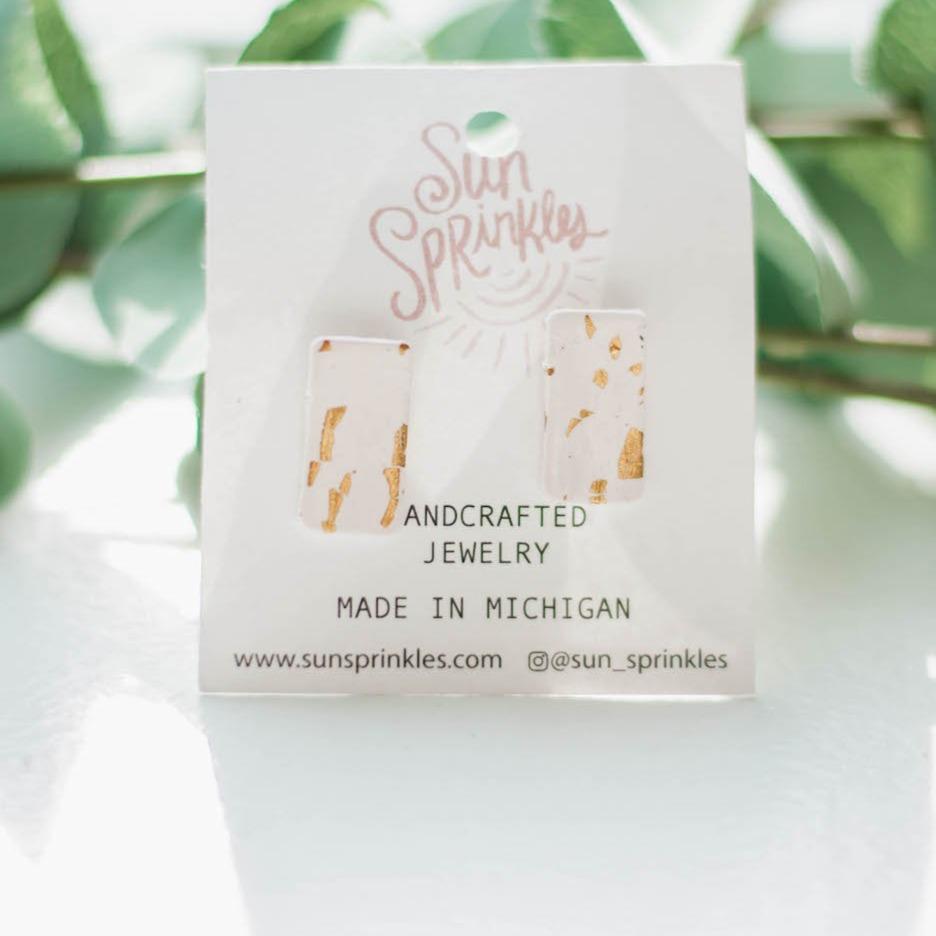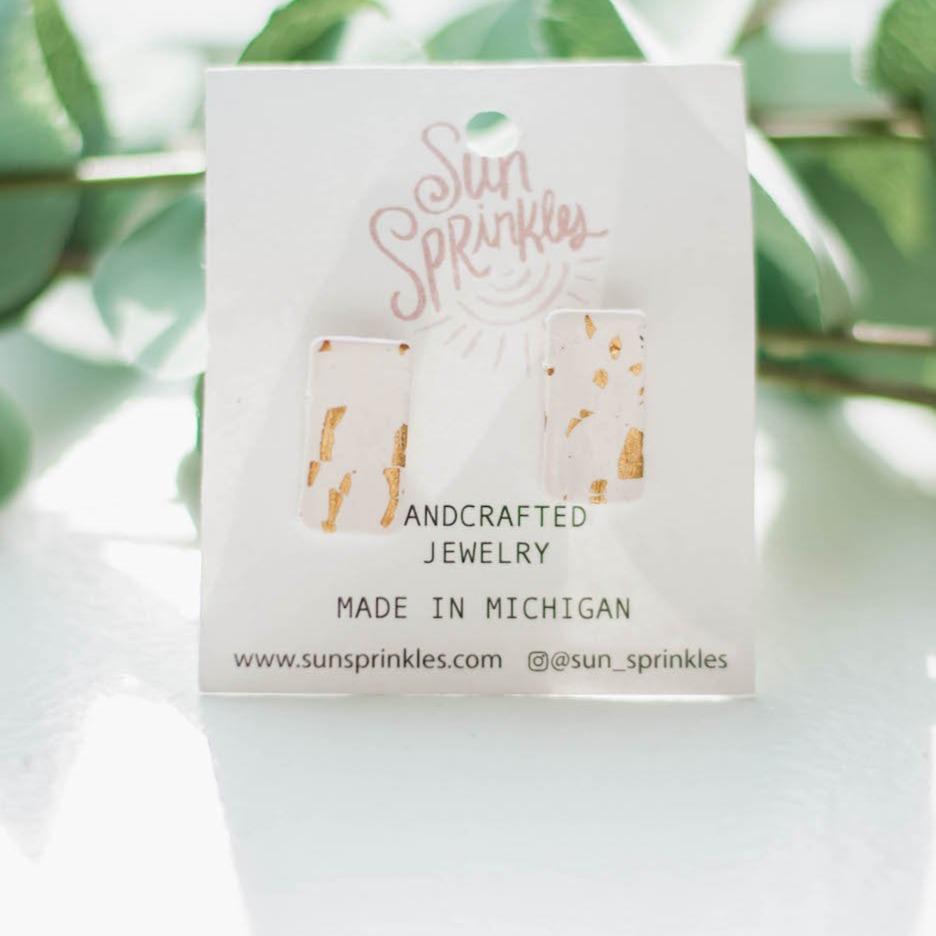 GOLD SPECK EARRINGS
$12
These earrings are perfect for adding a little shine to your outfit. Ethically made by a woman owned brand in the USA & using zero waste practices, these earrings are truly unique.
SHOP EARRINGS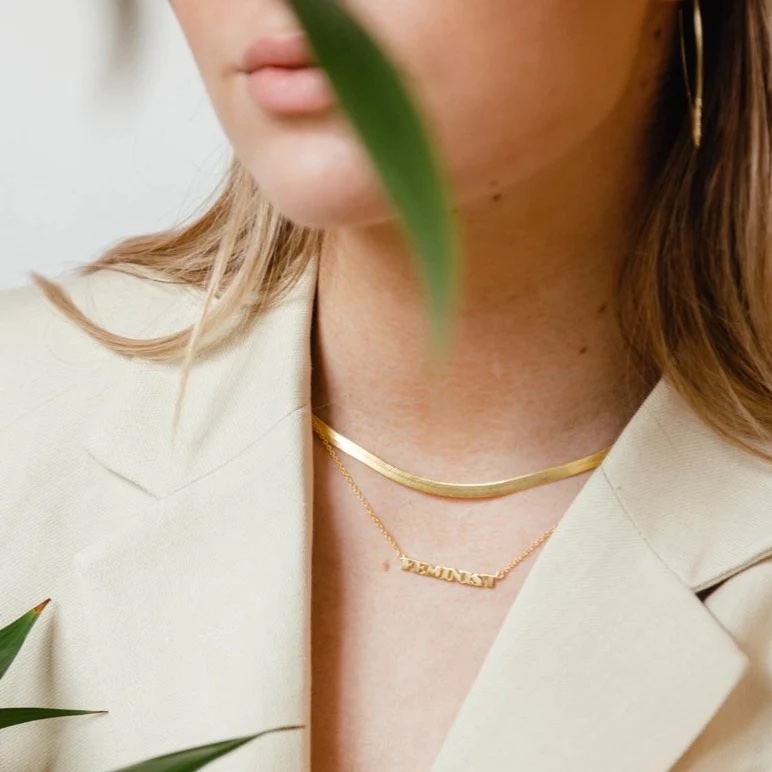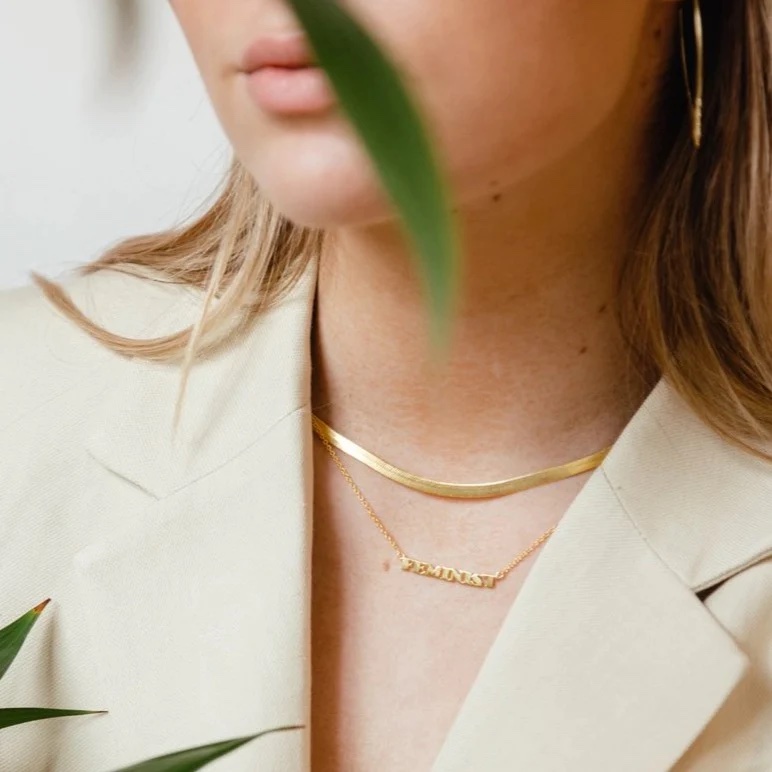 HERRINGBONE CHAIN NECKLACE
$42
This chain features a classic and versatile look that was designed to be stacked or worn solo for easy everyday wear. Pairs beautifully with statement earrings or layered with other necklaces such as the Feminist Necklace.
SHOP NECKLACE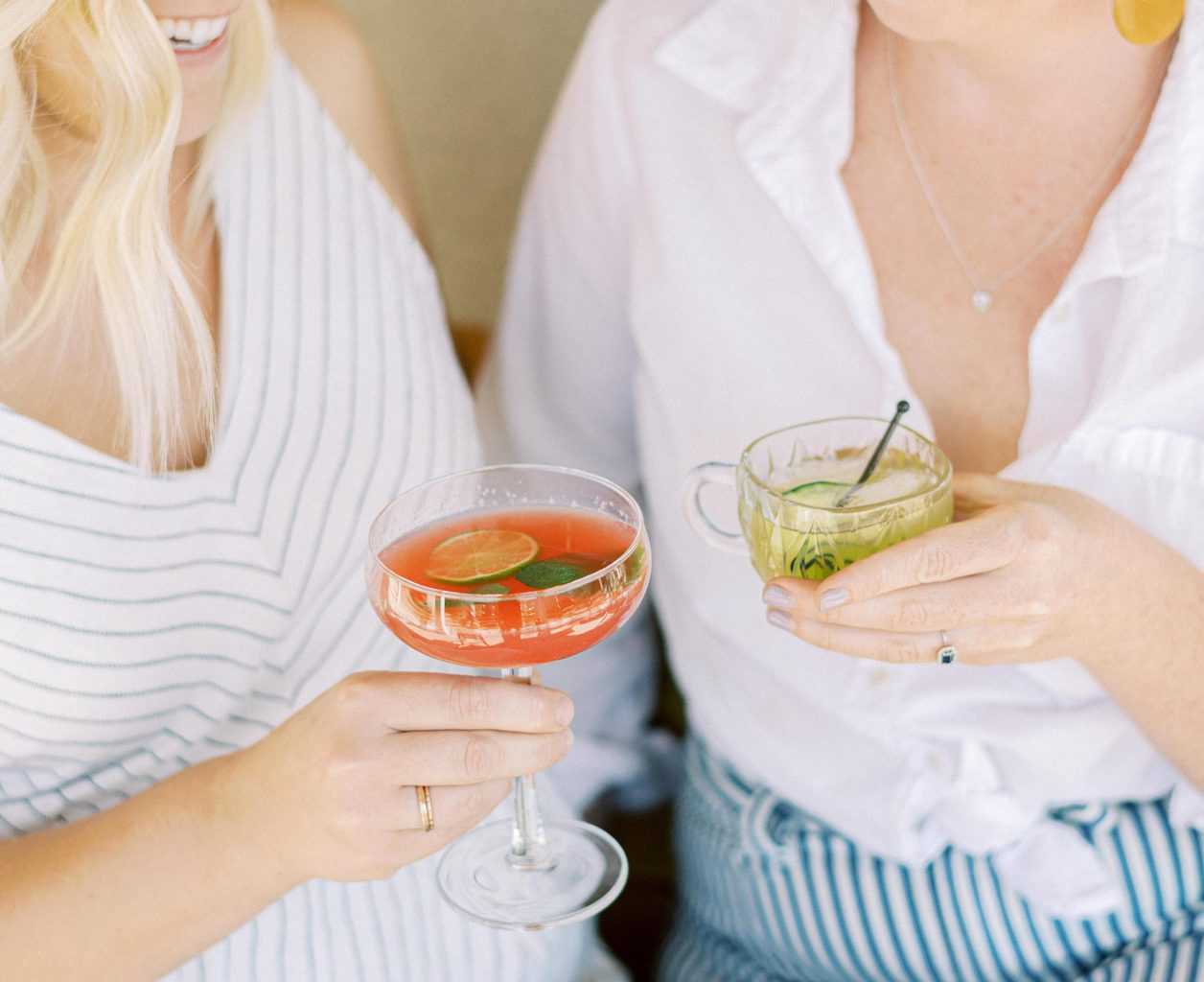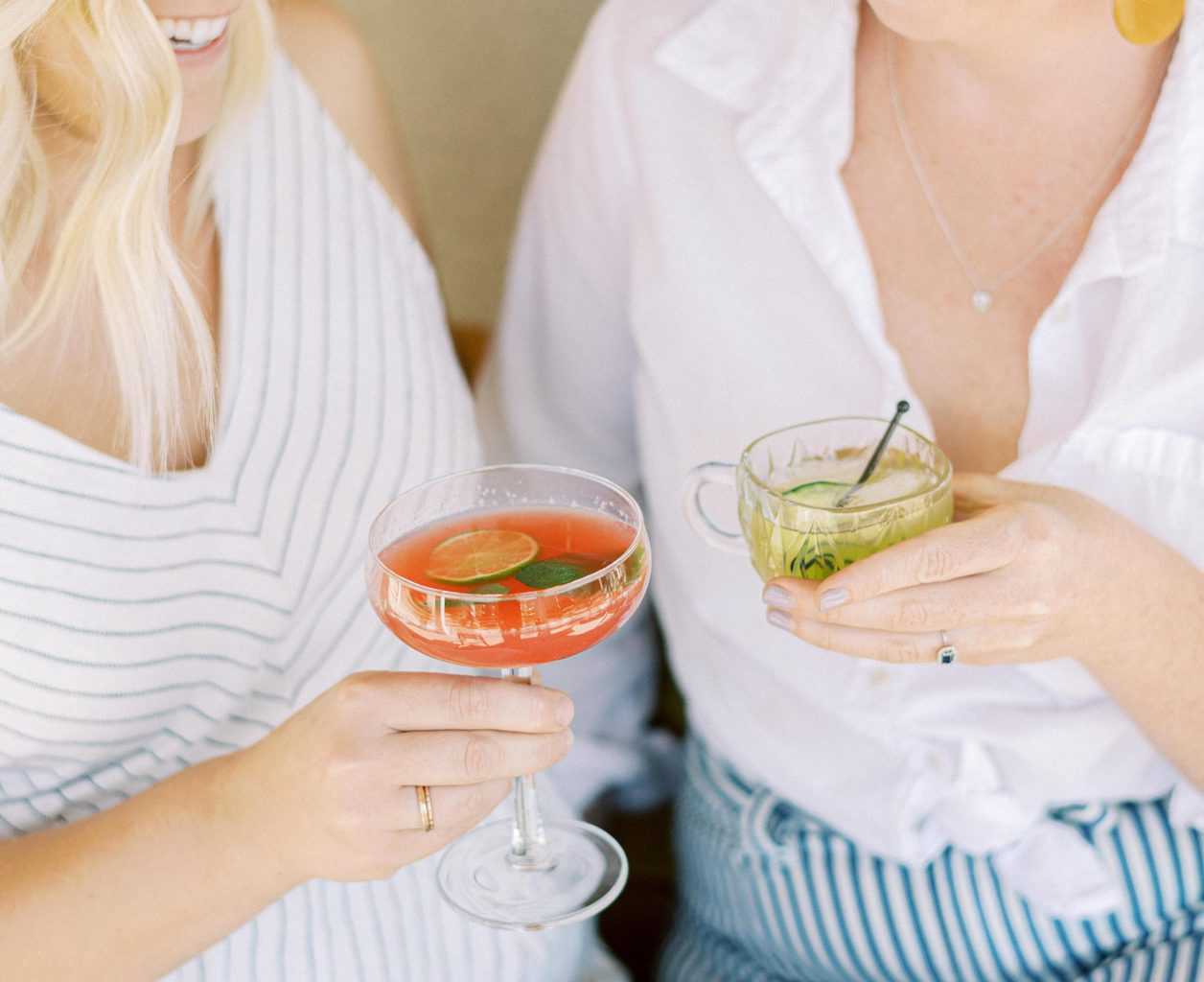 HIBISCUS COCKTAIL MIXER
$17
This Hibiscus Rose mixer is an exotic floral spritzer splashed in your favorite spirit with club soda. Delicate rose petal & exotic spice waft though the air as you sip.
SHOP MIXER