Sustainable Host & Hostess Gift Ideas
These eco-friendly gifts are perfect for gifting to your host and hostess. They are practical and made with sustainable materials. Great for people who love cooking up a healthy meal, making some cocktails, and inviting friends over.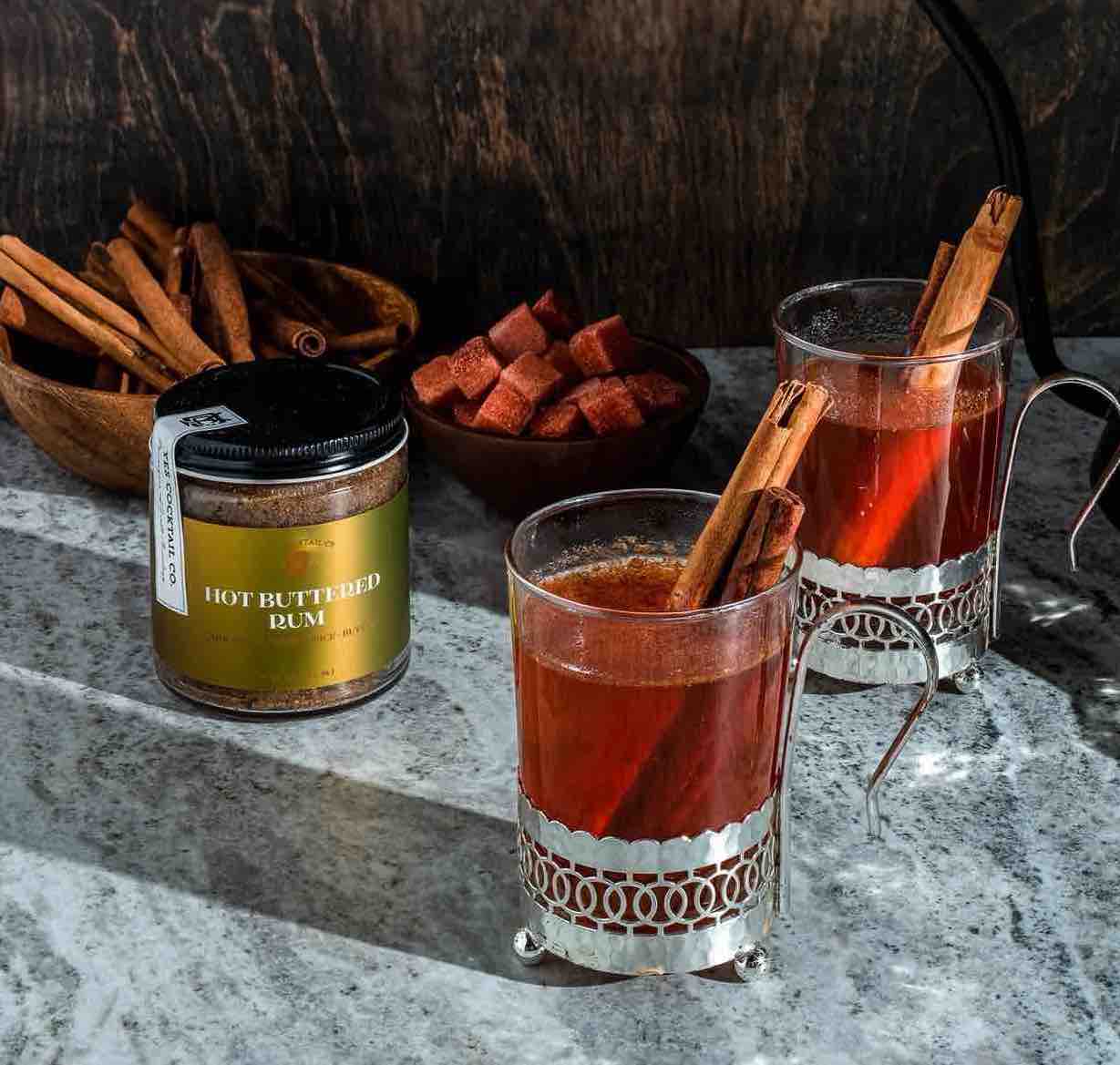 HOT BUTTERED RUM MIX
$22
The best all-natural Hot Buttered Rum Mix on the market. Made with organic grass fed butter, and a secret blend of spices.
SHOP MIX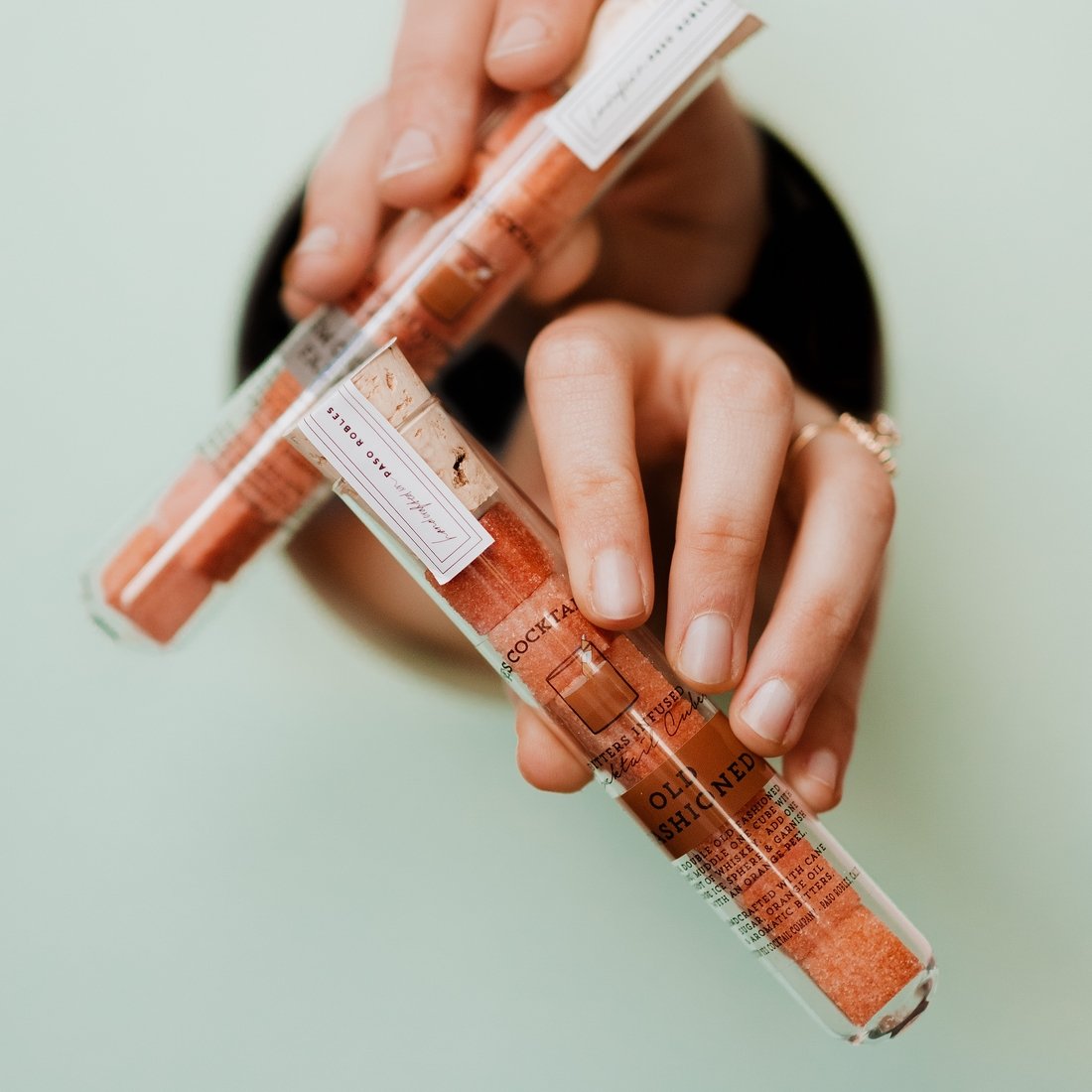 OLD FASHIONED BITTERS
$14
Craft the perfect Hickory smoked Old Fashioned every time with these organic cane sugar cubes infused with essential oils and bitters.
SHOP BITTERS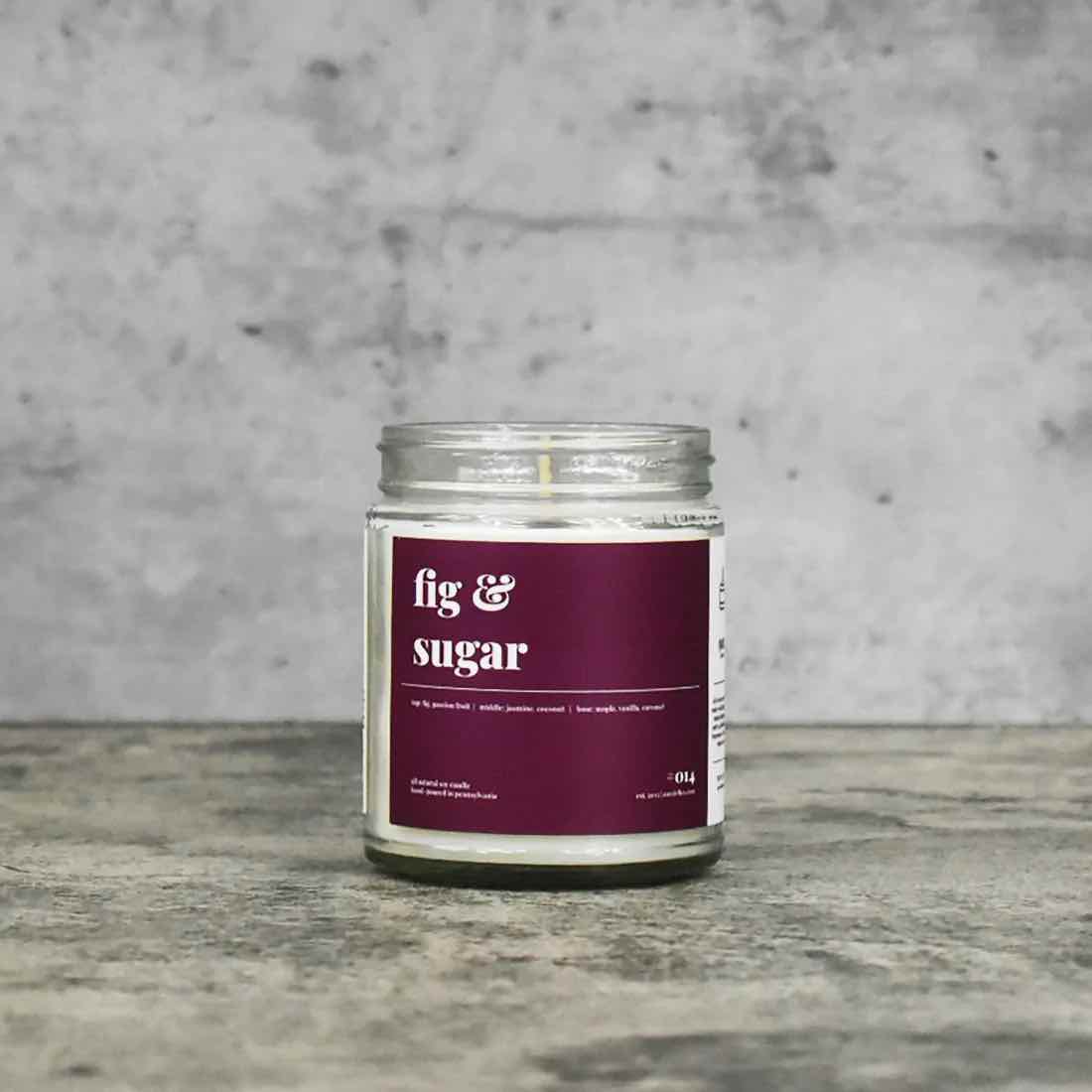 FIG & SUGAR CANDLE
$22
The Fig & Sugar soy wax candle has a welcoming throw to delight your guests when they walk through your door, while also being perfect for cozying up with a book.
SHOP CANDLE
PEAR + BOURBON CANDLE
$30
This warm cozy candle scent features hints of pear, clove, and bourbon to create a feeling of content, well-being, relief & ease
SHOP CANDLE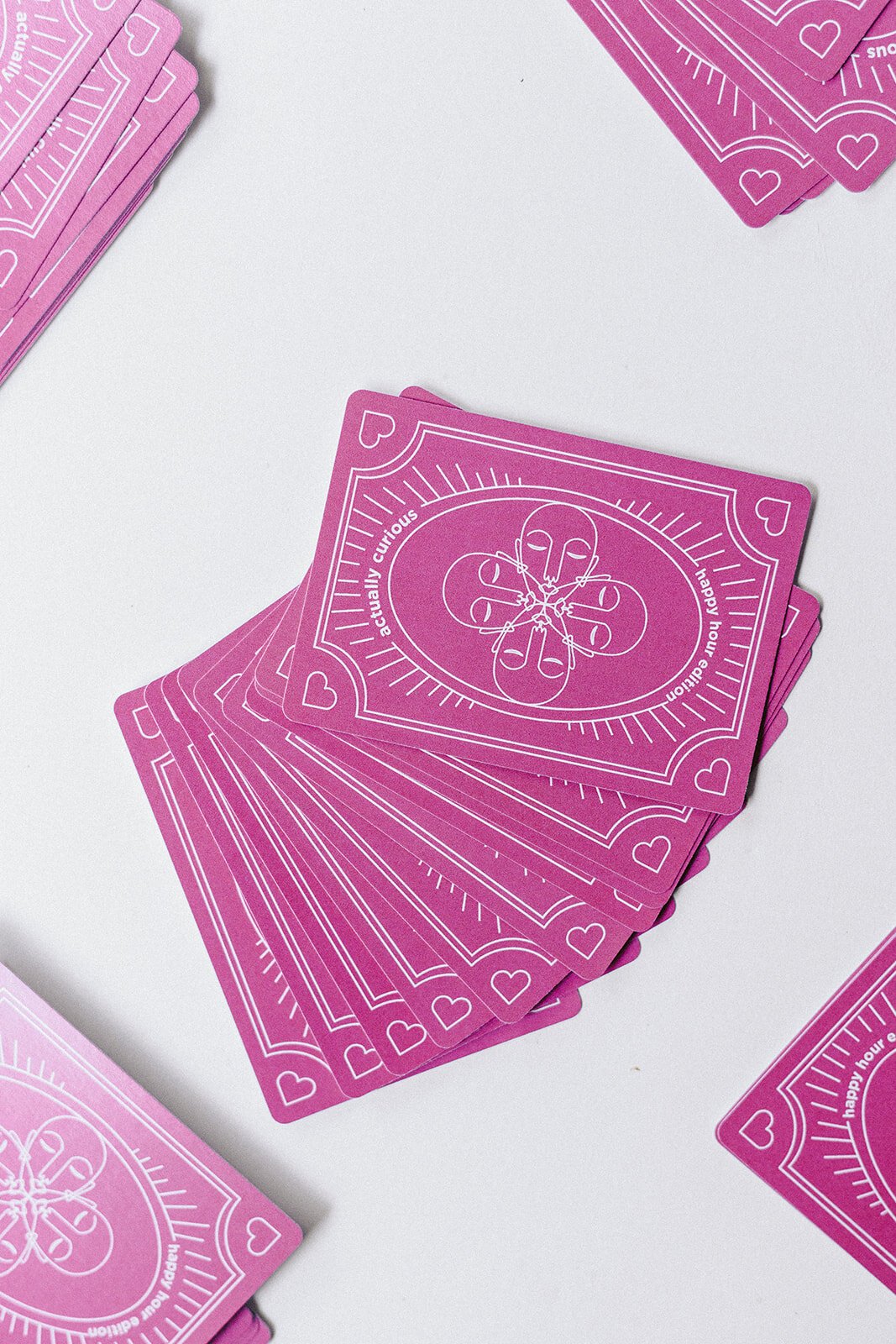 HAPPY HOUR CARD GAME
$25
Happy Hour Edition question cards foster positivity and gratitude, by helping us explore our dreams, ambitions, and cherished memories with loved ones.
SHOP GAME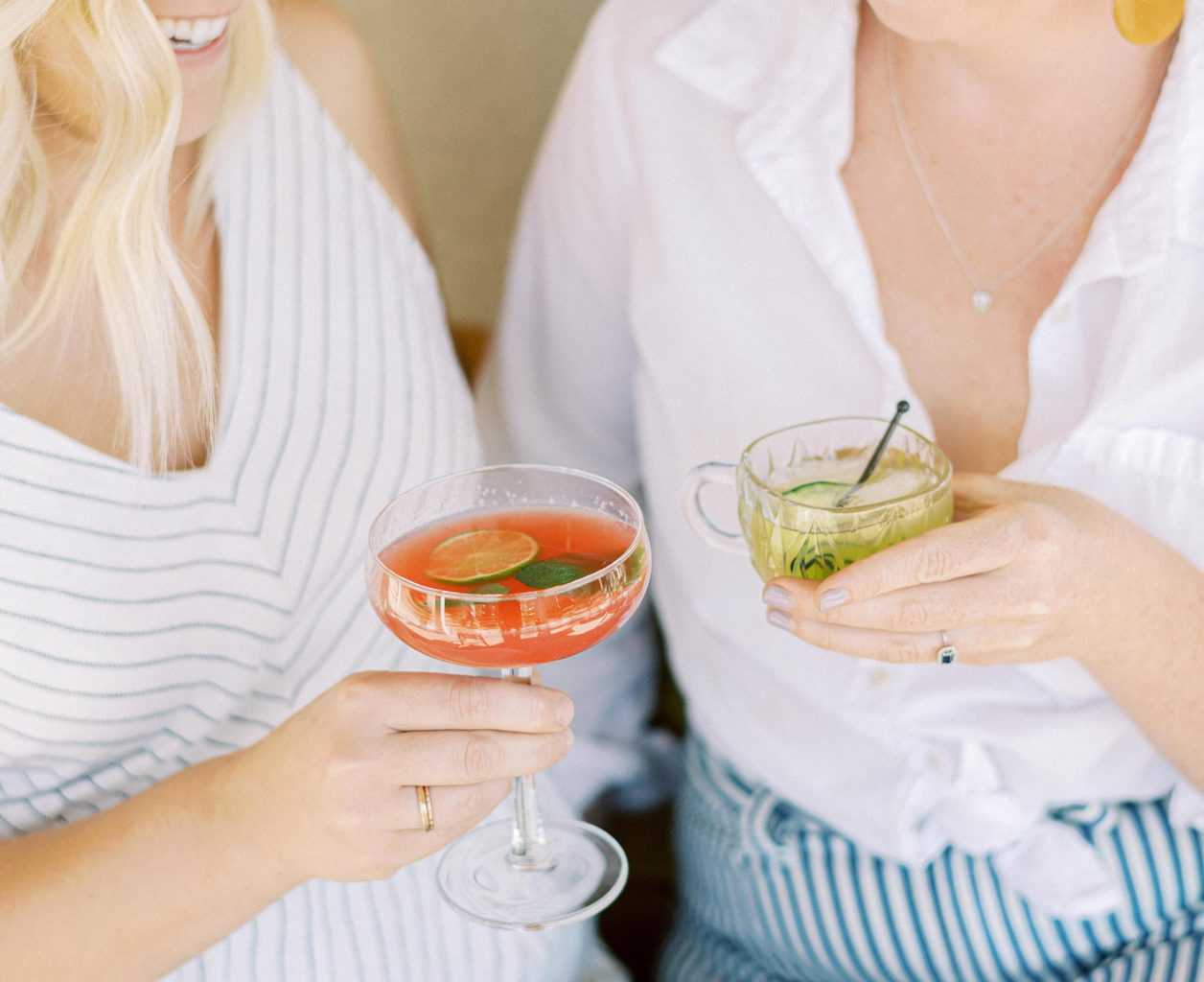 CUCUMBER MIXER
$17
This Cucumber Jalapeño mixer is just as delightful in a margarita or gin drink as it is in a white wine spritzer. A unique gift you can all enjoy together.
SHOP MIXER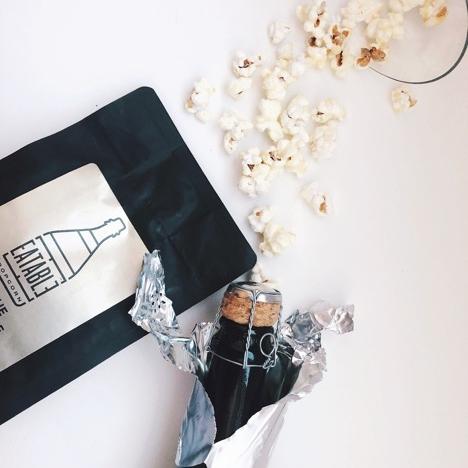 CHAMPAGNE POPCORN
$7.50
The Pop the Champagne popcorn features a sweet twist featuring white chocolate and Champagne-infused sugar crystals that pop in your mouth.
SHOP POPCORN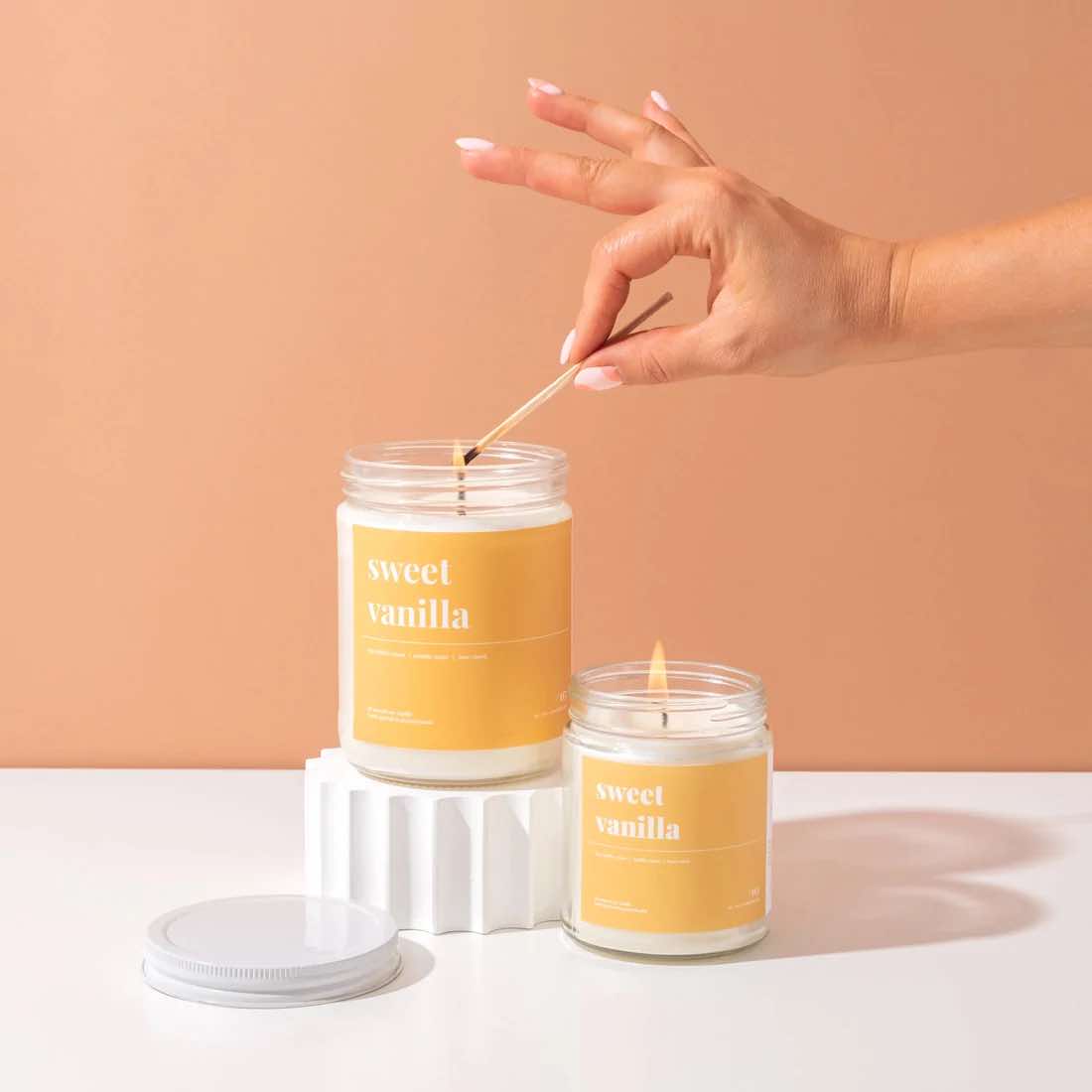 SWEET VANILLA CANDLE
$22
The Sweet Vanilla soy wax candle is beautifully blended to be more than just your simple vanilla without being overly sweet like a cupcake.
SHOP CANDLE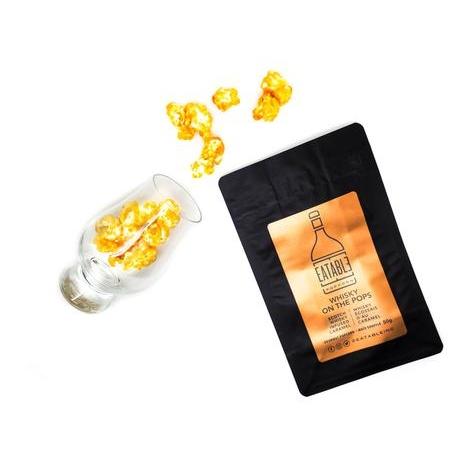 WHISKY POPCORN
$7.50
The Whisky on the Pops popcorn features a unique crunchy Scotch Whisky-infused caramel. A unique snack you can all share together.
SHOP POPCORN