Gifts for Eco People
These gifts are perfect for your friends that strive to live more sustainably.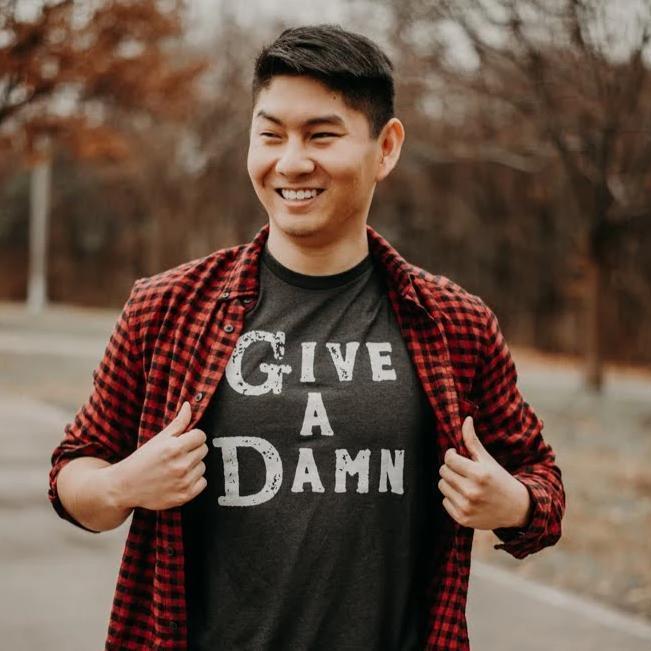 GIVE A DAMN SHIRT
$30
This Give a Damn t-shirt makes a bold statement and is made with recycled and organic materials.
SHOP TEE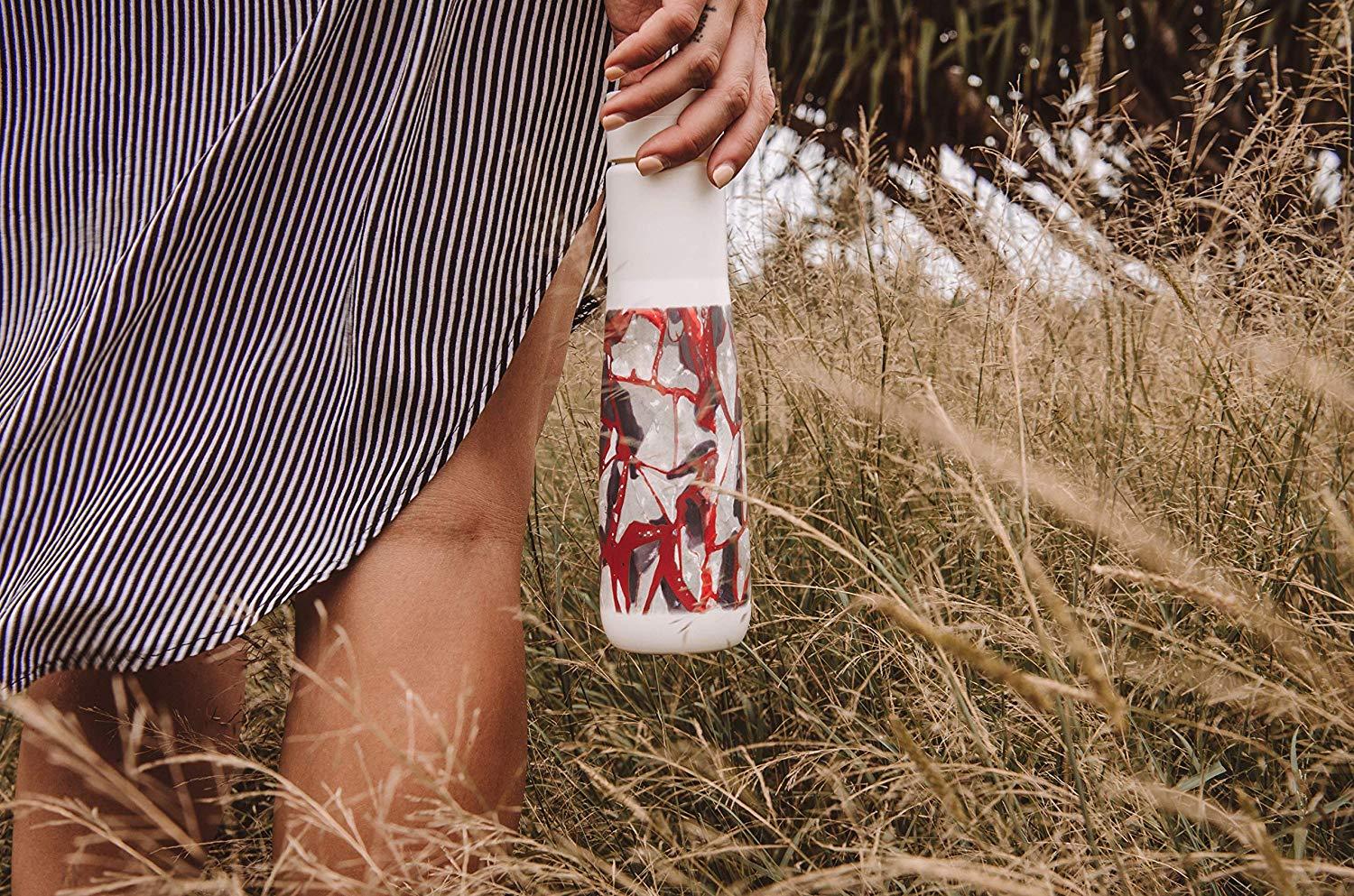 YUHME WATER BOTTLE
$35
This unique water bottle is sustainably made from sugar cane in a zero waste factory.
SHOP WATER BOTTLE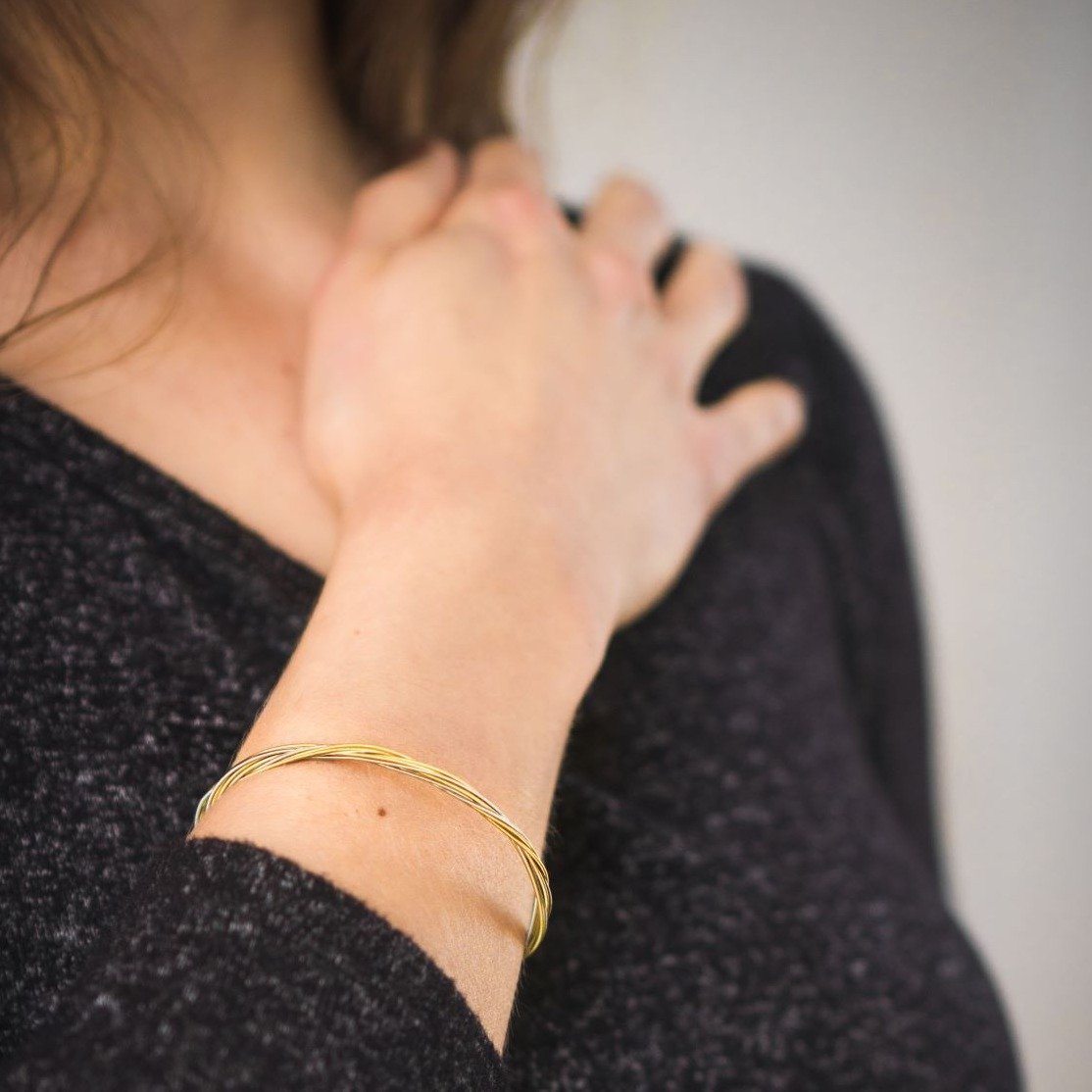 DOUBLE TWIST BRACELET
$20
This bracelet is ethically made in the USA using recycled musical strings including recycled guitar strings.
SHOP BRACELET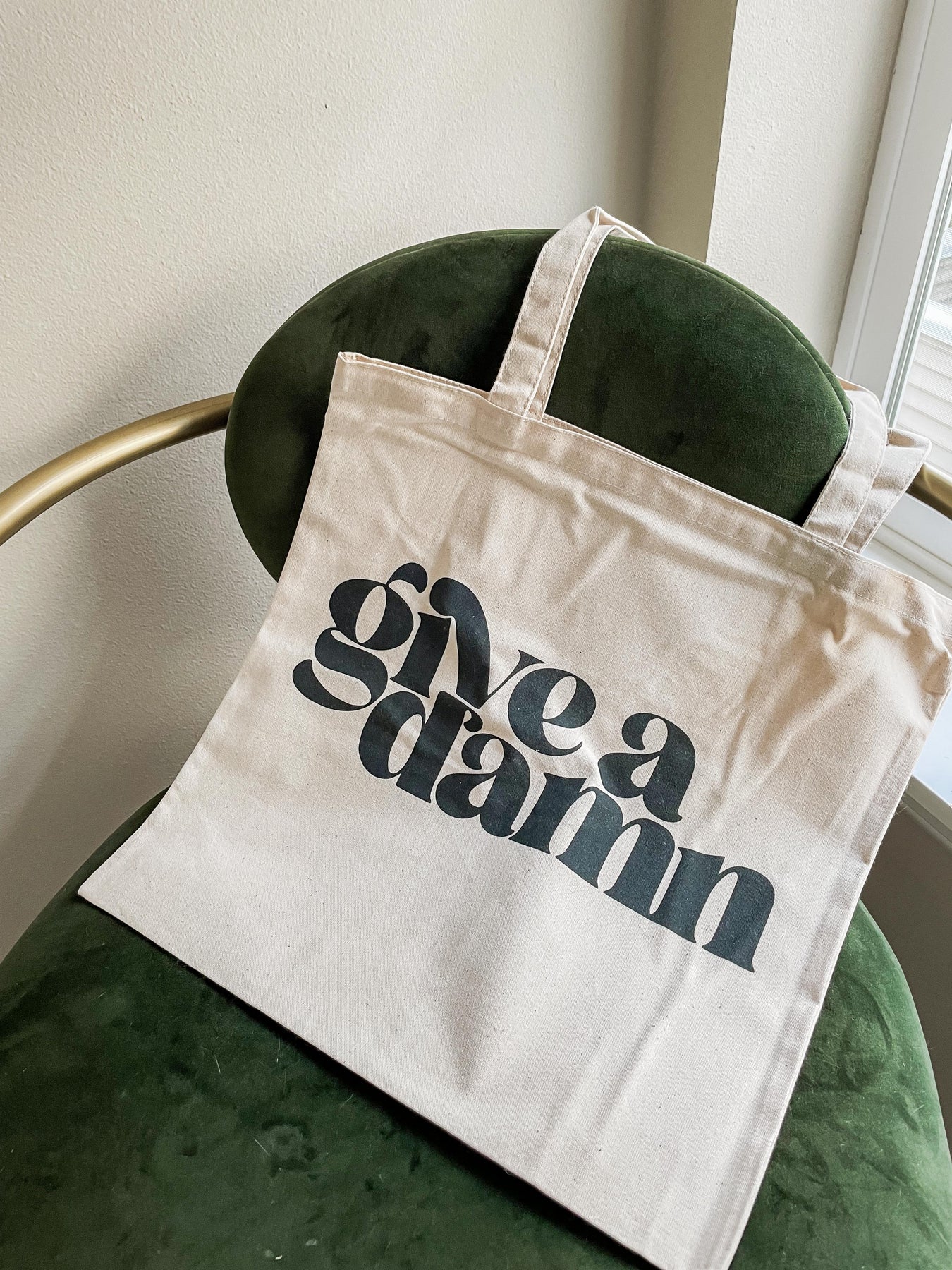 GIVE A DAMN TOTE
$20
Let the world know you Give a Damn about what you buy with this tote bag made from recycled organic cotton.
SHOP TOTE BAG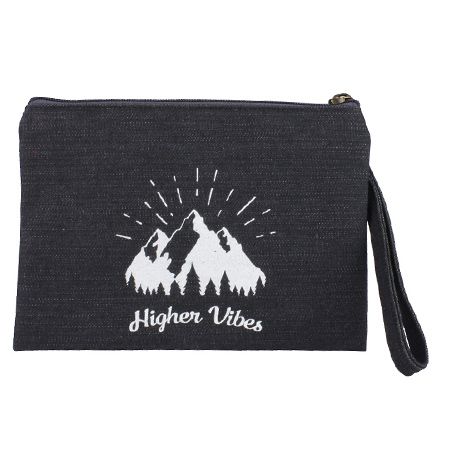 HIGHER VIBES POUCH
$20
This pouch is made using fair trade practices in Cambodia. This pouch is a great clutch or pencil pouch.
SHOP POUCH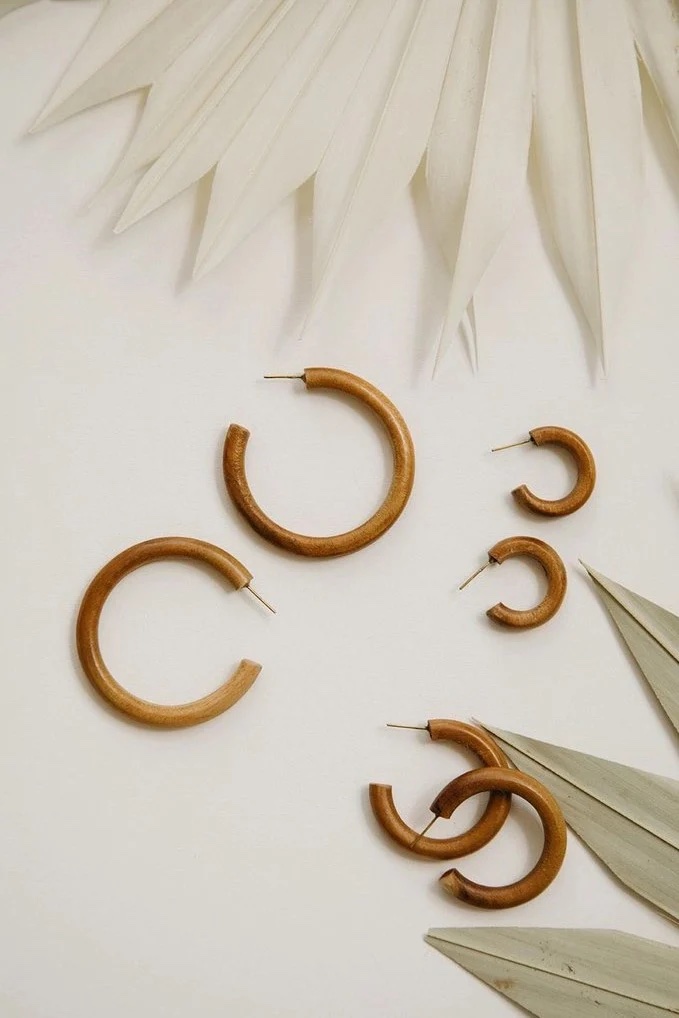 TEAK WOOD EARRINGS
$26
A foundational staple you'll want these teak wood earrings in every size. Super duper lightweight and versatile.
SHOP EARRINGS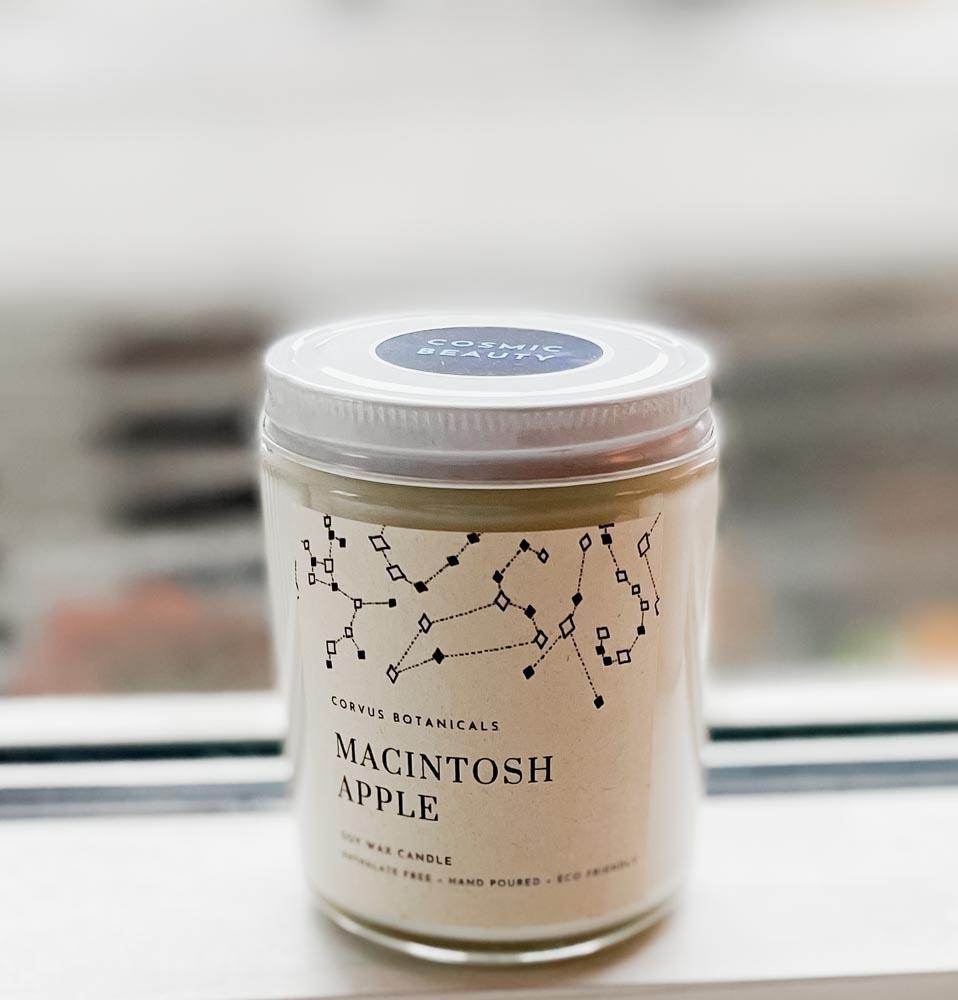 APPLE CANDLE
$10+
This Apple soy wax candle is made with responsibly sourced ingredients and zero waste practices in the USA.
SHOP CANDLE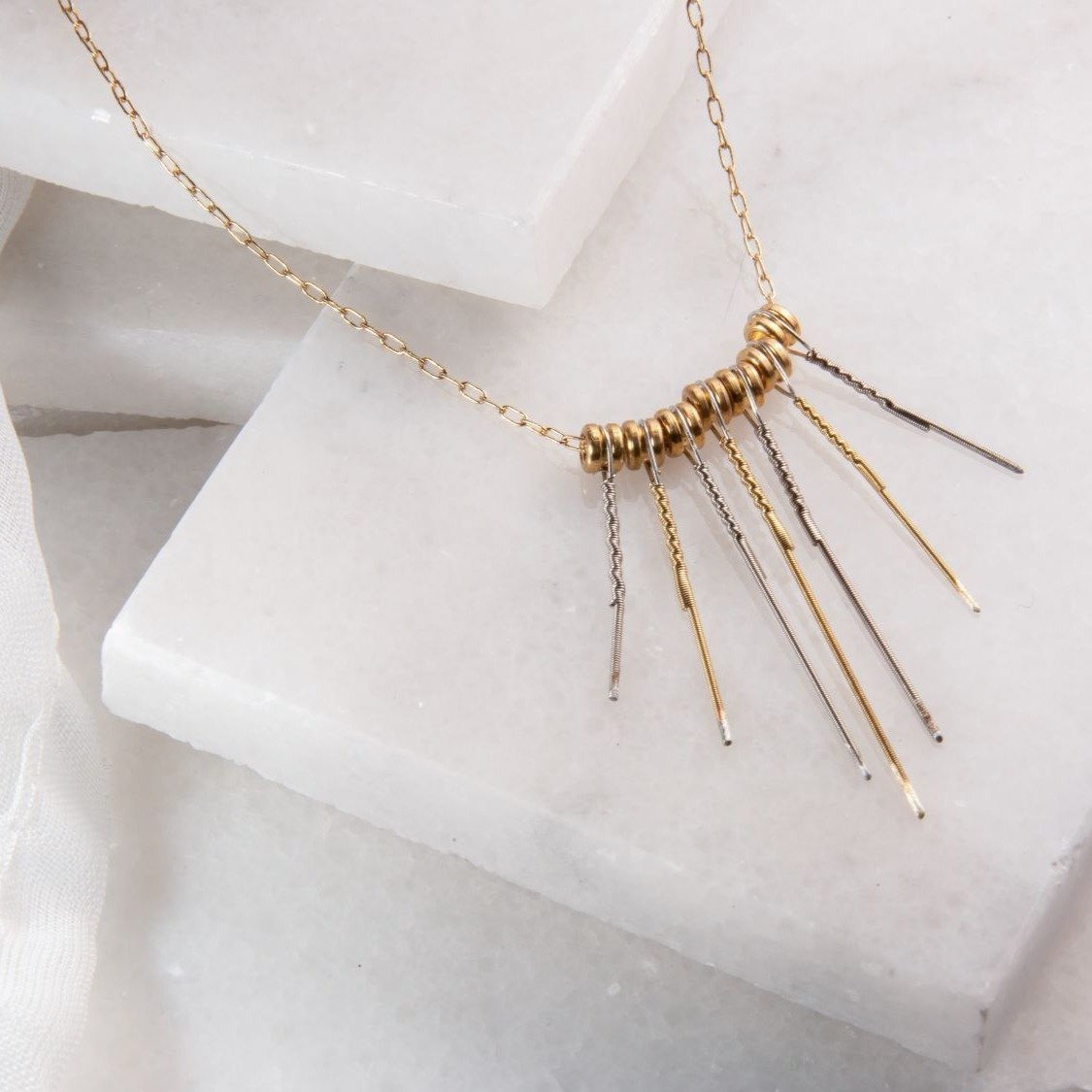 ODDESSY NECKLACE
$30
This unique necklace features silver and gold tones. This piece is ethically made in the USA with recycled materials including recycled guitar strings.
SHOP NECKLACE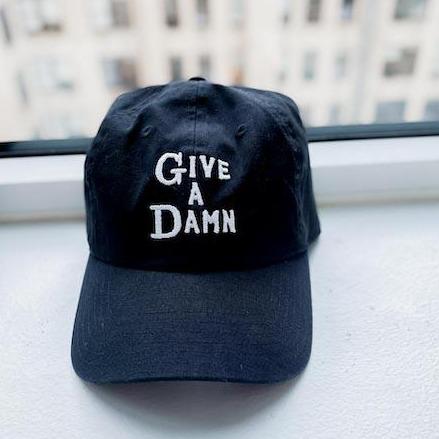 GIVE A DAMN HAT
$32
This Give a Damn Hat makes a bold statement. It's made in a Fair Trade Certified factory with organic cotton.
SHOP HAT