Gift for Coffee Addicts
These gifts are perfect for coffee lovers! They are ethically made, eco-friendly, and support small businesses.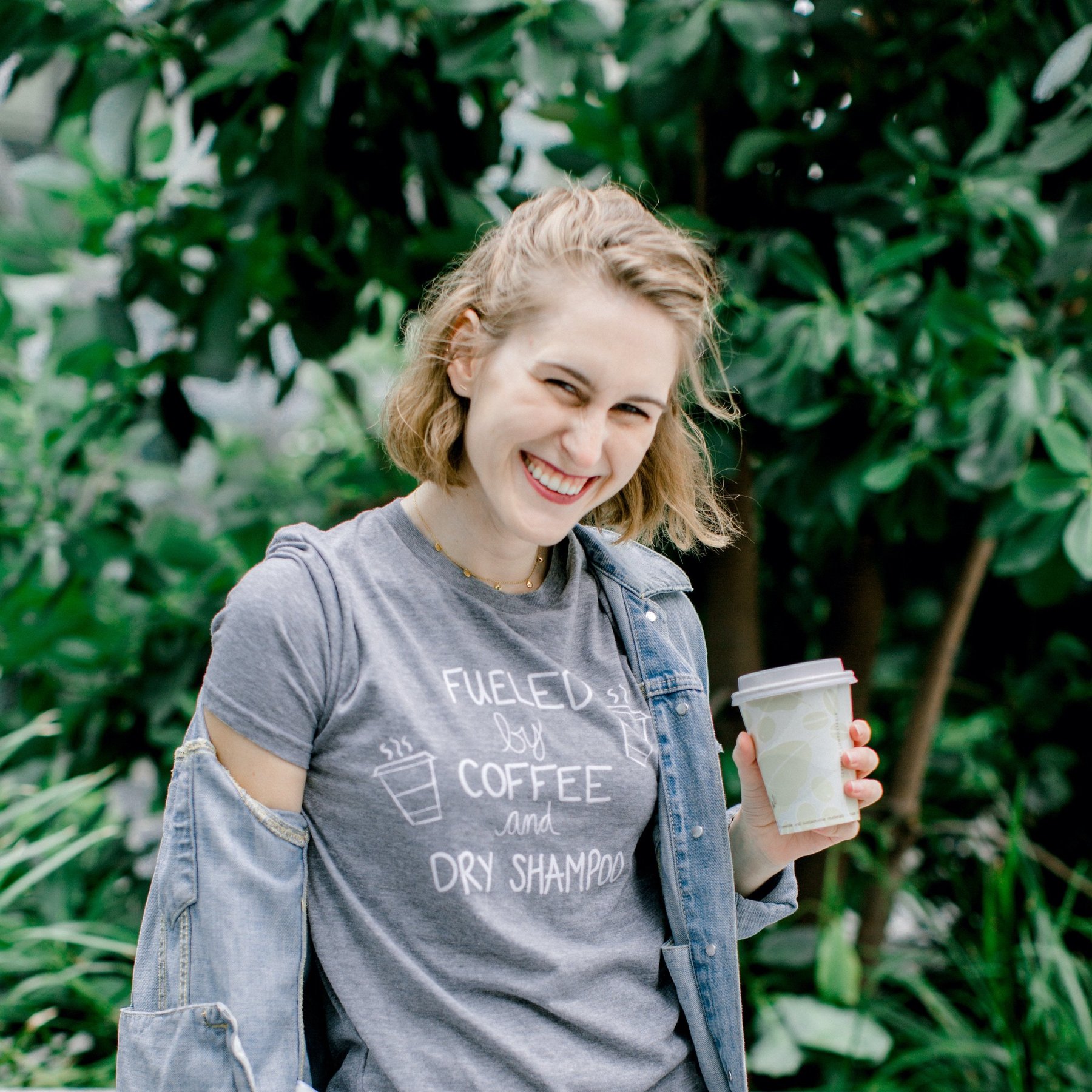 FULED BY COFFEE SHIRT
$30
The Fueled by Coffee & Dry Shampoo t-shirt is perfect for anyone who is always on the go.
SHOP T-SHIRT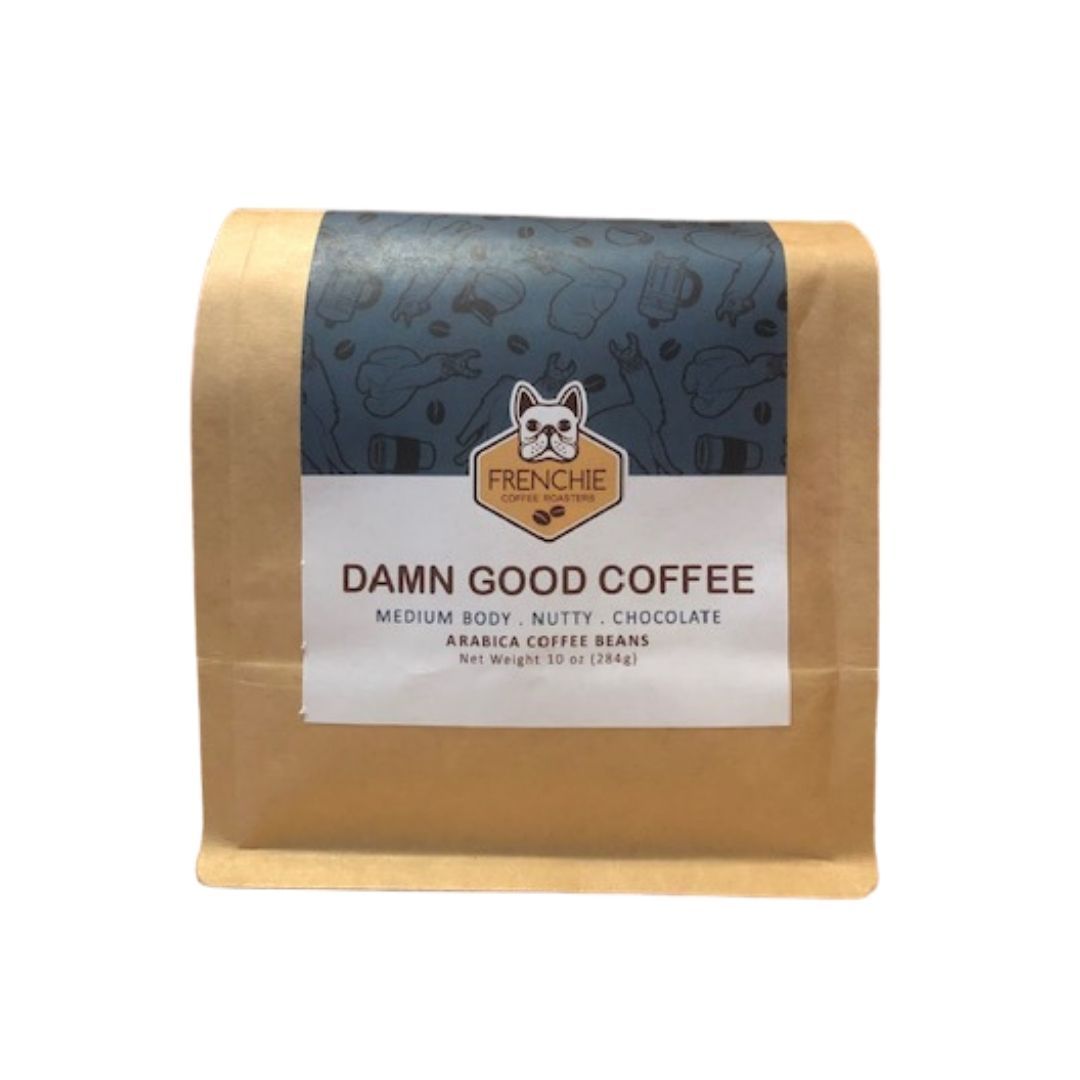 DAMN GOOD COFFEE
$15
This organically grown coffee is locally roasted in Seattle and features a medium dark roast.
SHOP COFFEE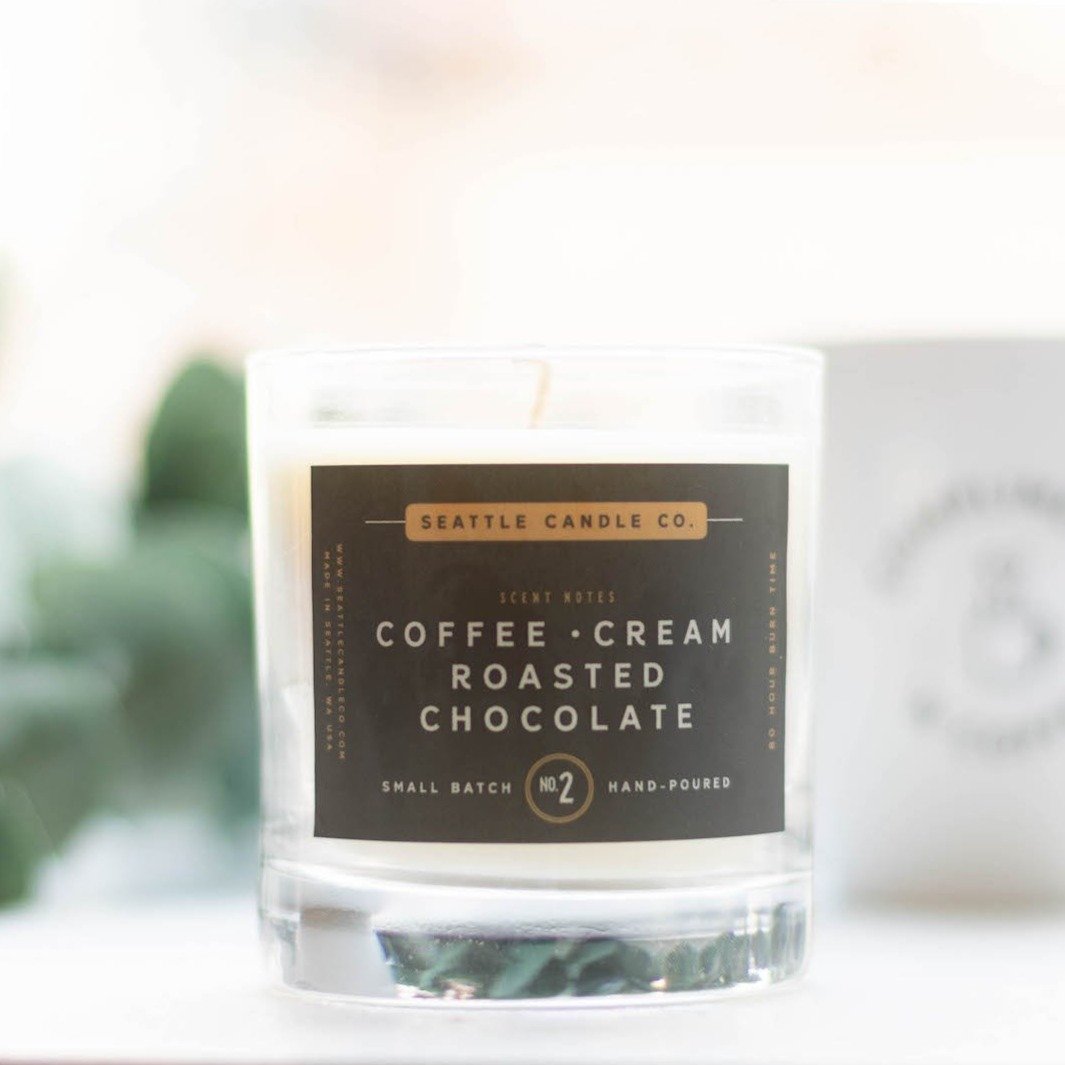 COFFEE CANDLE
$10+
This soy wax coffee candle has the warm smell of freshly ground coffee beans with sweetness from chocolate & cream.
SHOP COFFEE CANDLE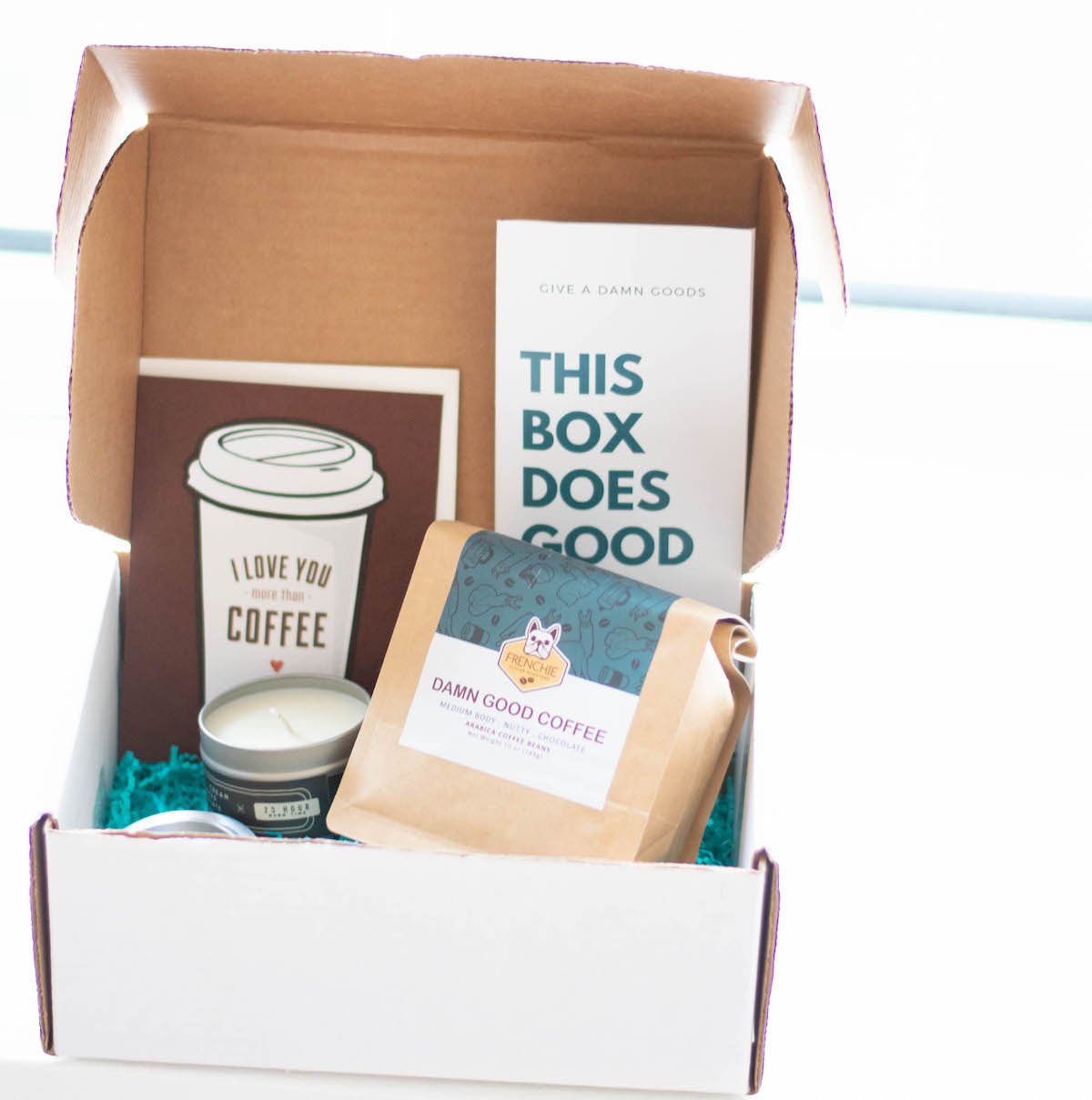 LOVE YOU MORE THAN COFFEE
$35
This gift box is perfect for coffee lovers featuring fair trade coffee, a soy wax coffee scented candle, & an eco-friendly greeting card.
SHOP GIFT BOX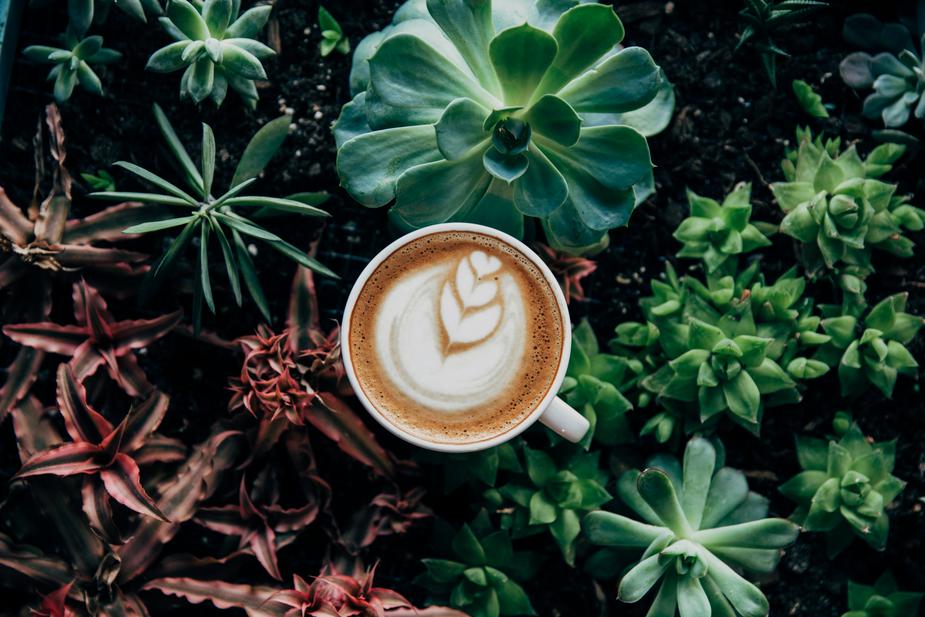 FULL CITY COFFEE
$12
This light roast fair trade coffee features tinges of lemony highlights balanced by a rich, chocolaty body with a smooth & Lingering finish.
SHOP COFFEE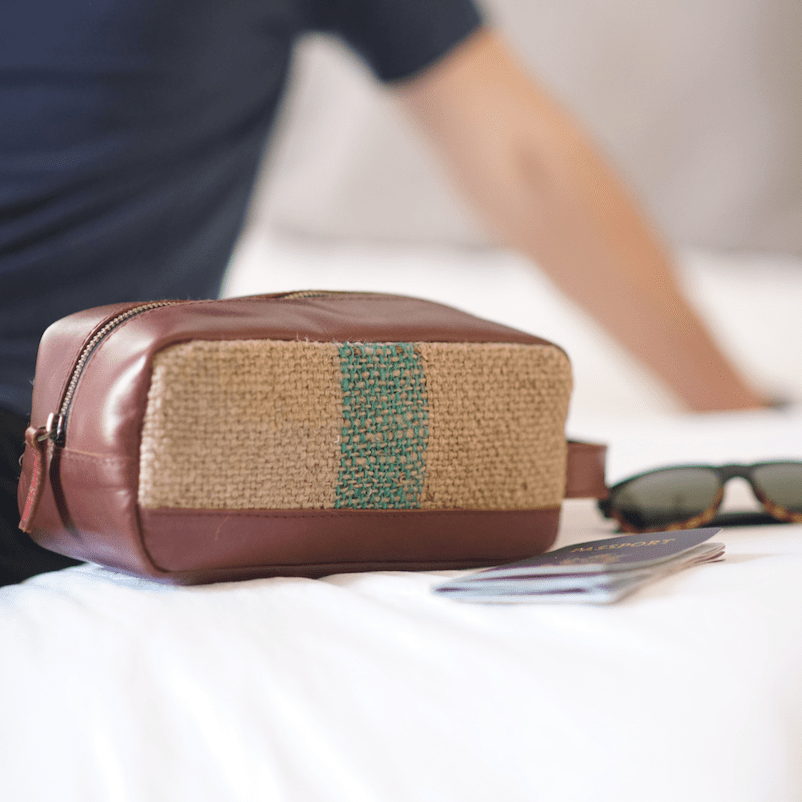 UP-CYCLED TOILETRIES BAG
$75
This unique toiletries bag is made from up-cycled coffee bean sacks and vegetable tanned leather. It features a roomy interior for travel.
SHOP DOPP KIT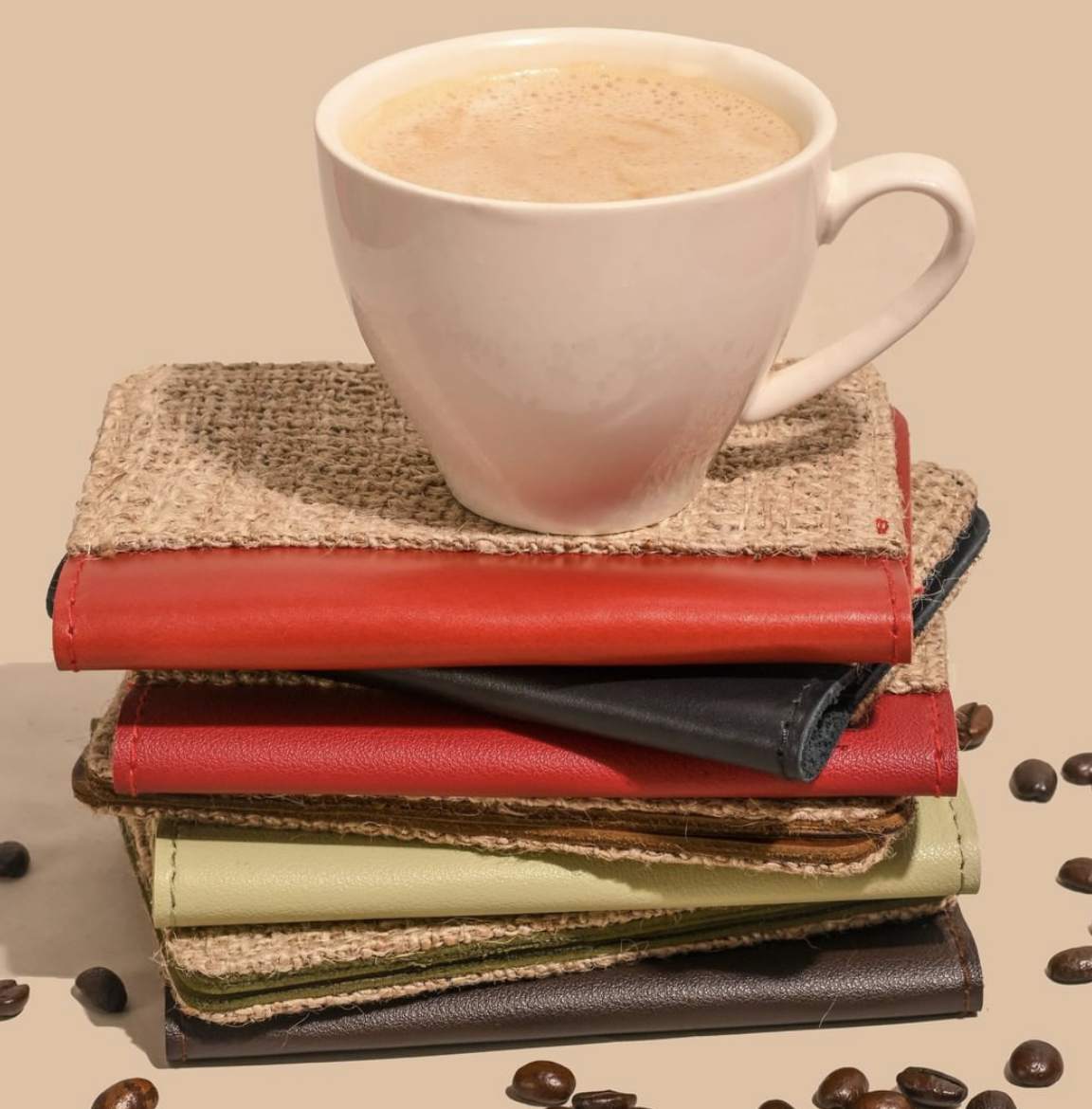 UP-CYCLED PASSPORT WALLET
$45
This ethically made passport wallet is made with up-cycled coffee bean sacks + vegetable tanned leather. A unique gift for travelers who love coffee.
SHOP WALLET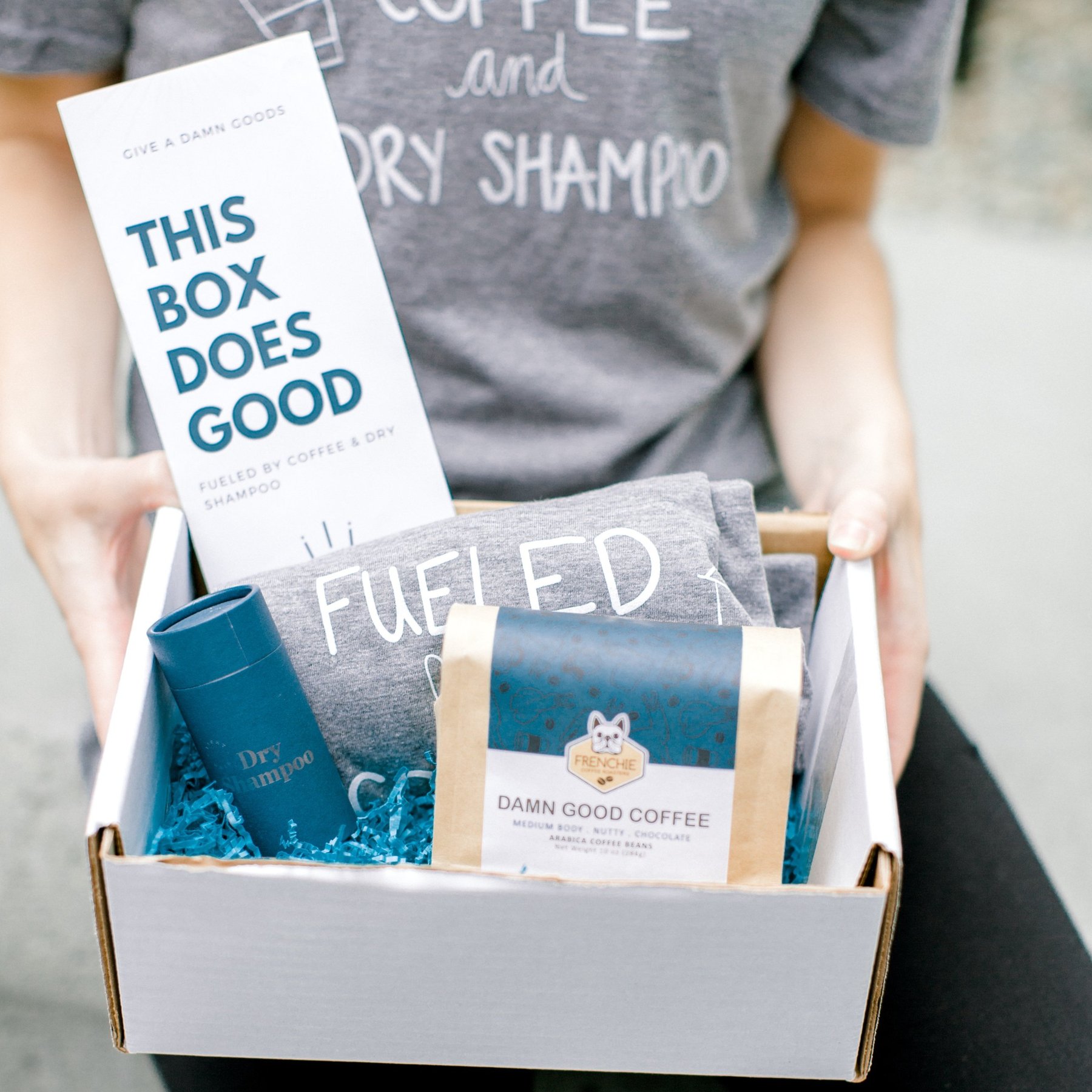 FUELED BY COFFEE GIFT BOX
$65
This box features our organic coffee, a Fueled by Coffee & Dry Shampoo t-shirt made with sustainable materials, & natural dry shampoo.
SHOP GIFT BOX
DARK FRENCH ROAST
$12
Start your day off with a cup of dark french roast coffee. This fair trade coffee features a deep smoky-taste with hints of attractive bittersweet flavors.
SHOP COFFEE