15 Eco-friendly Gift Ideas for Him
Holiday shopping for him is made easy with all of these impactful gift ideas. Shop sustainable t-shirts, gift boxes that do good, and ethically made accessories.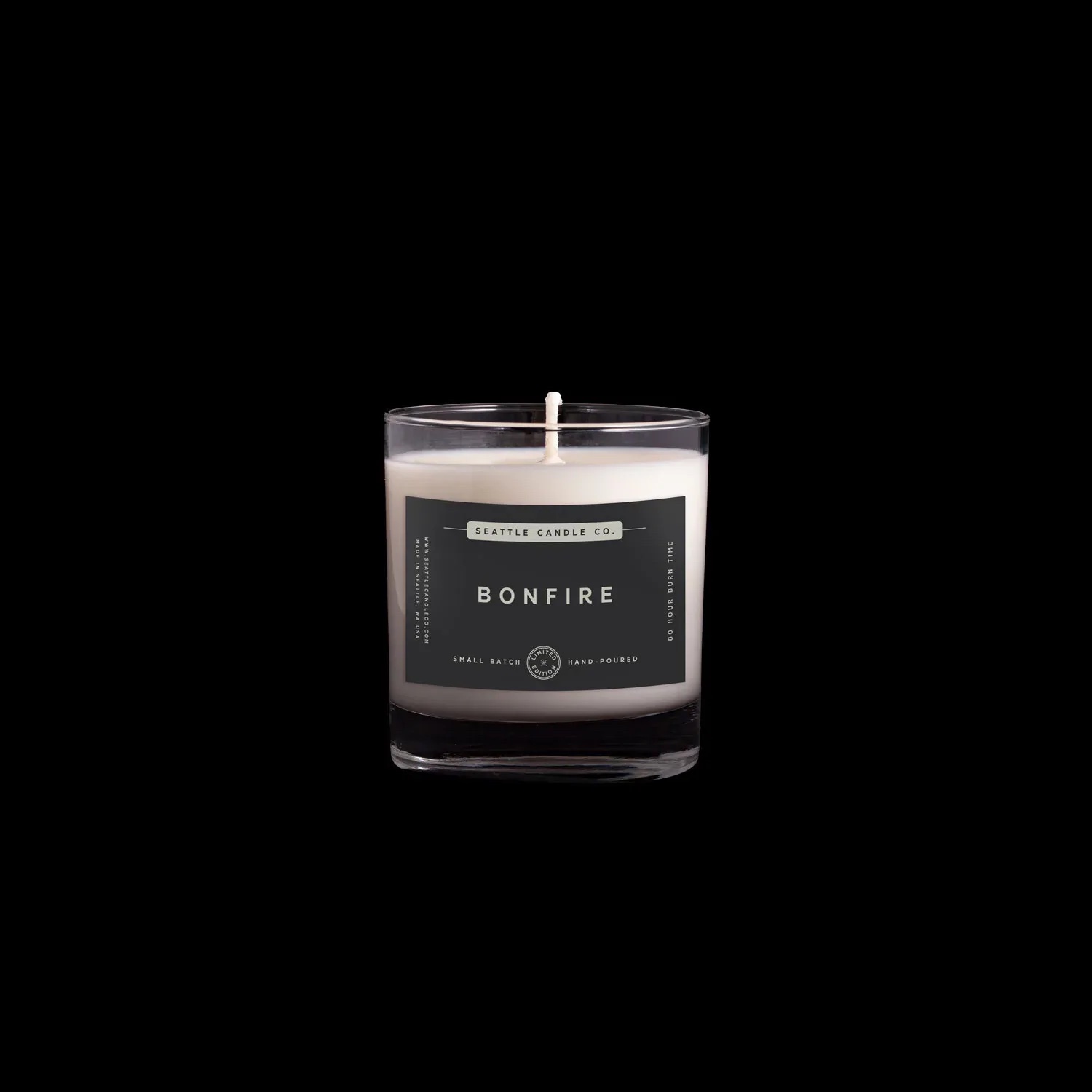 BONFIRE CANDLE
$12+
This soy wax candle features notes of pine, wood, smoke, & incense to create a cozy campfire feel. This is a great gift for anyone who loves camping in the great outdoors.
Shop Candle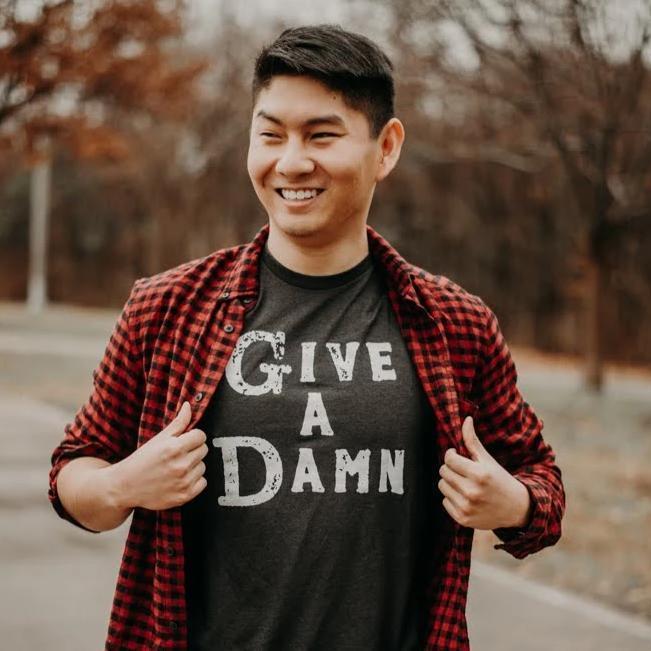 GIVE A DAMN T-SHIRT
$30
This bold t-shirt is a great conversation starter. This shirt is made with fair trade practices and eco-friendly materials including recycled polyester, organic cotton, & TENCEL modal.
Shop Give a Damn Tee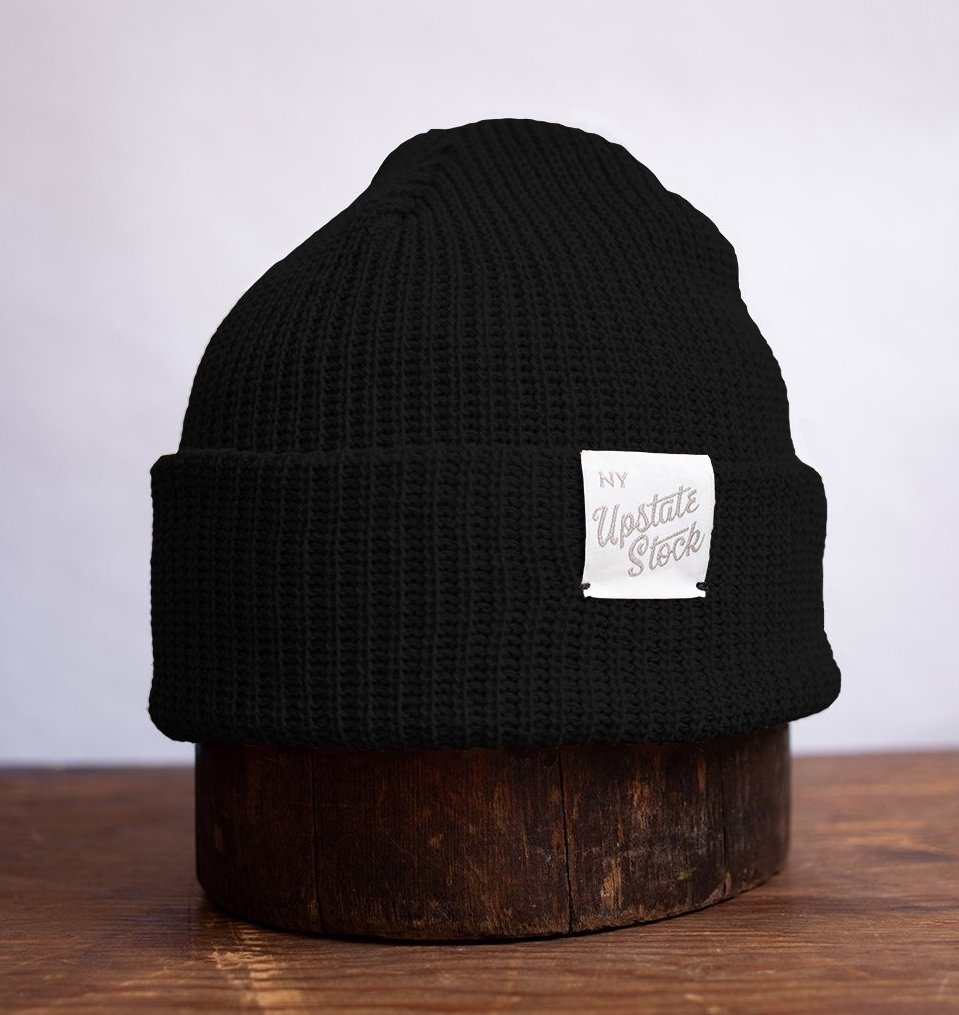 RECYCLED COTTON BEANIE
$29
This eco-friendly beanie is made with recycled textiles and incredibly durable. With a variety of colors to choose from this gift is a good go-to for anyone on your list.
Shop Beanies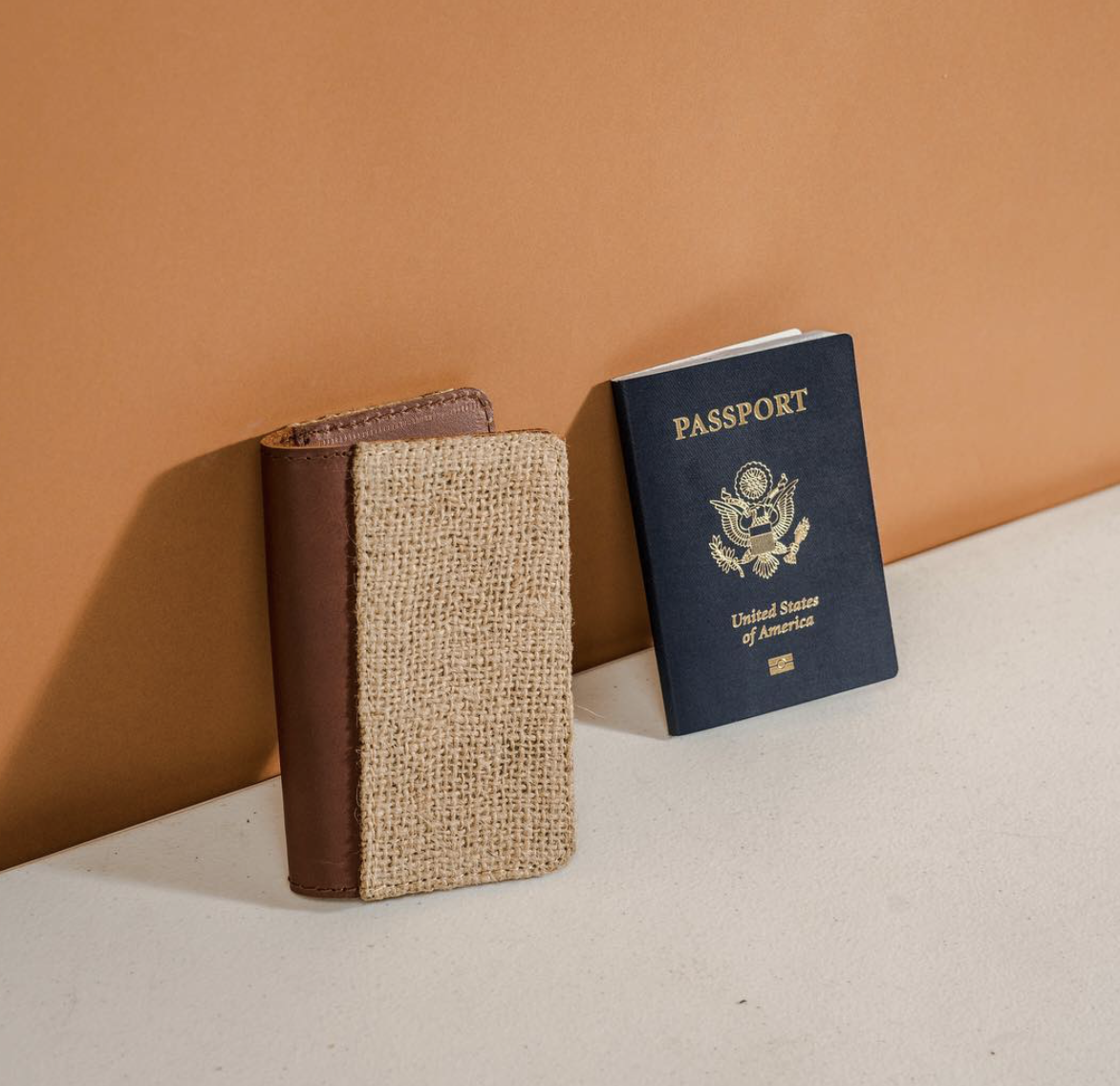 UPCYCLED PASSPORT WALLET
$45
This ethically made passport wallet is made with up-cycled coffee bean sacks and vegetable tanned leather. This travel accessory is durable and stylish.
Shop Passport Wallet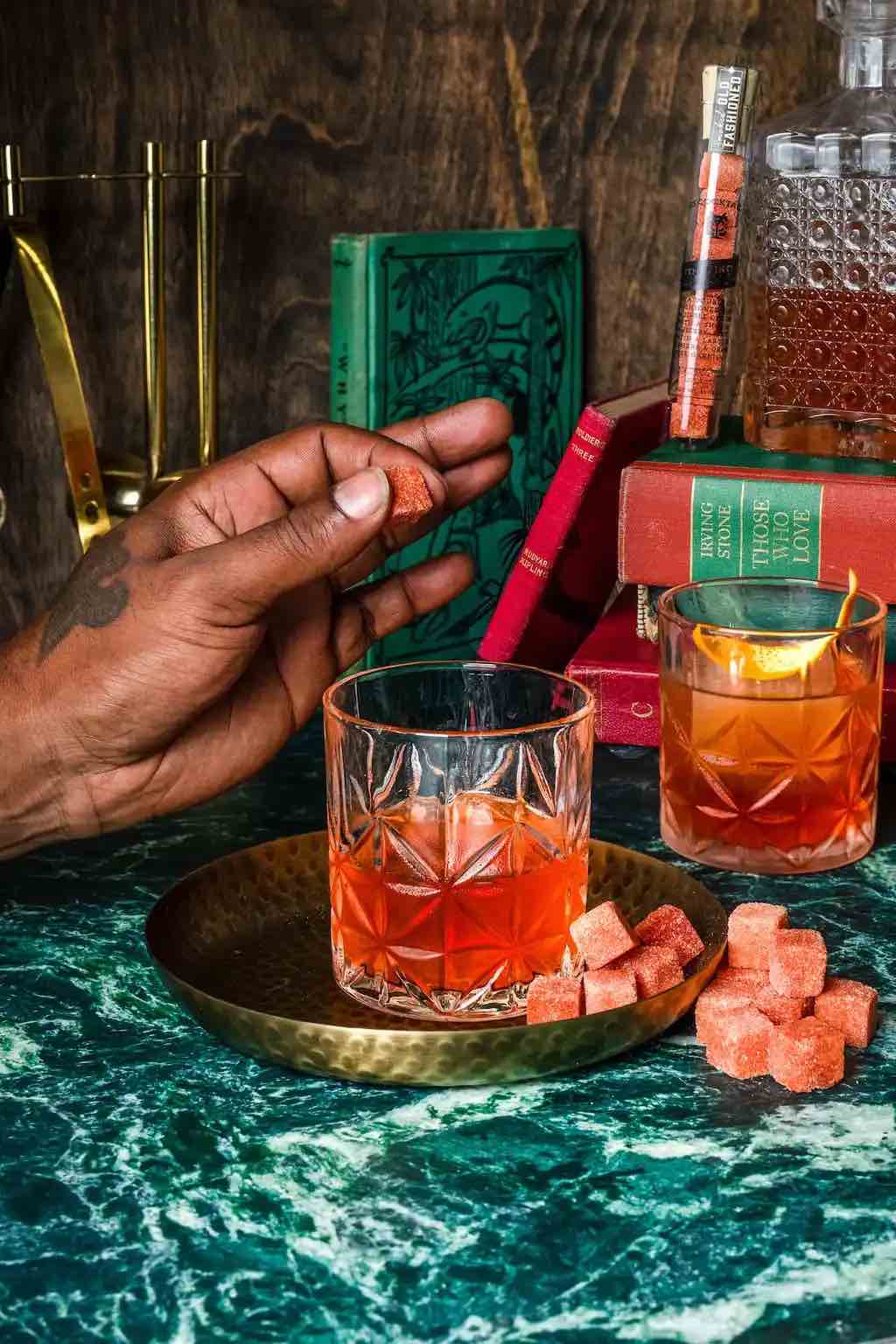 BITTERS GIFT SET
$34
The ideal gift for the Old Fashioned connoisseur! This Variety Gift set lets you sample three best selling bitters infused sugar cube flavors.
Shop Set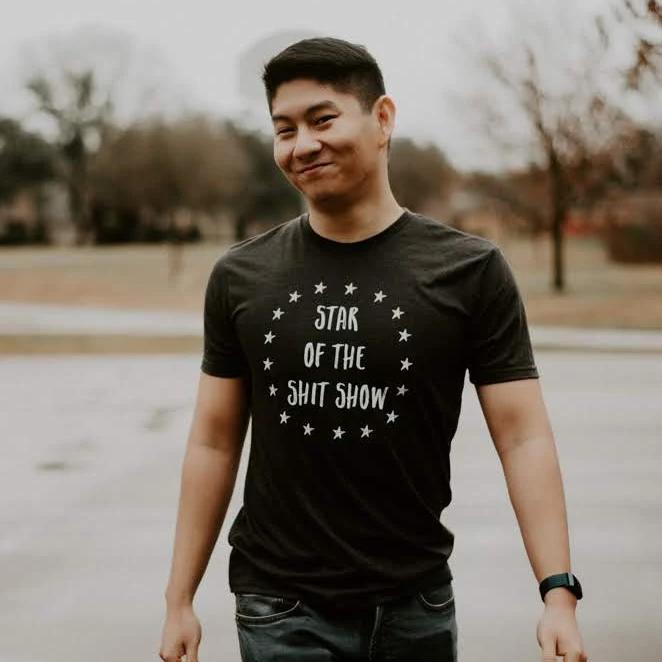 SHIT SHOW T-SHIRT
$28
The Star of the Shit Show t-shirt encourages people to embrace the messiness of life and embrace self love. This shirt is sure to make him smile.
Shop Shit Show Shirt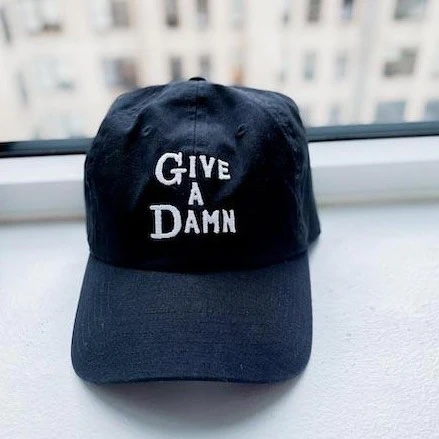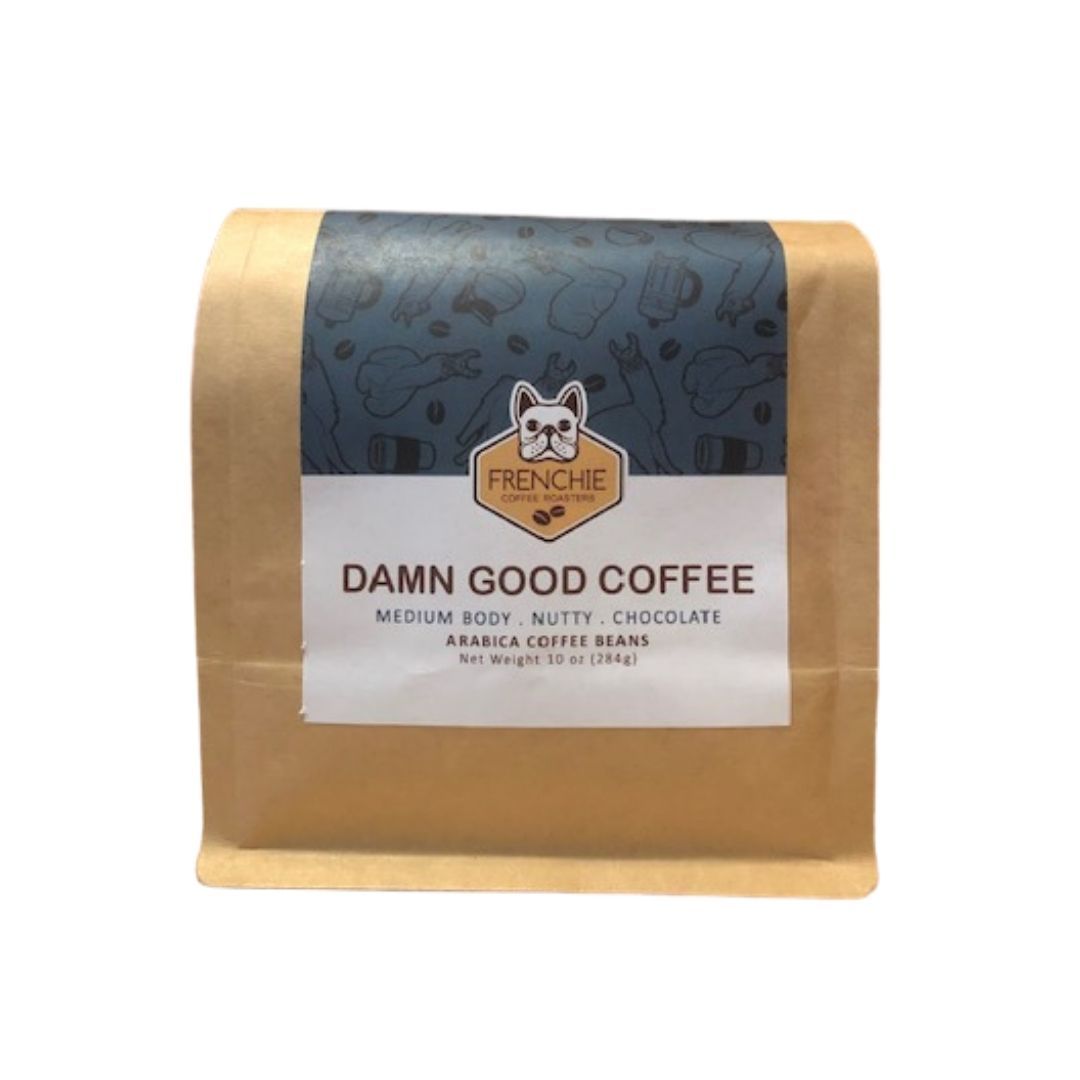 DAMN GOOD COFFEE
$15
Our Damn Good Coffee is a collaboration with a local Washington roaster. This medium body coffee is organically grown with fair trade practices and perfect for waking up any coffee lover.
Shop Coffee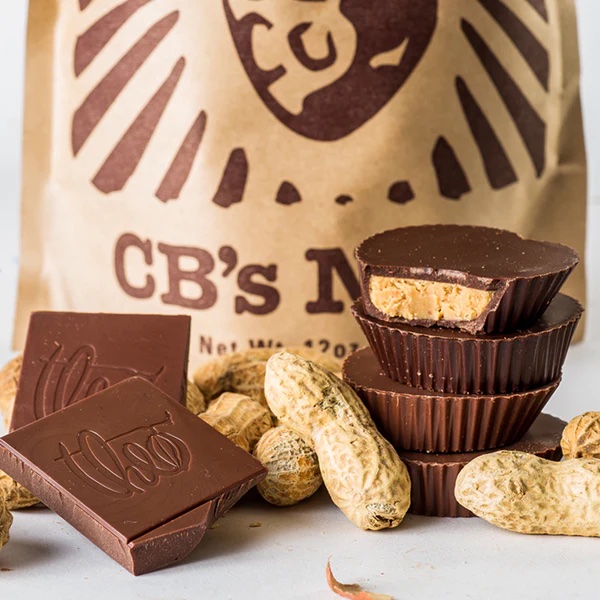 PEANUT BUTTER CUPS
$2.49
These dark (or milk) chocolate peanut butter cups are perfect for any chocolate lover! Both fair trade and organic, you can eat these with a smile on your face. These make a great organic dessert or snack.
Shop Chocolate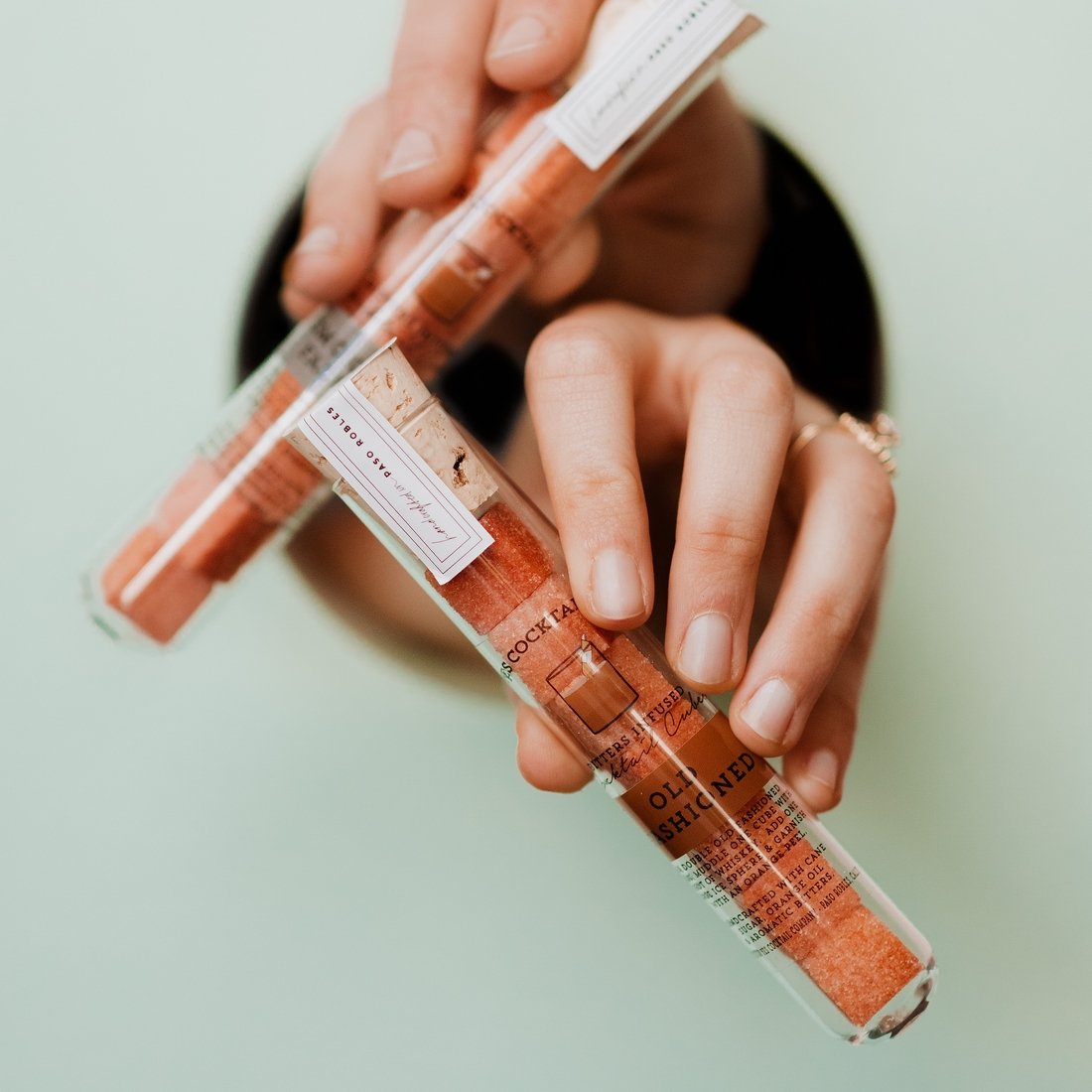 OLD FASHIONED BITTERS
$14
Craft the perfect Hickory smoked Old Fashioned every time with these organic cane sugar cubes infused with essential oils and bitters.
Shop Bitters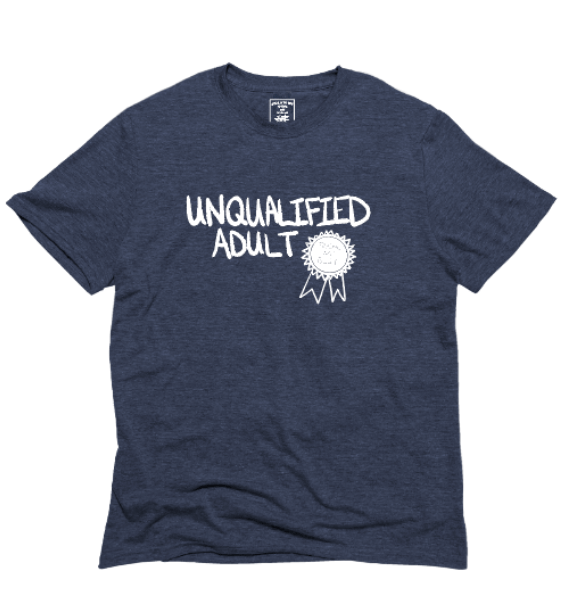 UNQUALIFIED ADULT TEE
$28
This funny tee is perfect for anybody who is trying their best to be an adult. Ethically made with eco-friendly materials this is sure to bring a smile to his face.
Shop Tees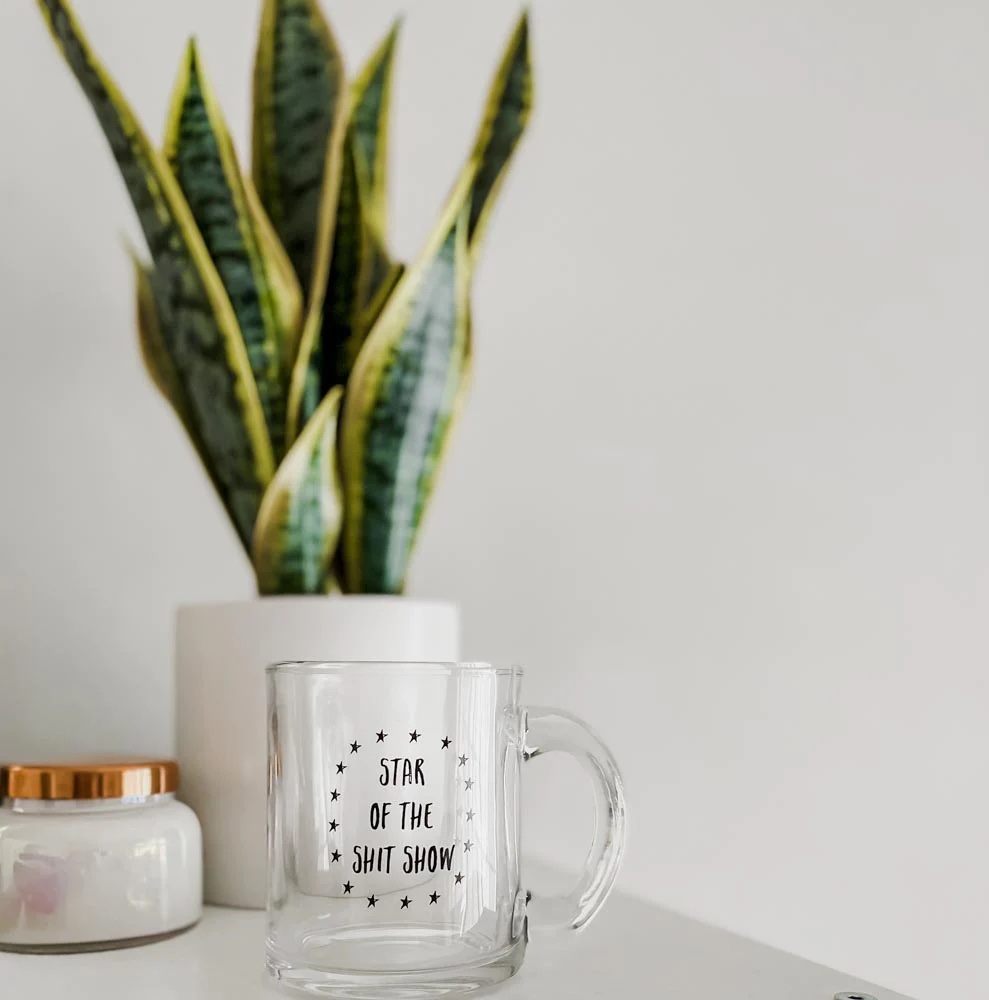 SHIT SHOW COFFEE MUG
$20
The Star of the Shit Show coffee mug is a great gift for your friend who never has their shit together. Pair this glass mug with fair trade coffee & you'll be ready to take on whatever shit is thrown at you!
Shop Mug