Mindful Gift Ideas
These mindful gifts are great for your friends who are all about practicing self care and conscious living. These eco-friendly gifts are made with sustainable materials and support small businesses.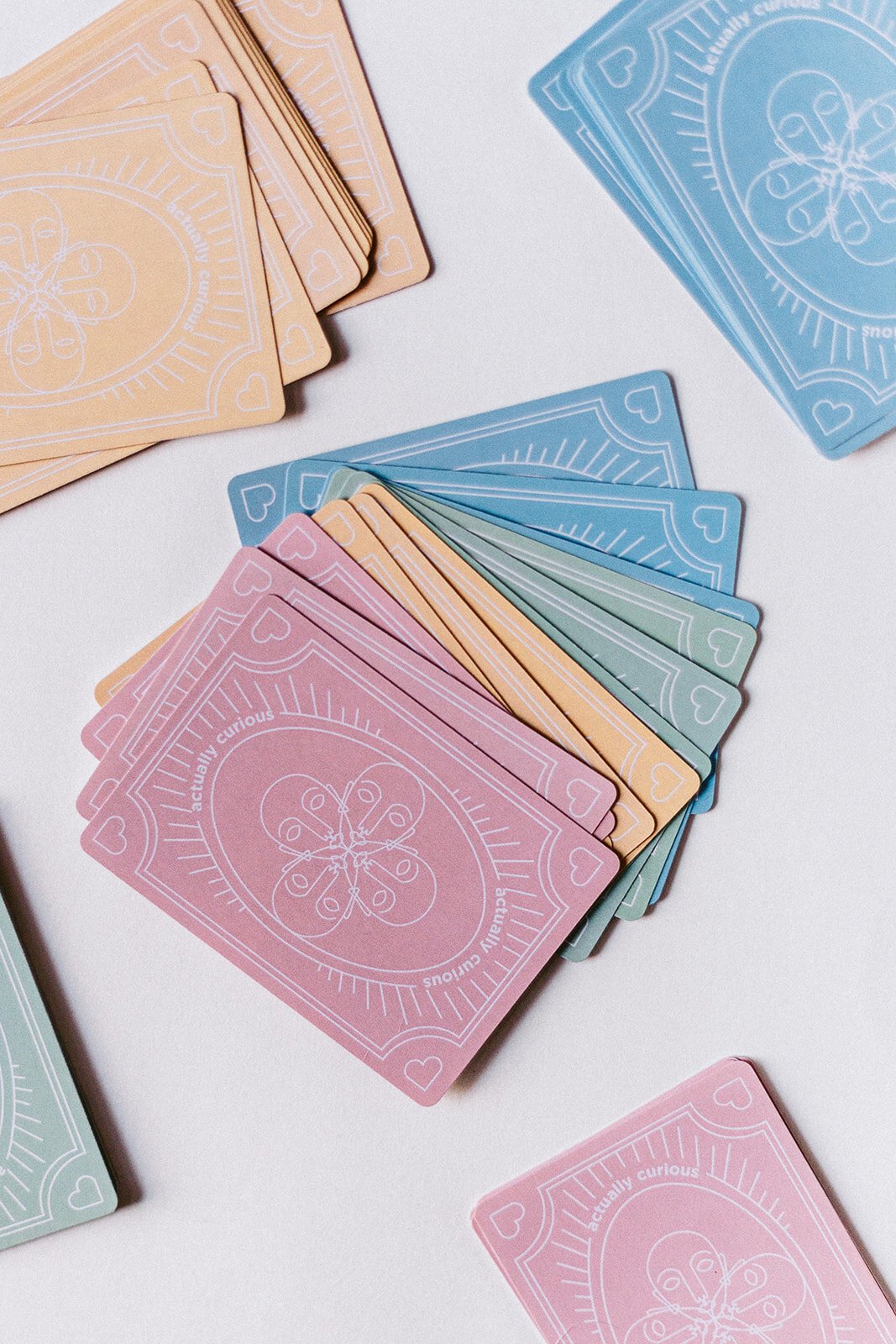 ACTUALLY CURIOUS GAME
$25
The original Curiosity edition explores questions of background, values, and views on important issues like diversity & inclusion, the environment and mental health.
SHOP GAME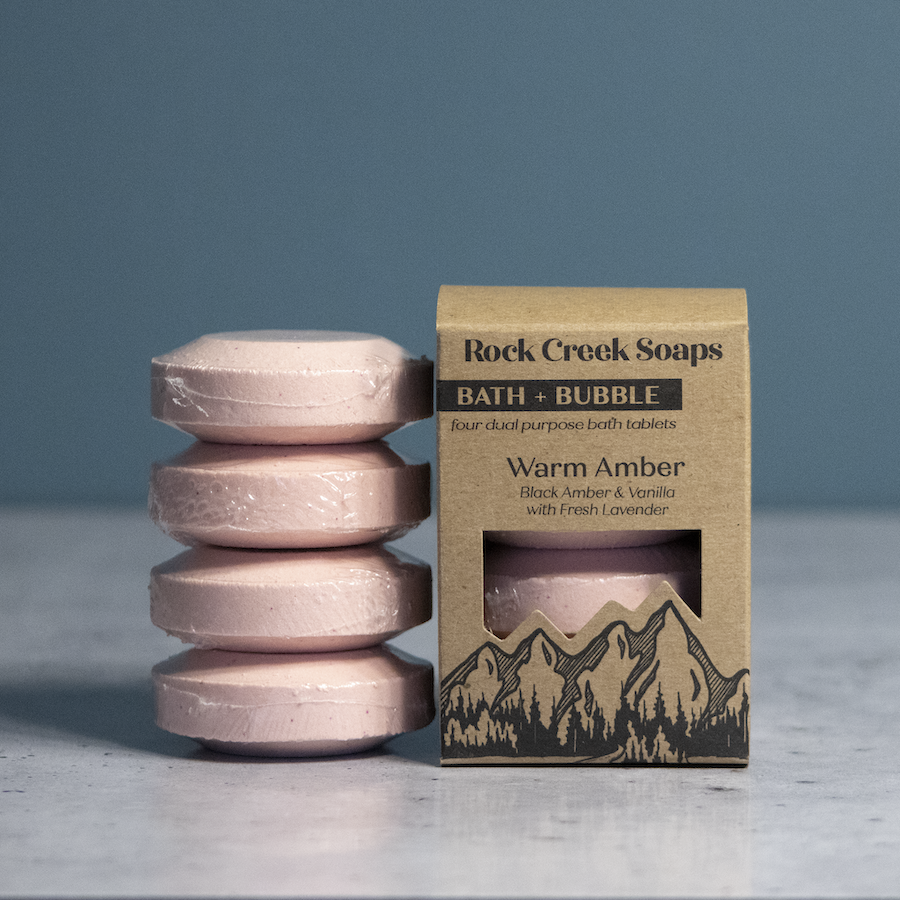 AMBER BATH FIZZ SET
$22
The Warm Amber Bath Tablets are dual purpose as your daily care routine deserves versatility and satisfaction. You can use these as a bath bomb OR bubble bath!
SHOP BATH FIZZ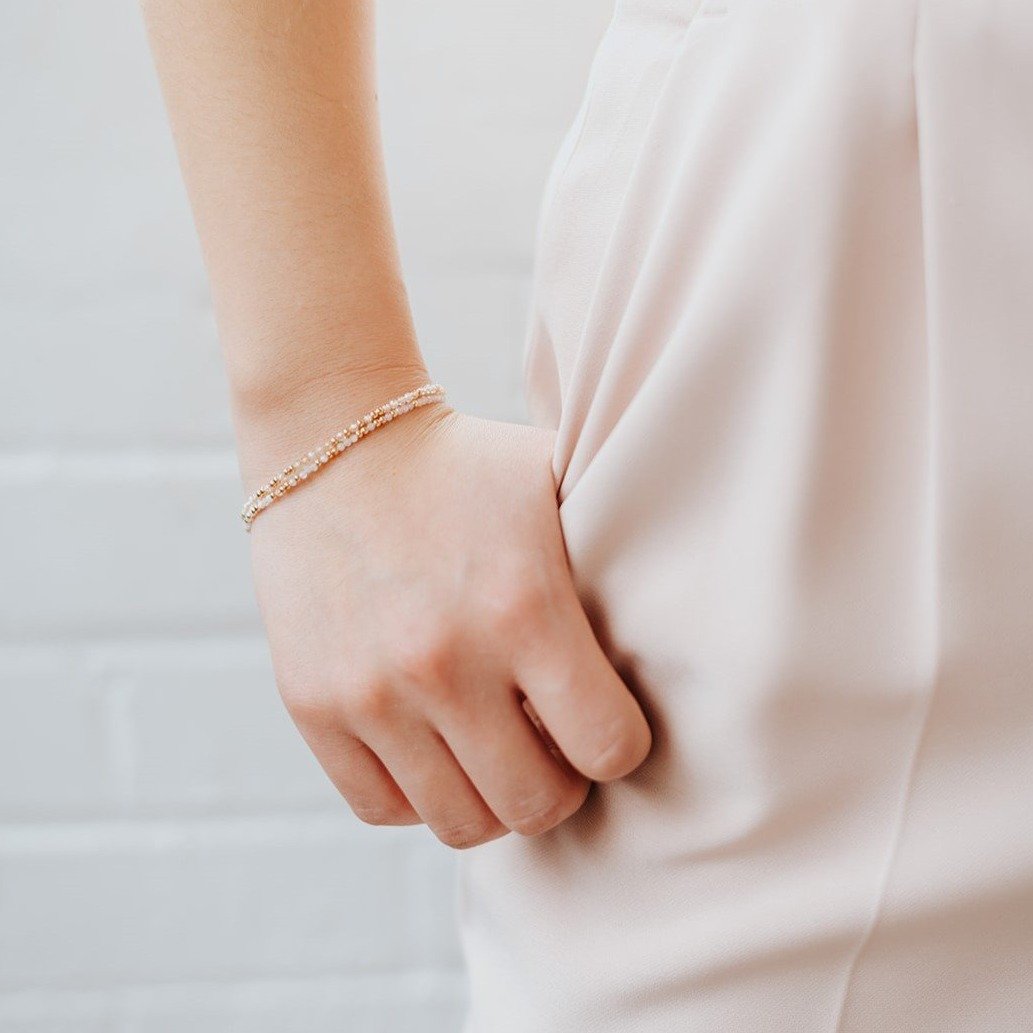 LOVE MORSE CODE BRACELET
$32
Carry special messages with you! Each of these bracelets spells out "Love" by using small gold-filled beads to recreate the combination of dots and dashes that comprise this language.
SHOP BRACELET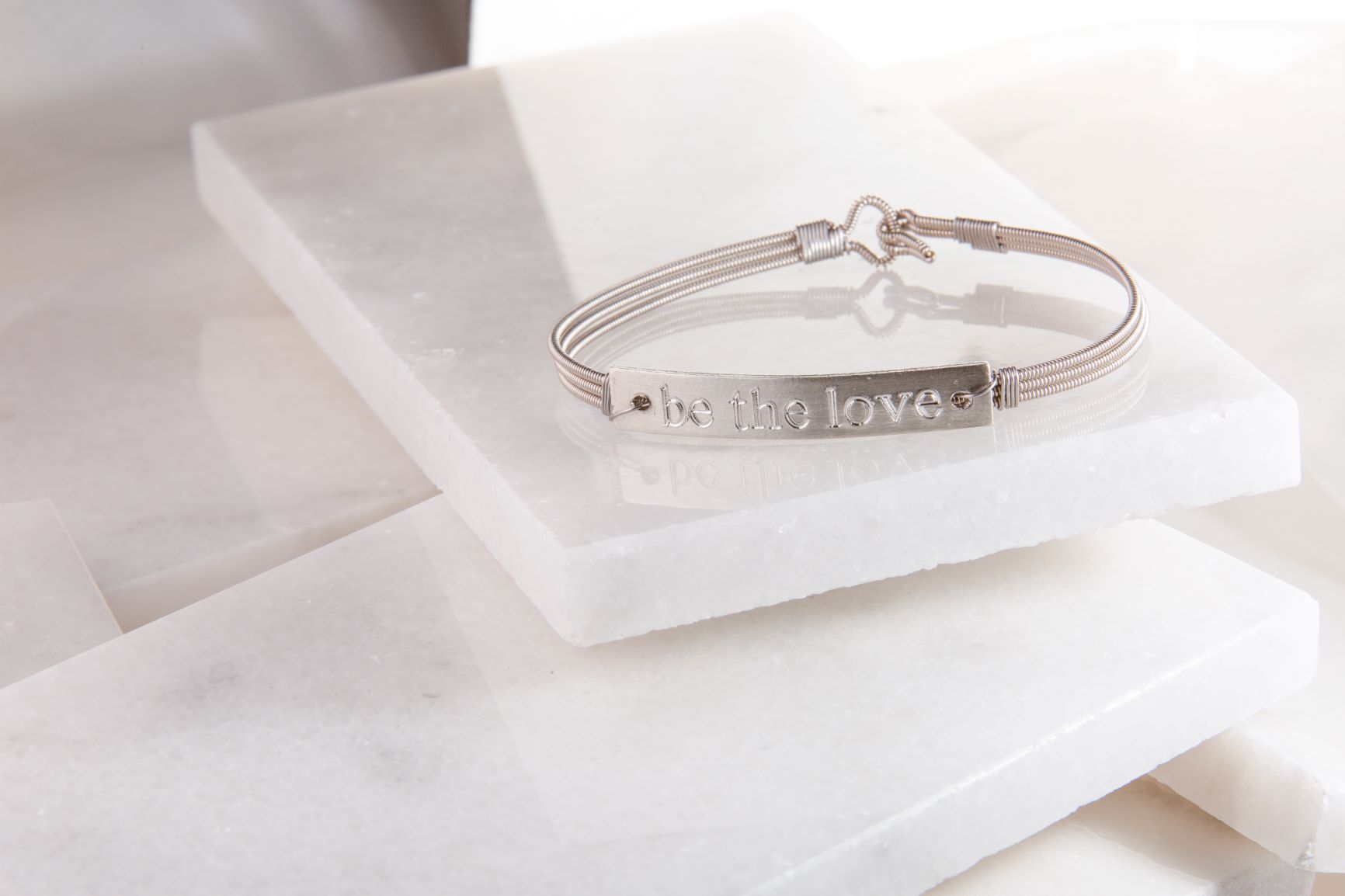 BE THE LOVE BRACELET
$30
This Be the Love bracelet is perfect to remind your loved ones to spread kindness. This piece is ethically made in the USA with recycled materials.
SHOP BRACELET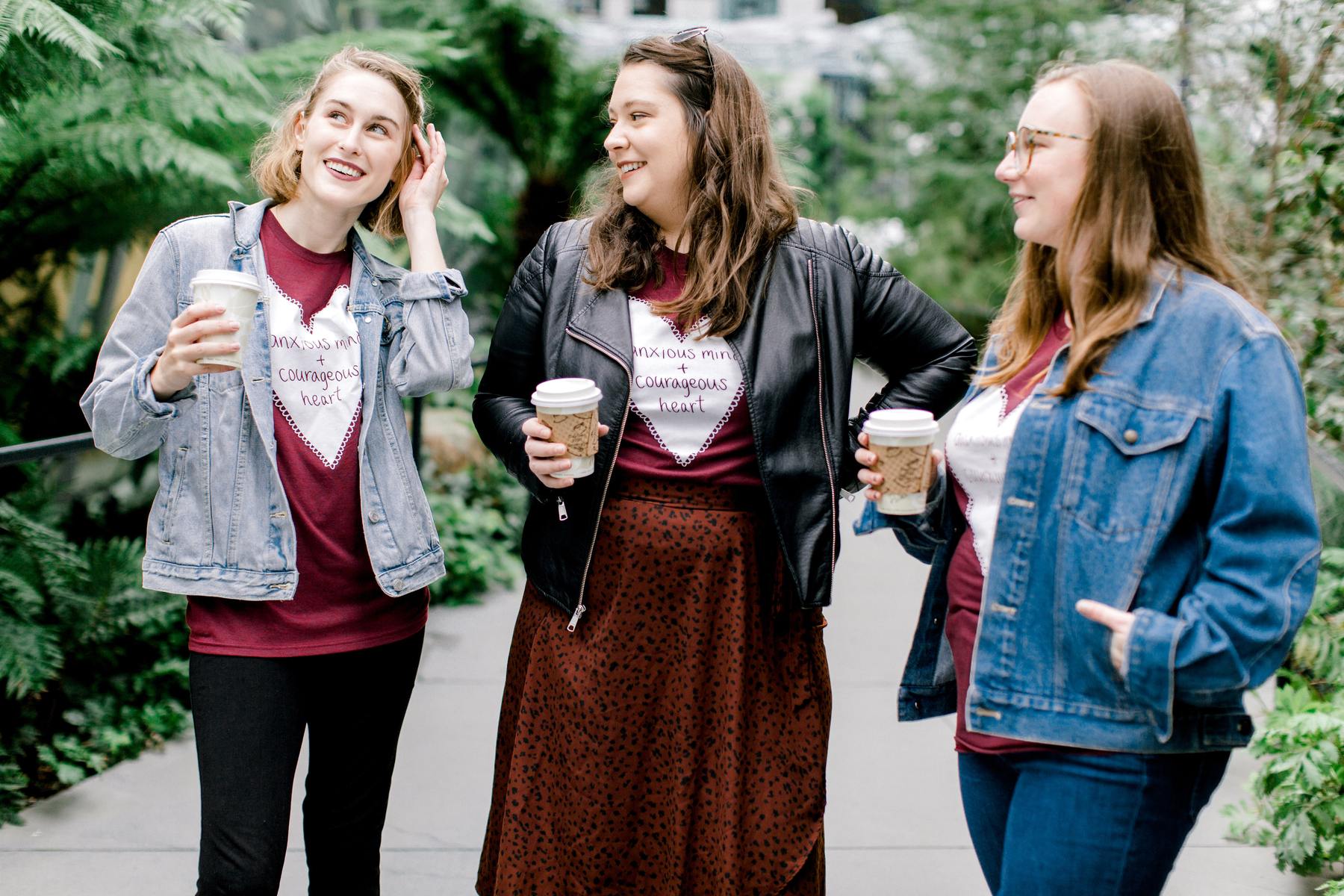 ANXIOUS MIND T-SHIRT
$30
This eco-friendly t-shirt focuses on celebrating the wins and strength of those struggling with anxiety while raising awareness of mental health.
SHOP T-SHIRT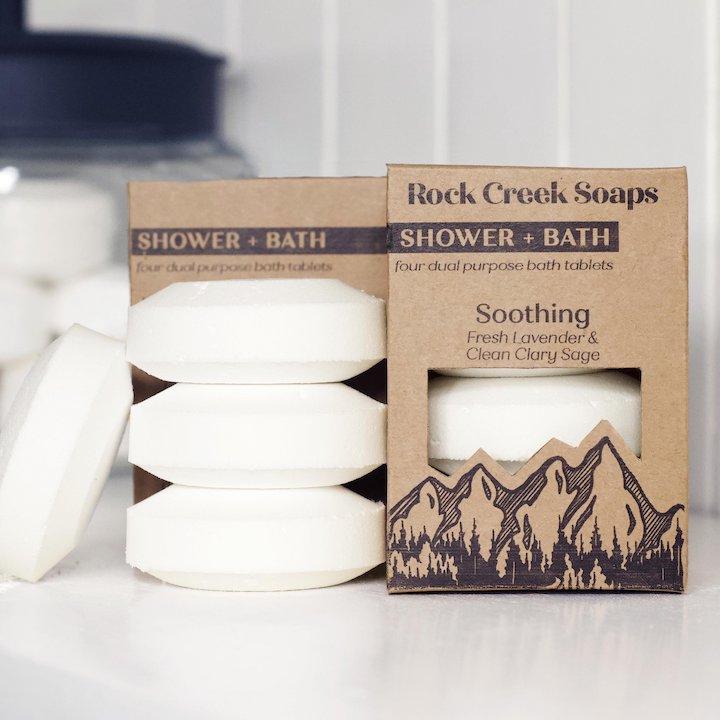 SOOTHING SHOWER STEAMER
$22
The Soothing bath and shower tablets are dual purpose as You can use these as a shower steamer or bath fizz featuring lavender & clean clary sage.
SHOP STEAMERS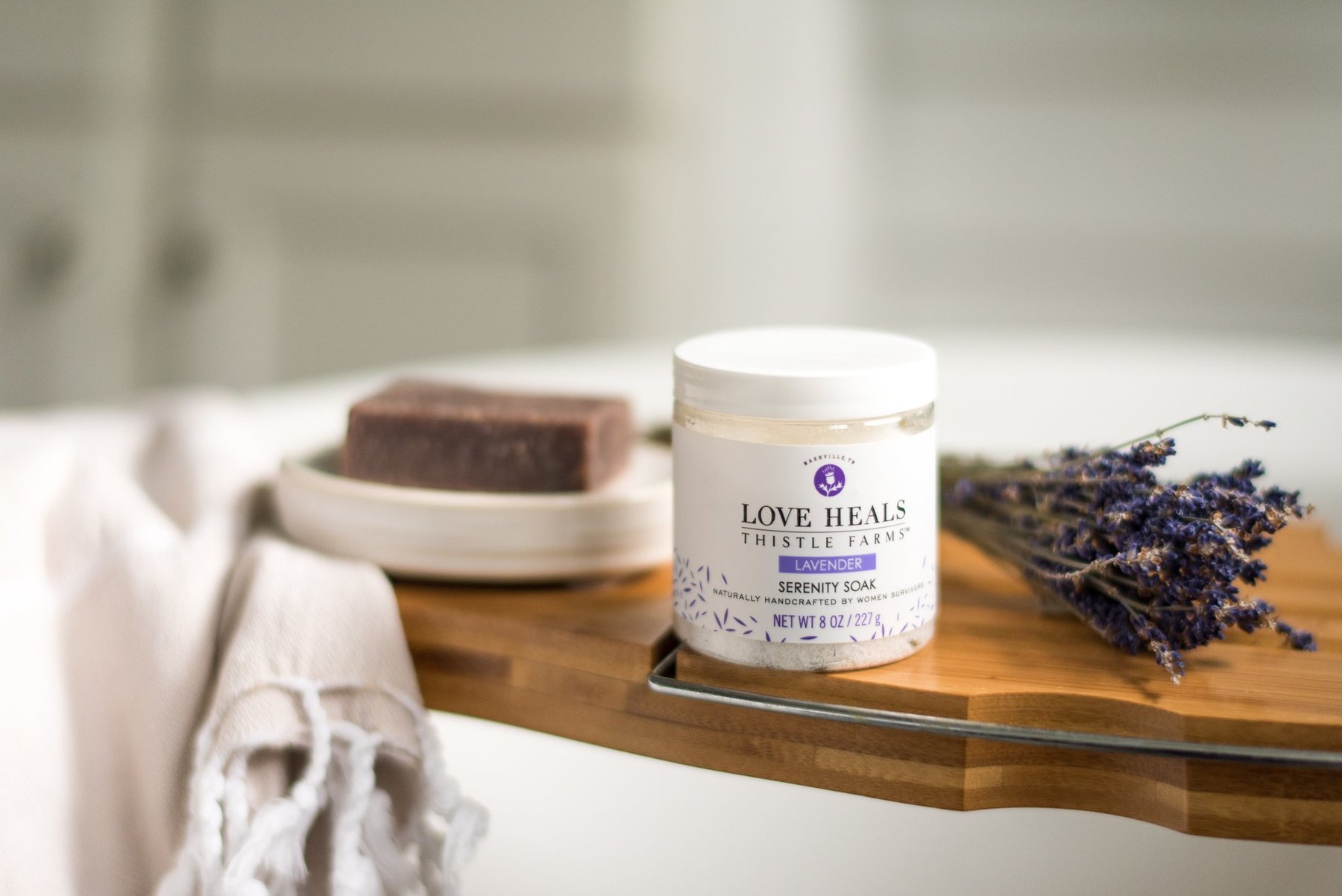 BATH SOAK
$12
This bath soak is perfect for relaxing and healing. Ethically made in the USA by survivors of trafficking, this is perfect for self care or gifting.
SHOP SOAK
I GO TO THERAPY PIN
$10
Celebrate the progress & strength it takes to go to therapy by proudly wearing the I Go to Therapy pin.
SHOP PIN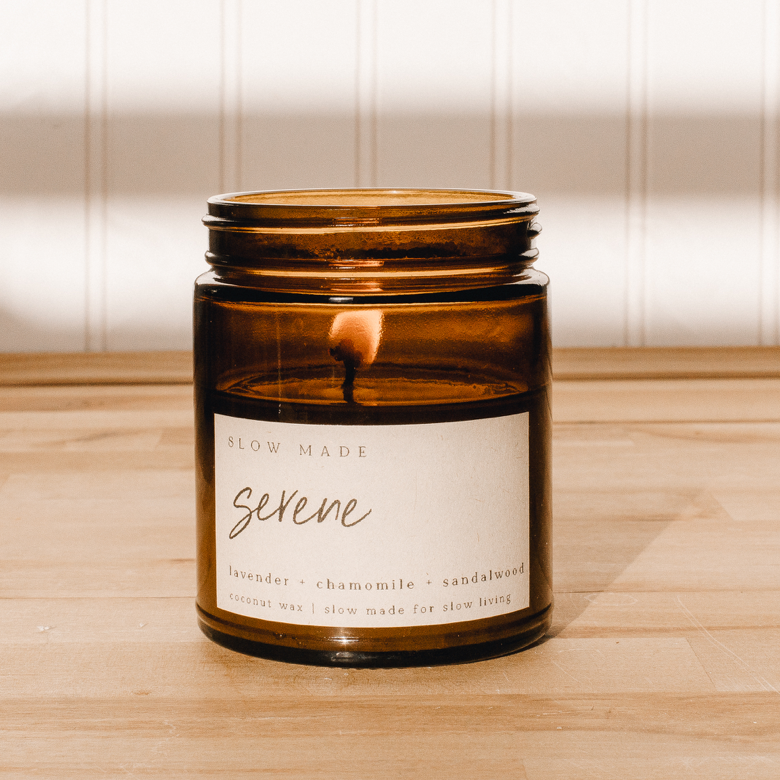 SERENE CANDLE
$24
This relaxing coconut wax candle is perfect for winding down or calming those nerves. This scent features hints of lavender, chamomile, rosemary, & sage.
SHOP CANDLE