The 2022 Damn Good Gift Guide
Discover gifts that are socially responsible, ethically made, and crafted with sustainable materials. These unique gifts support small businesses furthering the impact of your purchase power.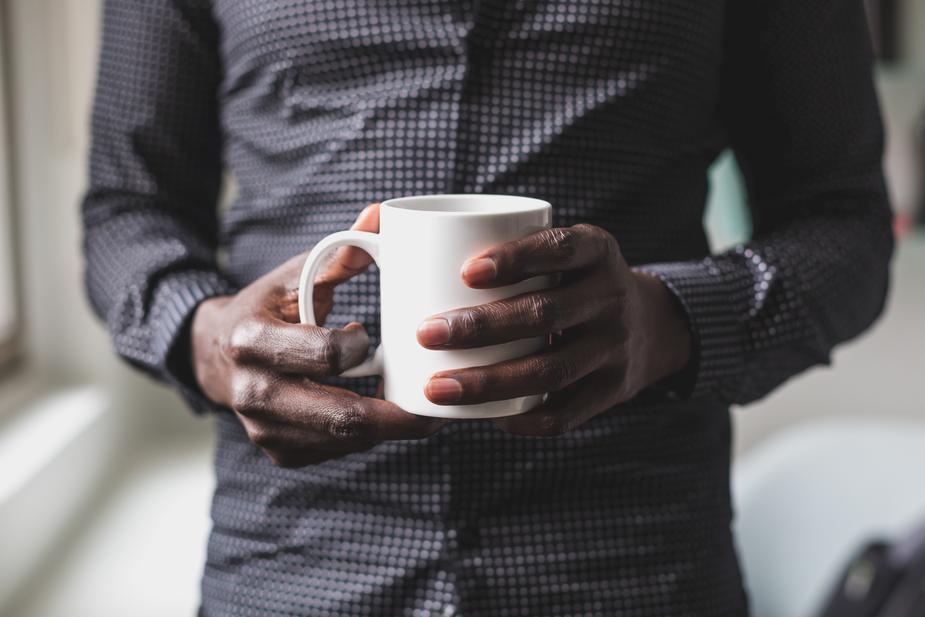 GIFT IDEAS FOR HIM
These eco-friendly gift ideas are sure to make him smile and cherish these sustainable items for years.
GIFTS FOR HIM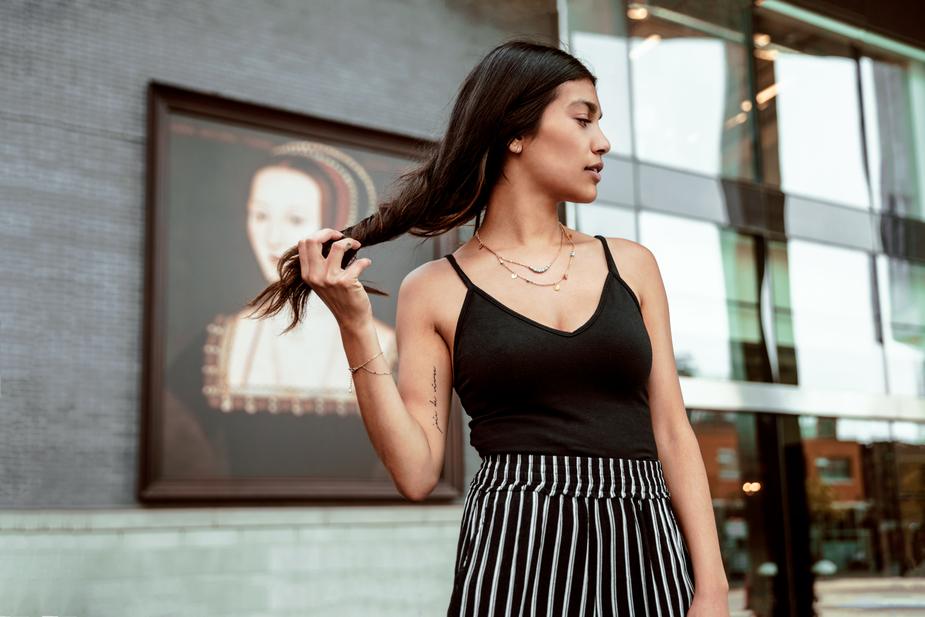 GIFT IDEAS FOR HER
She is sure to love these ethical fashion accessories, sustainable tees, & gift boxes.
GIFTS FOR HER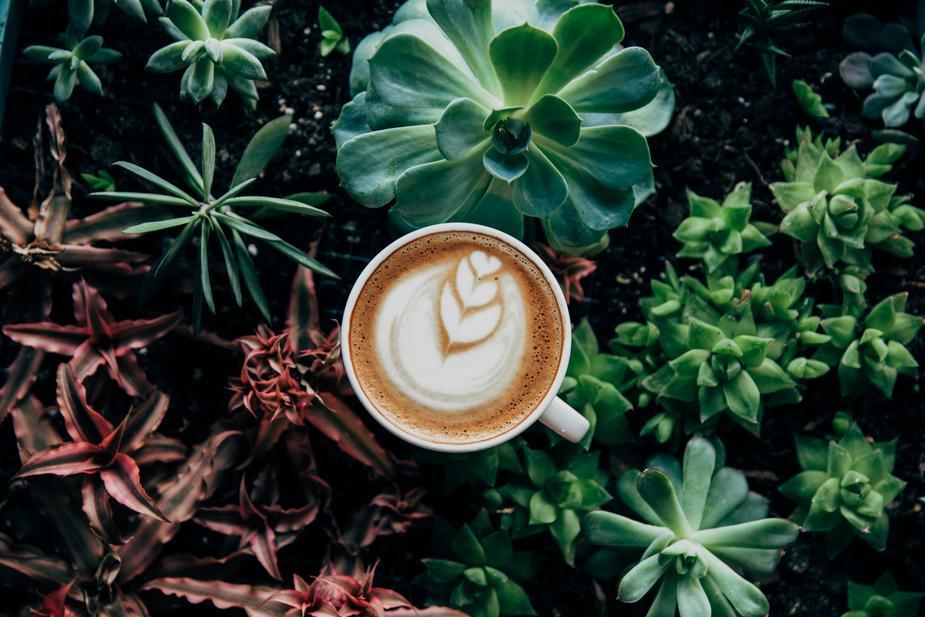 GIFTS FOR COFFEE LOVERS
These gift ideas are great for your coffee loving friends. Discover fair trade coffee, funny t-shirts, and more.
FOR COFFEE LOVERS
GIFTS FOR THE MINDFUL
These gifs are great for people who enjoy relaxing and mindful living.
SHOP MINDFUL GIFTS
GIFTS FOR THE HOT MESS
These gift ideas are perfect for your friend who never has it together!
HOT MESS GIFT IDEAS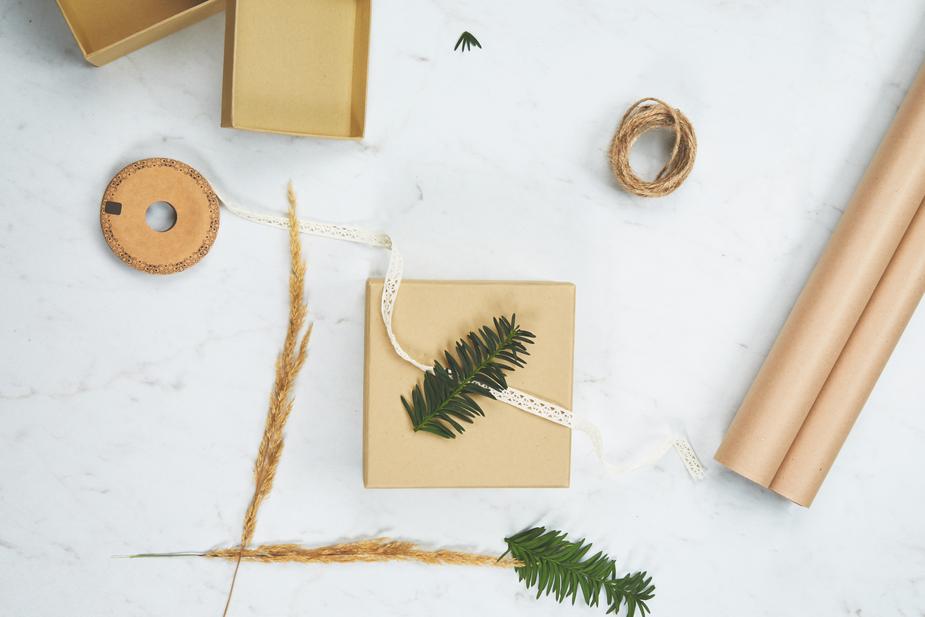 STOCKING STUFFERS
These affordable stocking stuffers are great mini gifts that do good.
STOCKING STUFFERS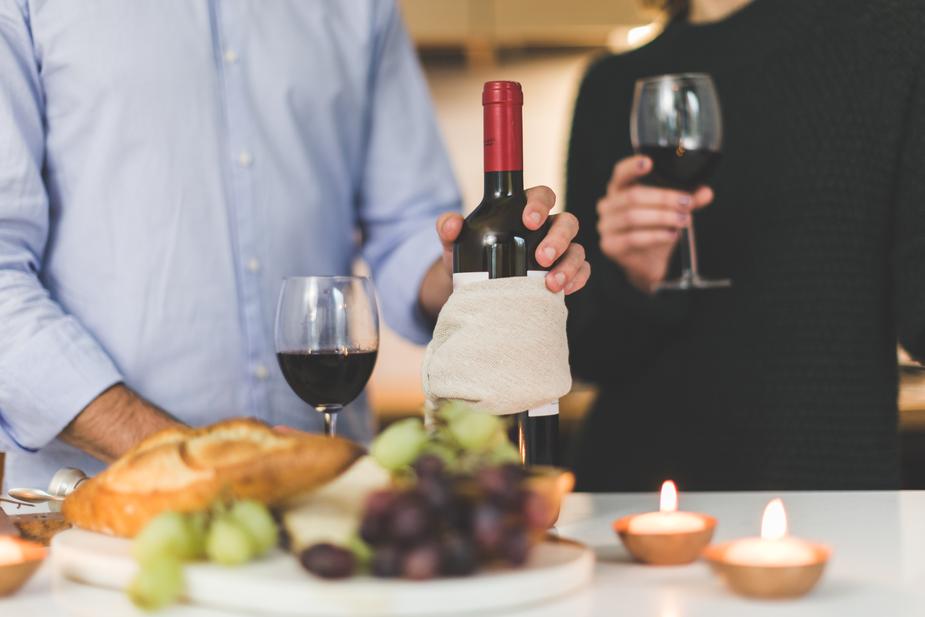 FOR THE HOST/HOSTESS
If you're going to a holiday party, these unique gifts are a meaningful way to show your gratitude to your host or hostess.
HOST & HOSTESS GIFTS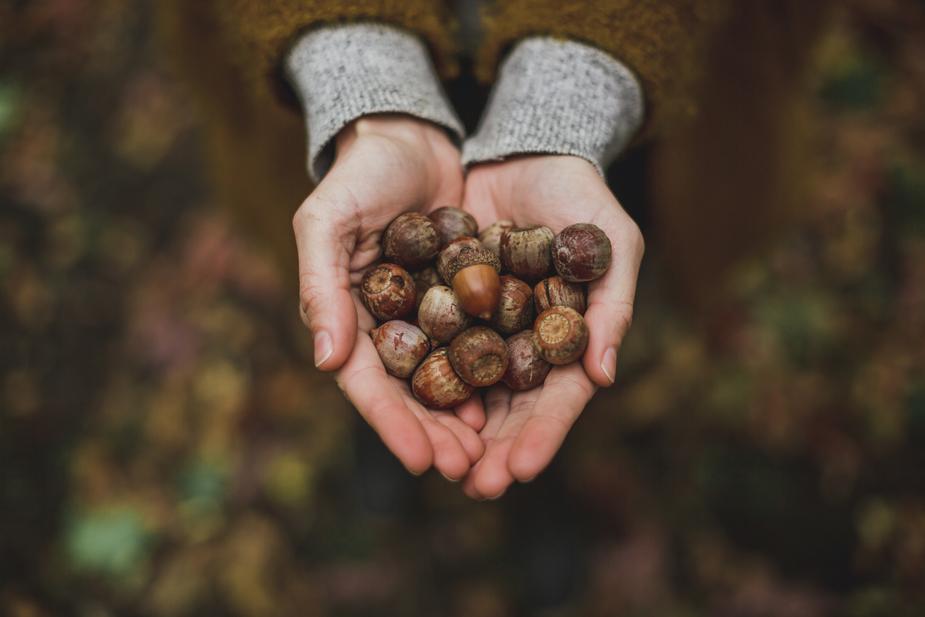 FOR TREE HUGGERS
These sustainable gift ideas are great for your tree hugging friends. Discover items made with recycled & natural materials.
ECO-FRIENDLY GIFTS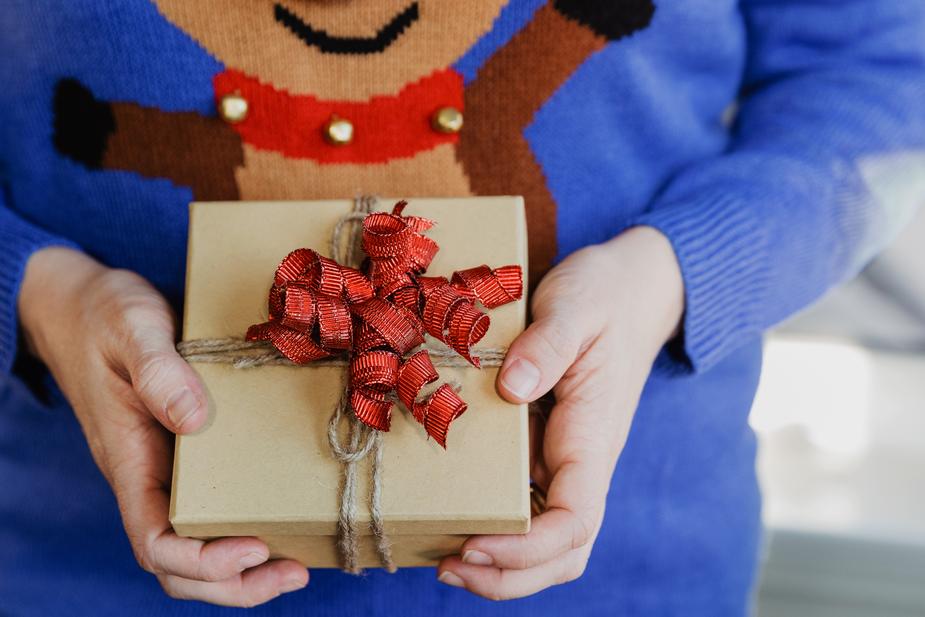 GIFT BOXES
These ethical & eco-friendly gift boxes are ready to go & feature story books sharing the impact of each product.
GIFT BOXES