Small businesses are the backbone of the economy, providing unique products and services while creating jobs in local communities.
As a consumer, supporting small businesses not only benefits the local economy, but can also provide you with a better shopping experience.
From personalized service to high-quality products, there are countless reasons to shop small. Here are some reasons why you should consider supporting small businesses. Plus, we've got some tips on when to shop small & how to shop small!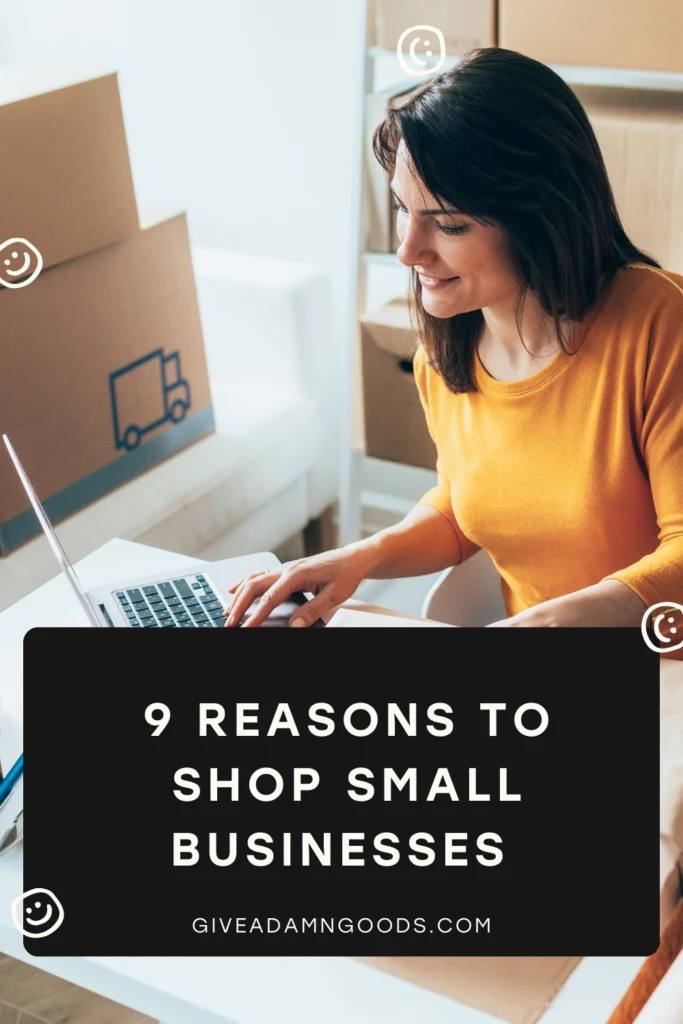 9 Reasons to Support Small Businesses
There are so many reasons to shop small! Here are just a few reasons why you should choose shopping small over the big box retailers.
Unique Products and Service
Small businesses often specialize in a niche market, offering products and services that are unique. By shopping at a small business, you can find one-of-a-kind items that you can't find anywhere else.
This can be especially great for gift giving during the holiday shopping season. You're sure to find unique items when shopping small.
Better Quality Products
Most small businesses take the time and care to make sure their products are high-quality, often with a focus on craftsmanship and attention to detail. Not only will shopping at a small business help you find unique products, but they can also be higher quality goods that last longer.
Since a lot of big box stores carry mass-produced items that are made with cheap materials, shopping small can be a good option if value quality.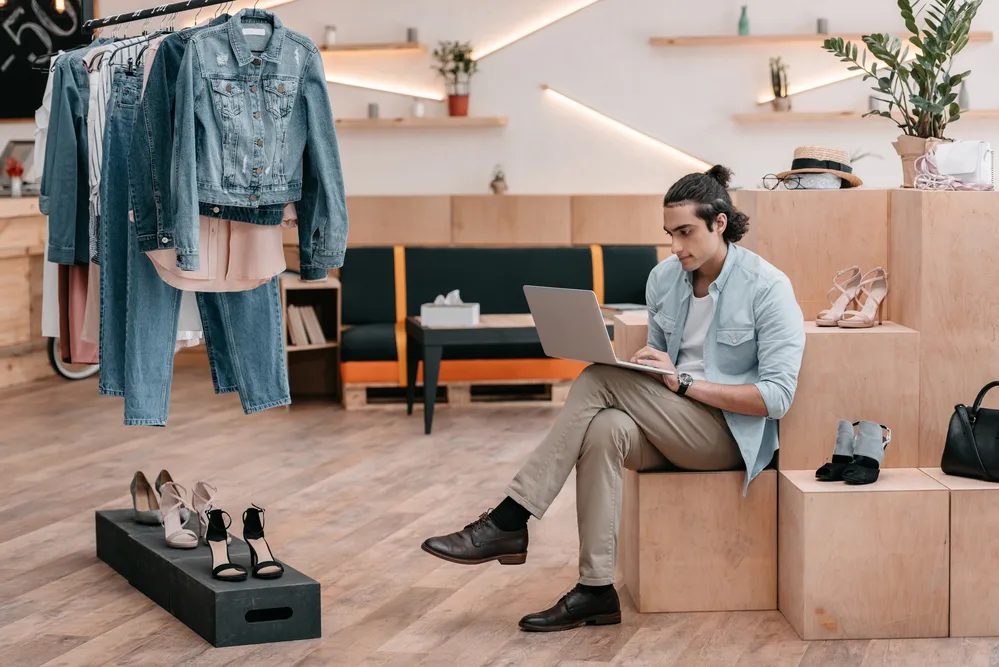 Job Creation & Small Business Growth
Shopping small allows entrepreneurs to grow and expand their offerings. As these businesses grow, they tend to hire more employees, which further stimulates local economies and provides job opportunities for people in the community.
The U.S. Small Business Administration reports that Small businesses have generated 12.9 million net new jobs over the past 25 years, accounting for two out of every three jobs added to the economy. By shopping small you could be contributing to the expansion of more jobs within your local community.
Personal Connection
Business Journal Daily reported that 57% percent of consumers shop local to keep money close to home, and 38% percent of consumers support local businesses to feel connected with their community.
Shopping at a small local business involves building relationships with the people behind the store. You'll have a chance to get to know the business owners and employees, which can lead to a sense of belonging within your community.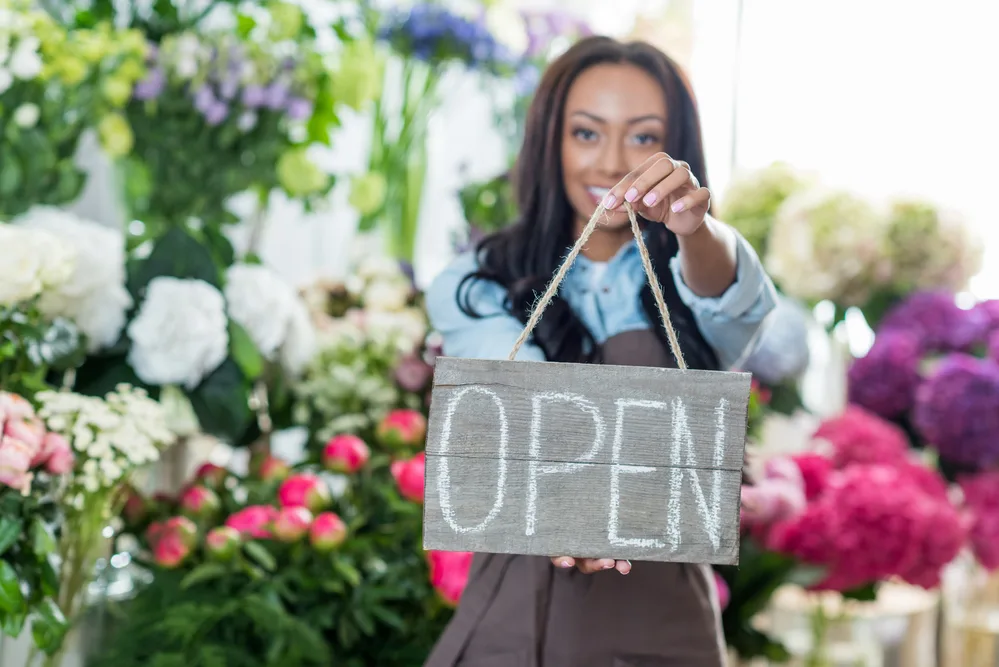 It's Fun
Shopping small is fun! You get to support real people pursuing their dreams and find unique goods. Whenever I purchase from a small business I always feel like where I spend my money makes a difference.
Better Customer Service
Most small businesses prioritize customer service. Since the customers directly impact the livelihood of the small business, small business owners tend to value their customers a bit more than large corporations.
This can result in better customer care and specialized attention customers might not receive at large chain stores.
Depending on the type of business, this can also create a unique experience for the customer getting to connect with the entrepreneur behind the brand or the maker of the products.
Supporting Dreams
You've heard the popular saying "When you buy from a small business, an actual person does a little happy dance." Well it's true. As a former online boutique owner, I can say this is 100% true!
Where you spend your money really makes a different to small business owners. Small business owners tend to be more grateful for your business than big name brands.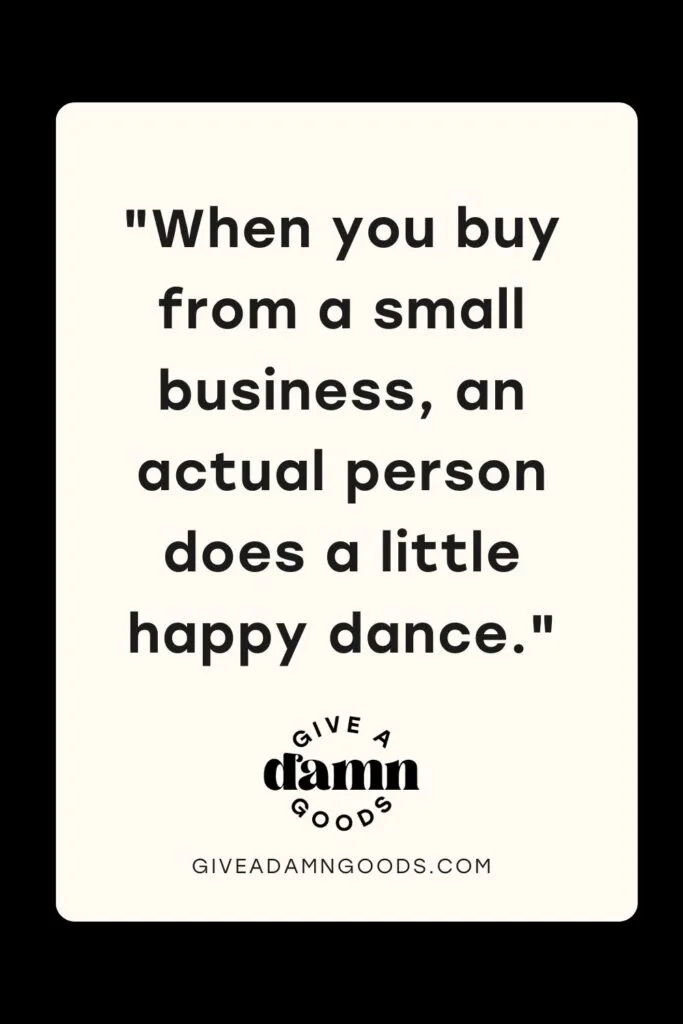 Ethics & Eco-friendly Practices
Many small businesses are passionate about using sustainable materials, treating their employees ethically, reducing waste, and sourcing items locally.
These small businesses also typically produce in small batches in comparison to big businesses which has a smaller environmental impact in the resources used such as water, energy, electricity, and materials.
By supporting smaller brands with these socially responsible practices, you can help reduce your carbon footprint and promote a more sustainable future.
Community Engagement
Entrepreneurs and small businesses are often heavily involved in their local communities. Examples can include supporting local charities, sponsoring local events, or donating unused products to nonprofit organizations.
By shopping at these establishments, you can help support community growth and strengthen relationships between local businesses and residents.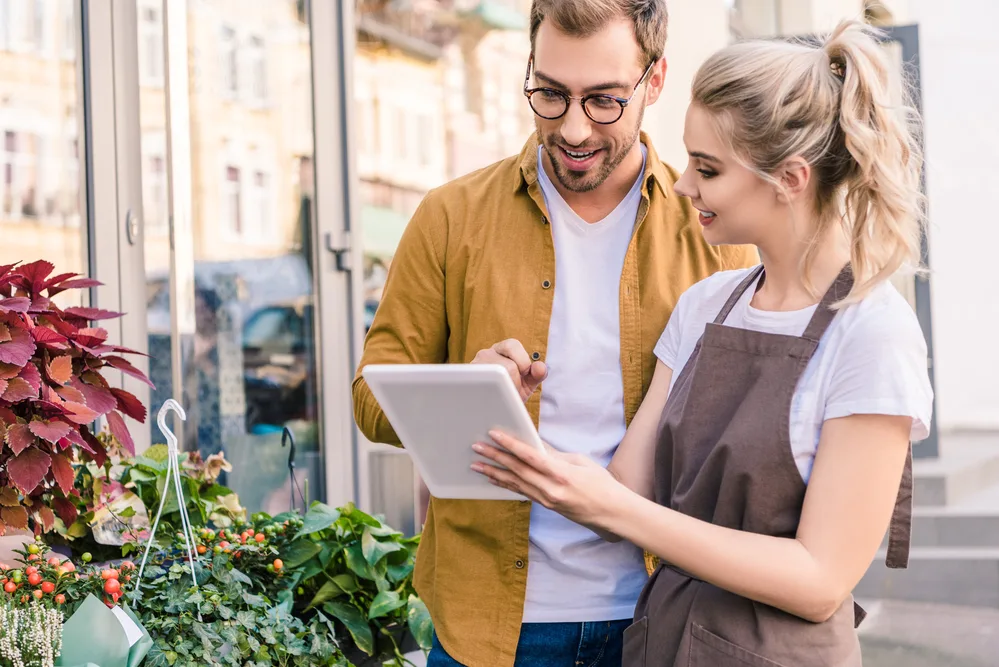 When to Shop Small
Try to prioritize shopping small as often as you can! This could mean heading into local shops or discovering new small brands online. Here are some specific ideas on when it's a great time to support a small business.
ALWAYS!!
It's always a great choice to support independent shops and entrepreneurs! Anytime you're going to purchase something try searching for it at a local boutique, on Etsy, or from one of your favorite online shops. This is a great way to support makers and real people trying to live the American dream.
Holiday Season
The holiday season is a great time to shop small. During the holidays I personally love going to local craft fairs to find unique gifts and connect with local business owners. The holidays can be a time of increased spending and I prefer to support independent businesses and small shops with my money.
Along with holiday craft fairs consider keeping an eye out for small business gift guides to find inspiration!
Small Business Saturday
Small Business Saturday takes place after Black Friday as a way to encourage consumers to support small brands. A lot of small businesses run sales during this time and it's a great way to save on holiday gifts for your loved ones.
Where to Shop Small
There are so many different ways you can shop small! Here are a few to get you started.
Social media makes it incredibly easy to find local small businesses, online small businesses, and crafters!
Craft fairs & farmers markets are another wonderful way to find small businesses that are local to your area.
Search your local shopping centers for boutiques or family owned shops. Purchasing from these businesses is a great way to support your own community.
Get ideas on where to shop from different small business brand directories!
Free Ways to Support Small Businesses
Even if you're not in a position to support small businesses with your wallet, there are many other ways to show your support.
Write a review for a business you've purchased from, coffee shops you've been to, restaurants you've been to, or service based businesses you've supported. A positive review goes a long way.
Support the small business on social media. This can be as simple as liking and sharing their posts, so that your followers are able to learn about the amazing businesses too!
Tell local people. Word of mouth is incredibly powerful and referring your friends and family to a small business is so appreciated!
Shopping at small businesses is an experience that can't be matched by larger retailers. Next time you need to pick up a holiday gift or a birthday gift be sure to remember the importance of shopping small!
Small businesses are an essential component of thriving economies and there are countless reasons why you should consider supporting them. Hopefully our list gave you a great reason or two to shop small.